Tourism Girona
Commissioned
,
Photography
,
2021
I was commissioned to portray the territory of Girona through people, landscapes and experiences.
Copywriter by Eli Apezteguia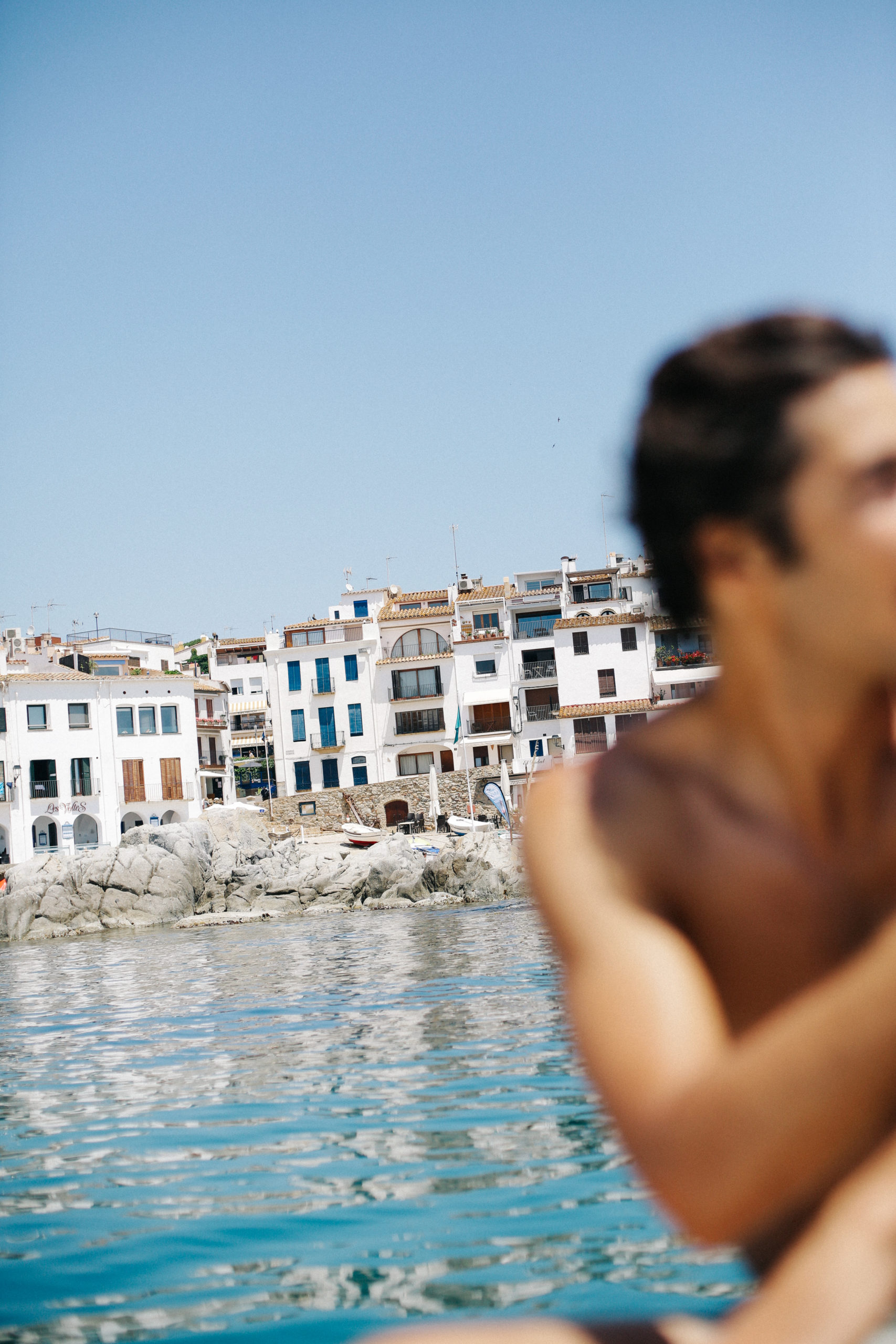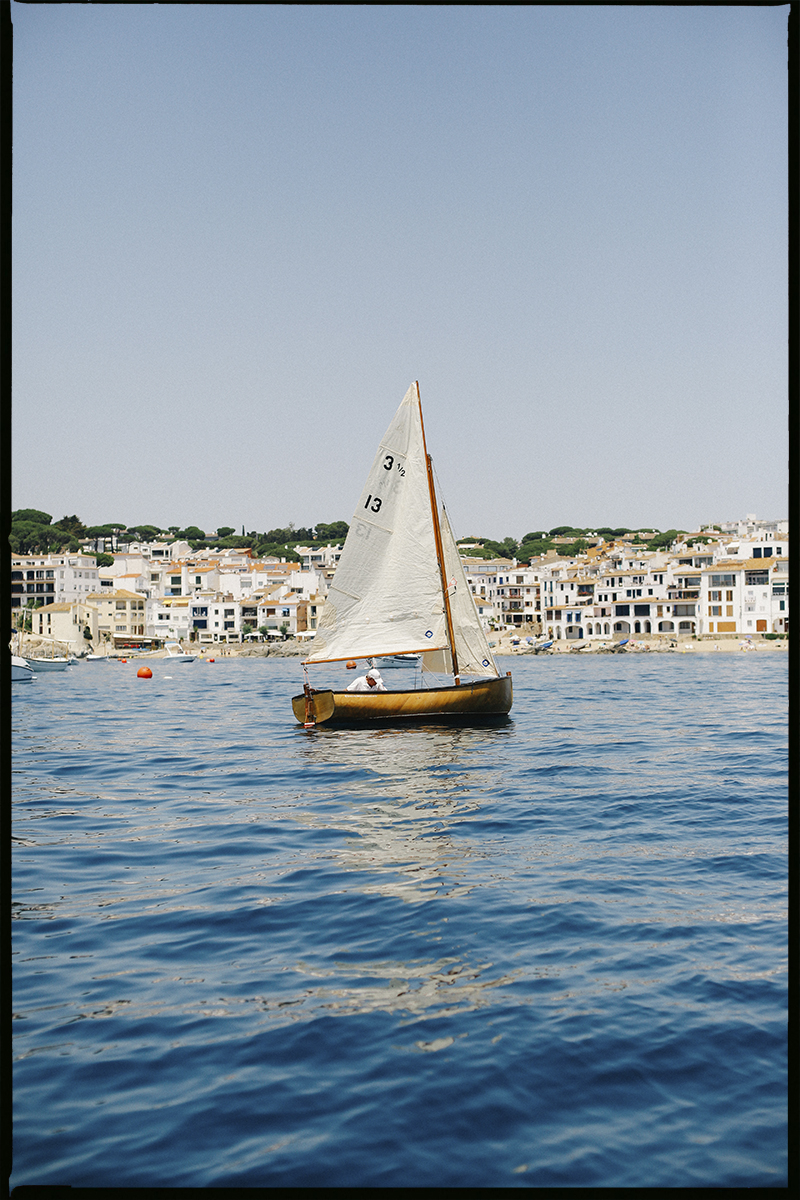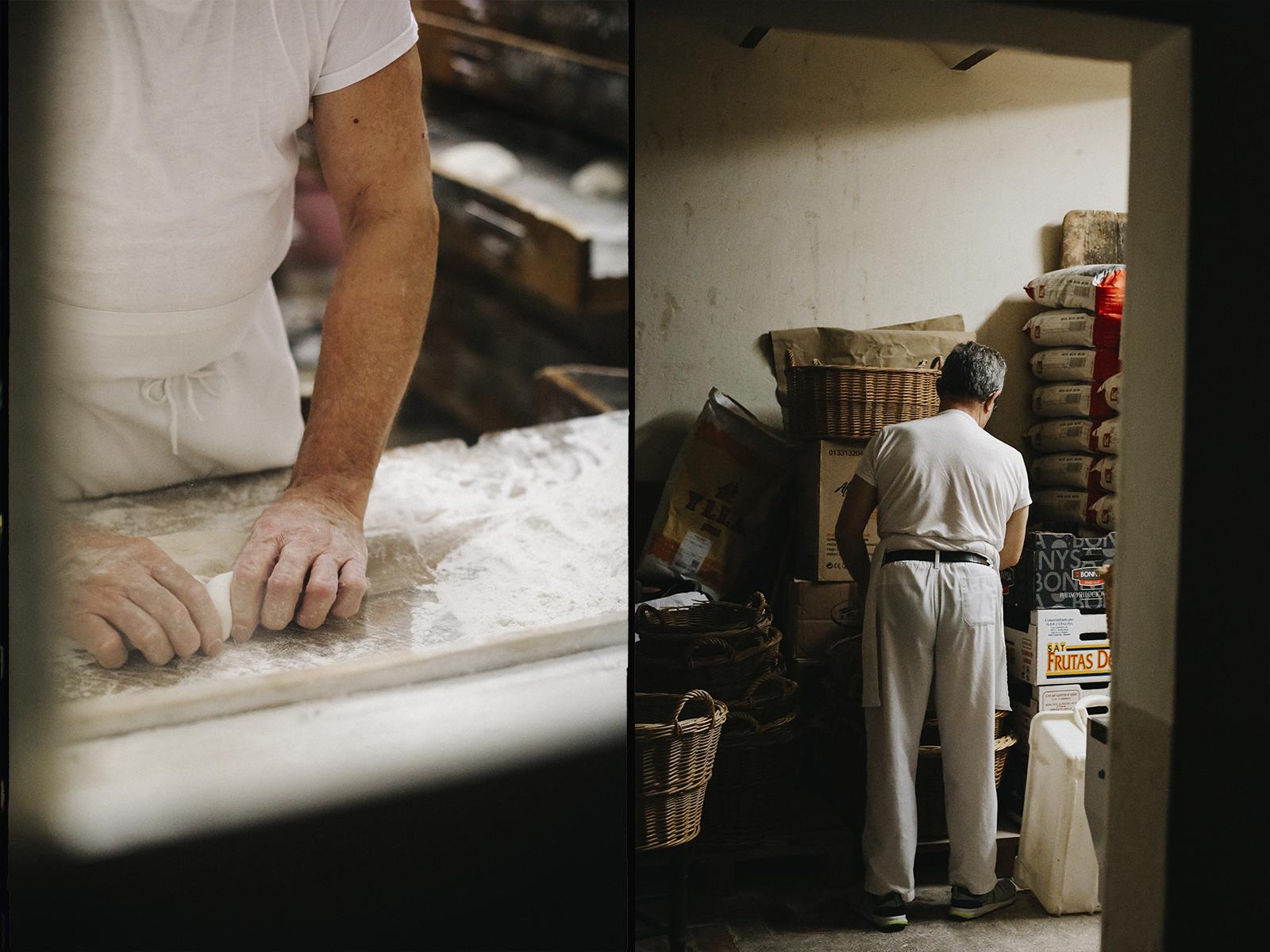 "Waking up to the aroma of bread"
Imagining what there is behind the aroma of freshly-baked bread as the sun rises is what occurs to Josep Maria, the fourth generation of bakers at Casa Dalmau in Rupià. The simplicity and, at the same time, quality of the product he makes hides the reality of his trade. I do not know if the loneliness of working at night can be tasted in his sweet flatbread, with just the right touch of anise to tingle your taste buds. Entering his establishment is like travelling back in time, a journey home. This small universe is a clear example of less being more.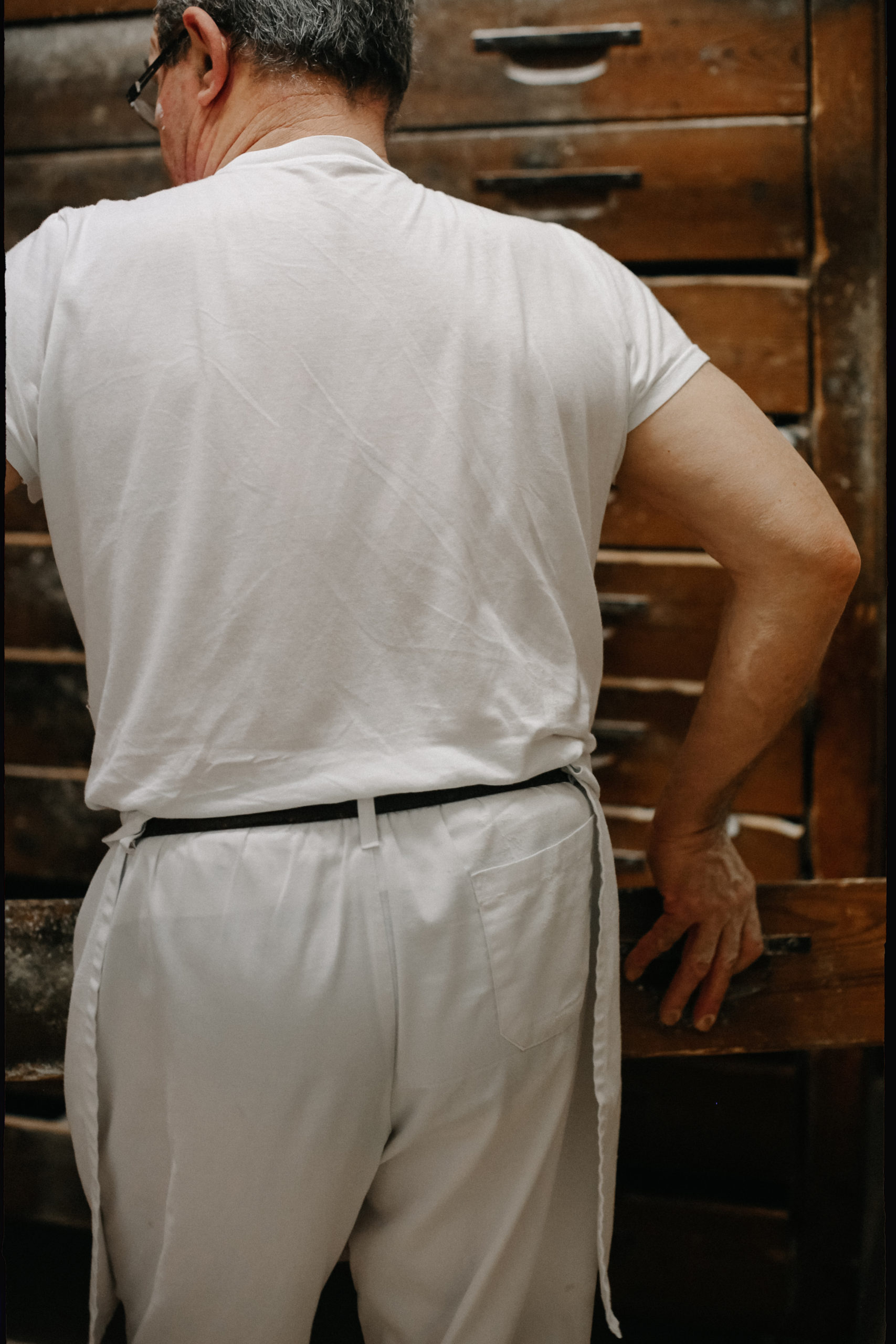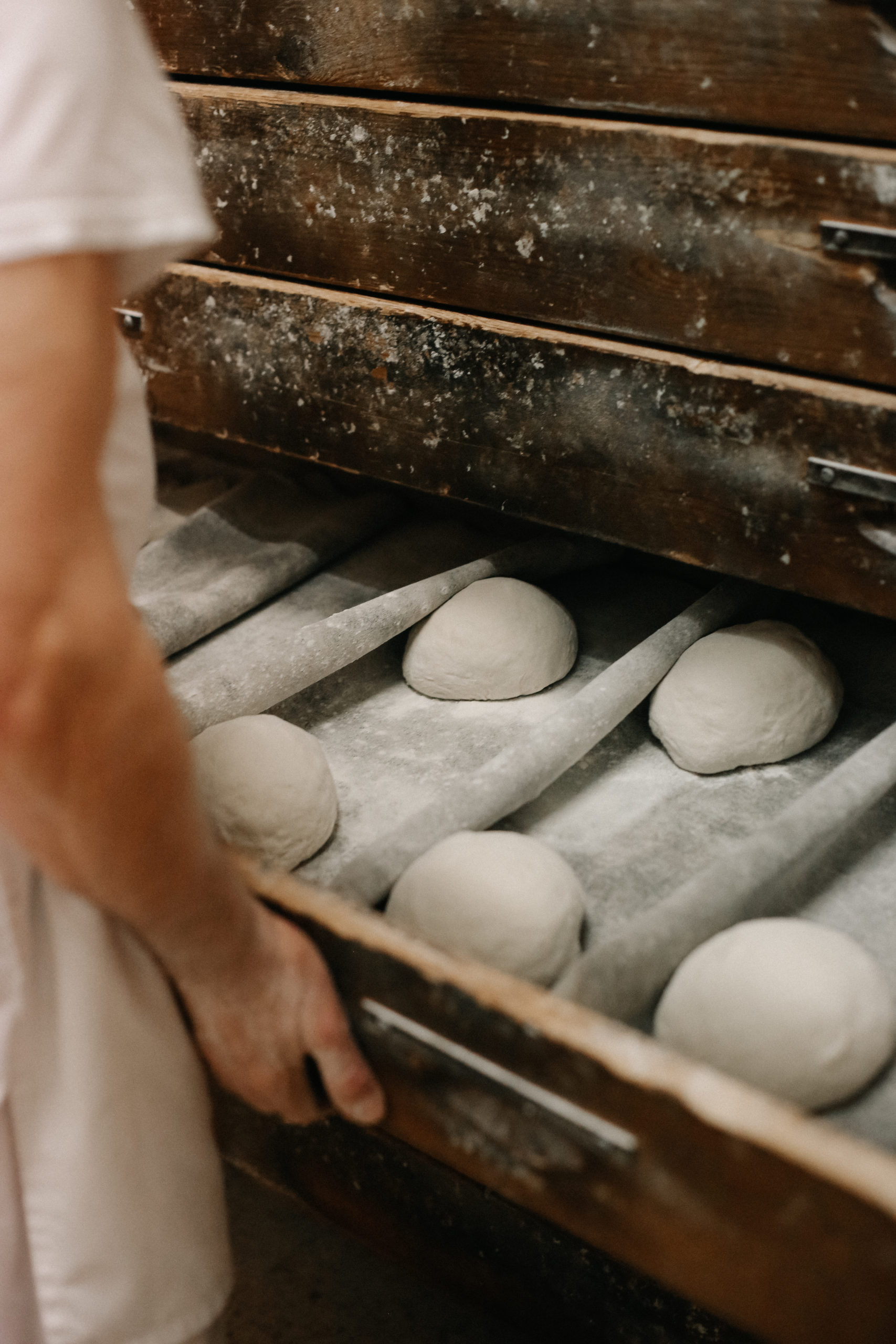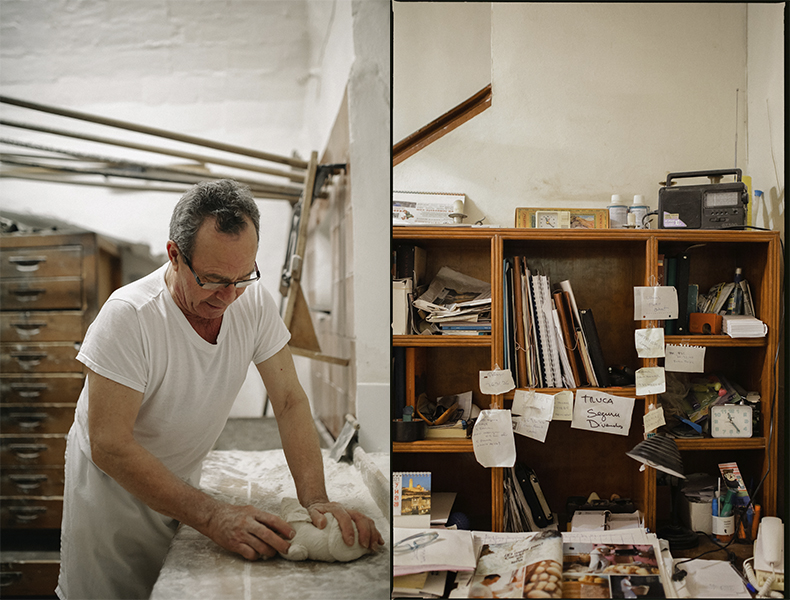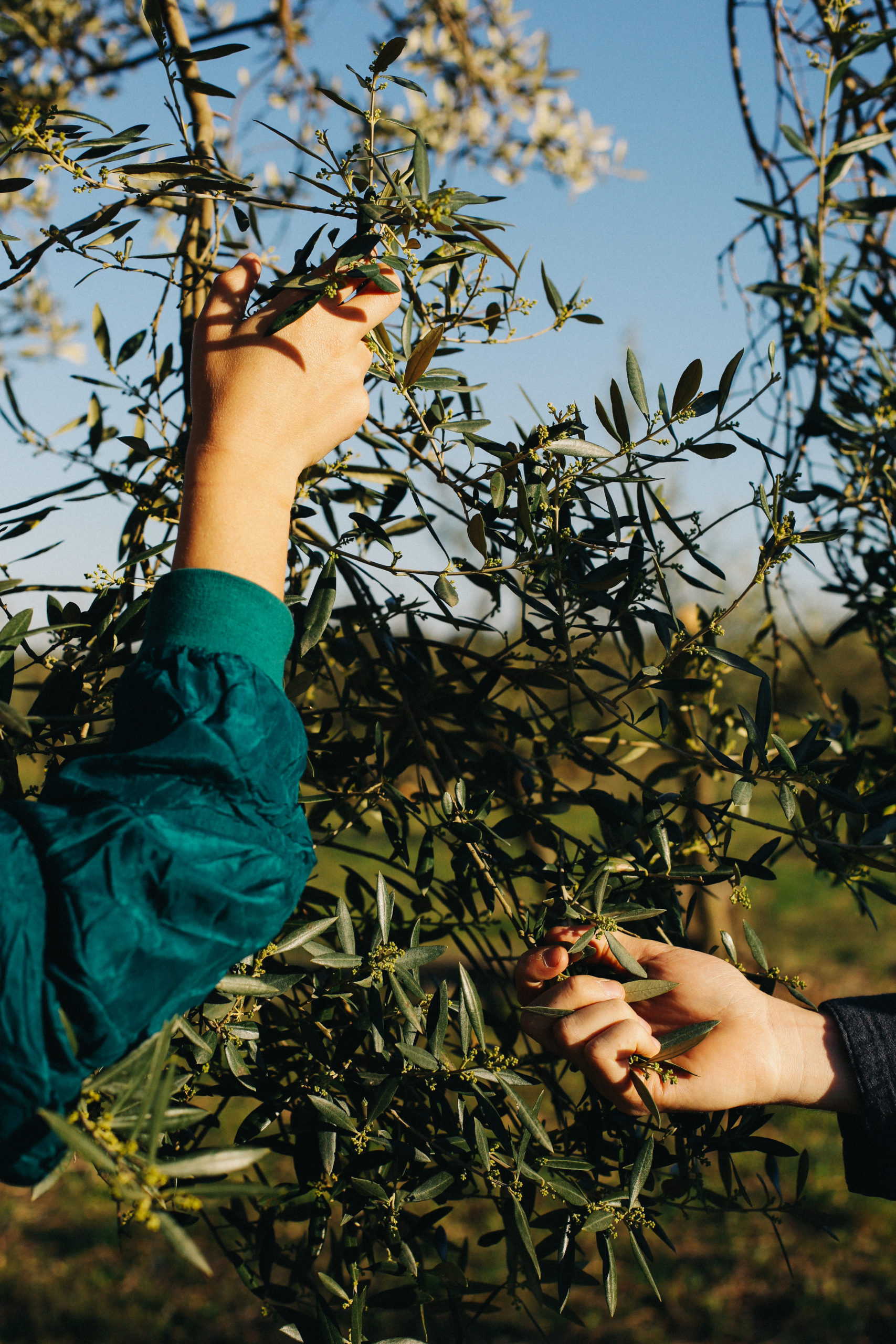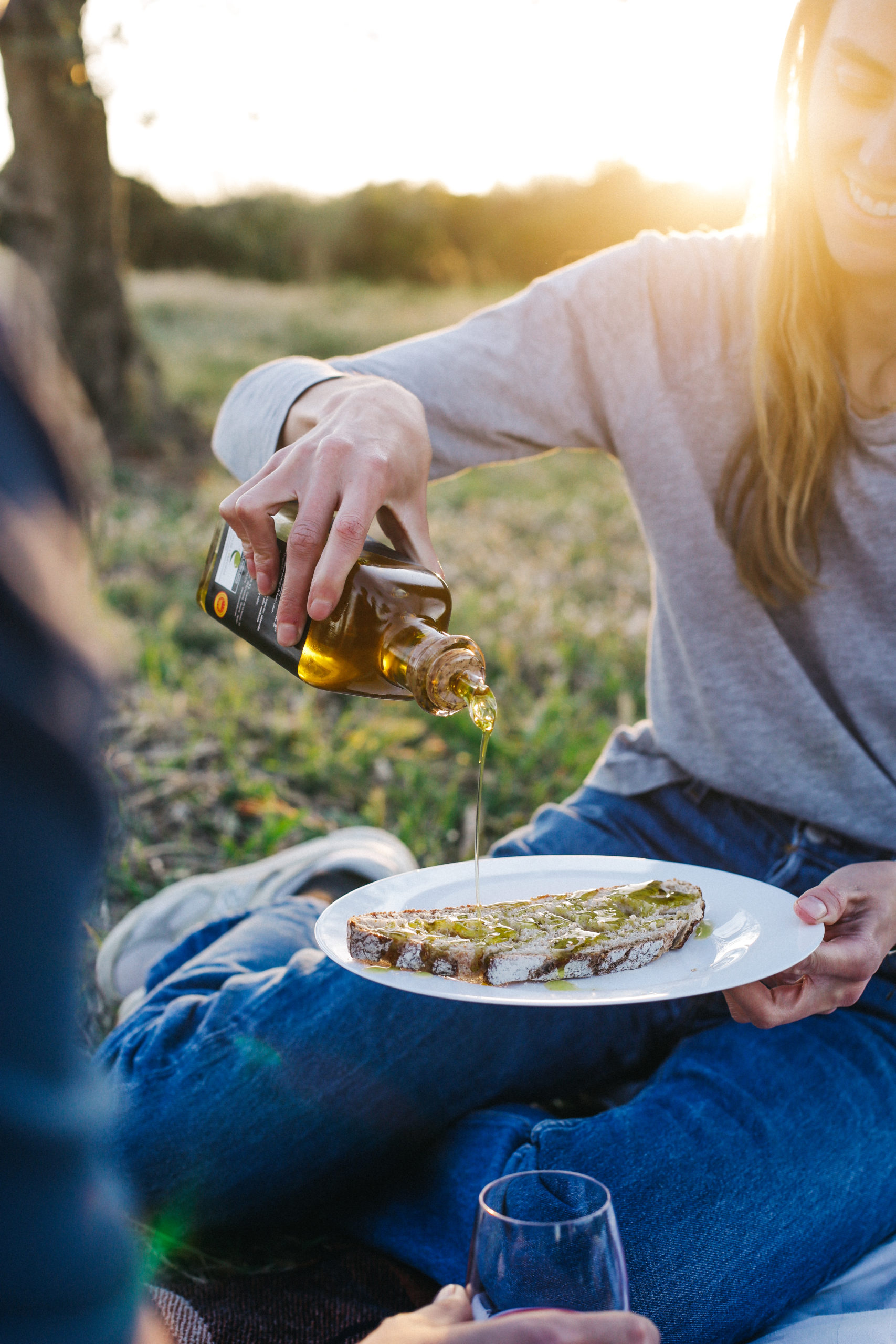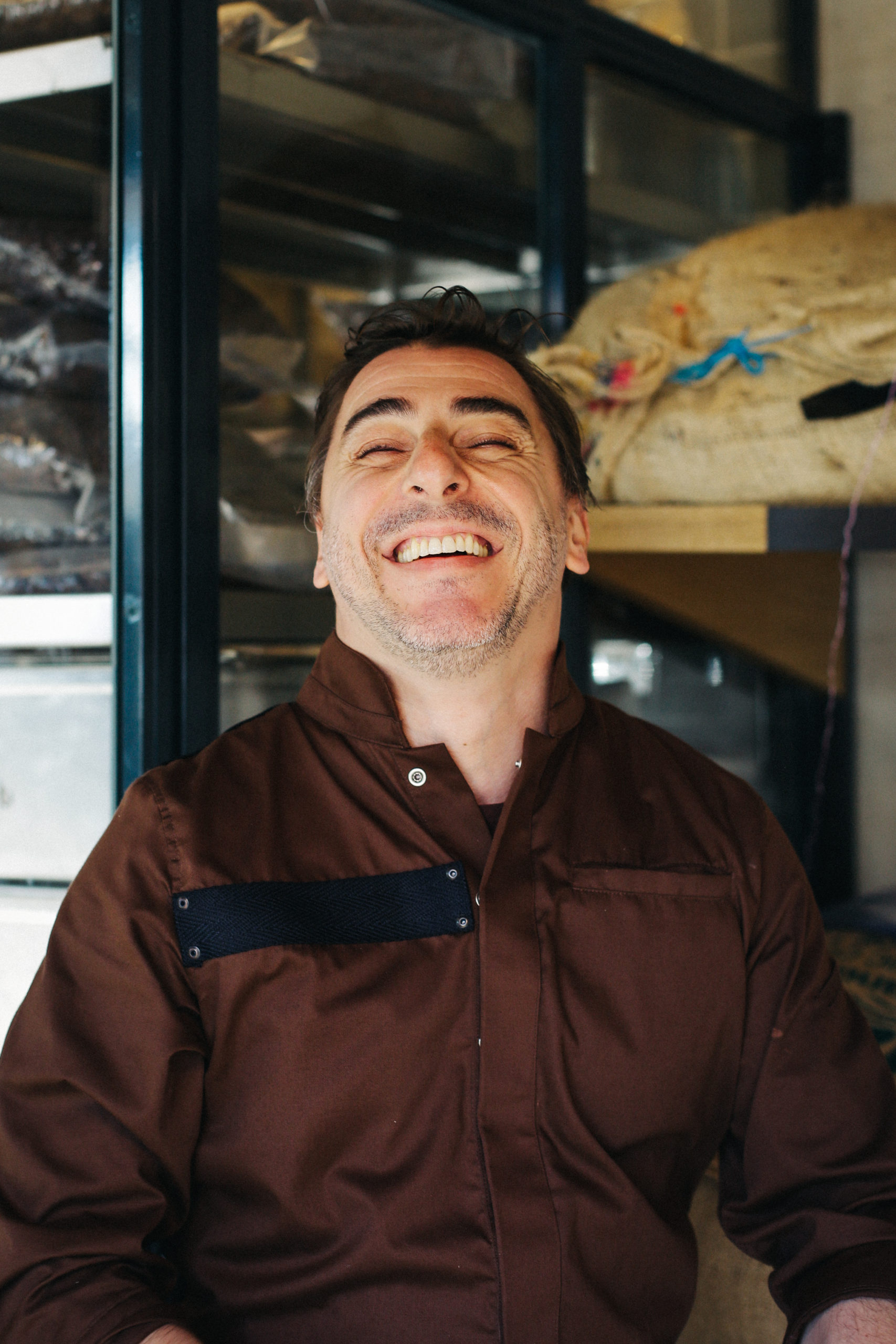 Jordi Roca is the youngest of the Roca brothers, the family dedicated to the art of cuisine, recognised worldwide and forever established in Girona.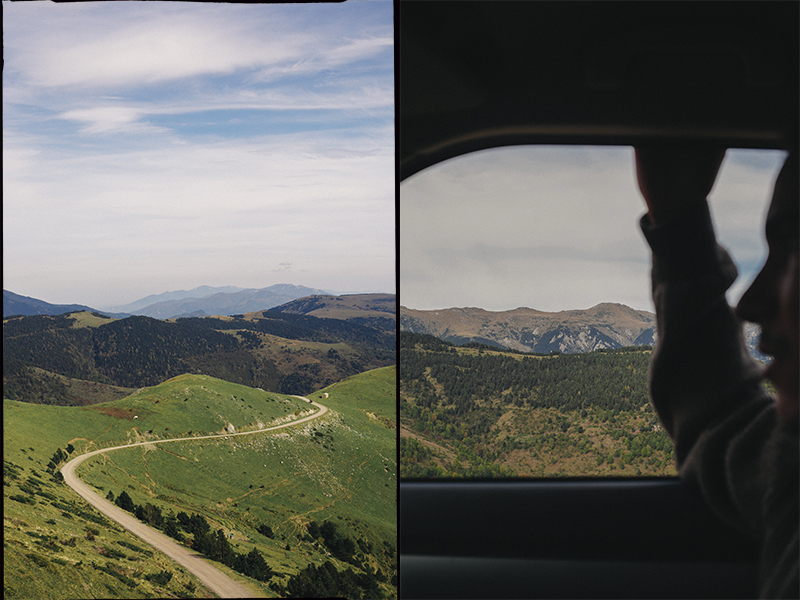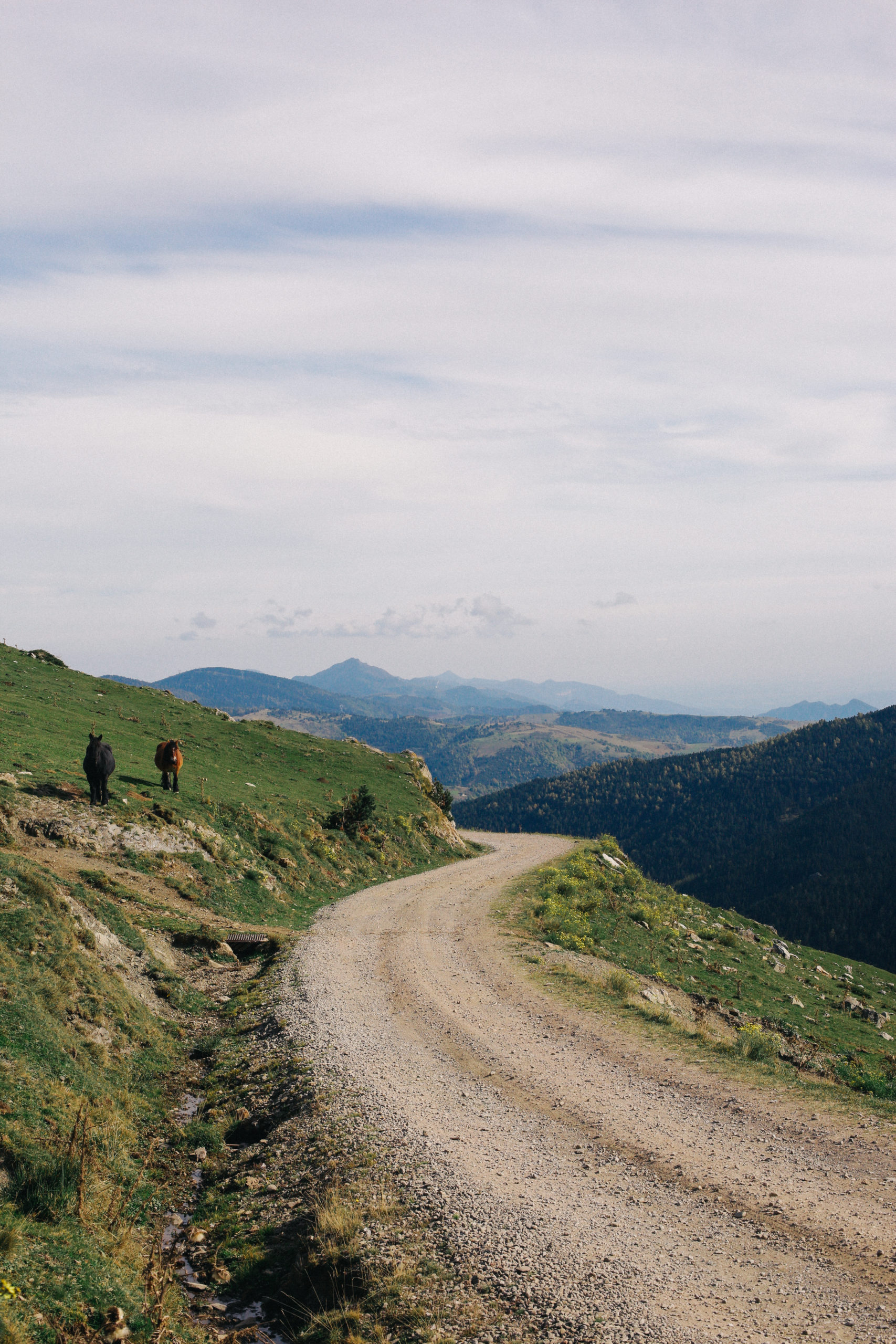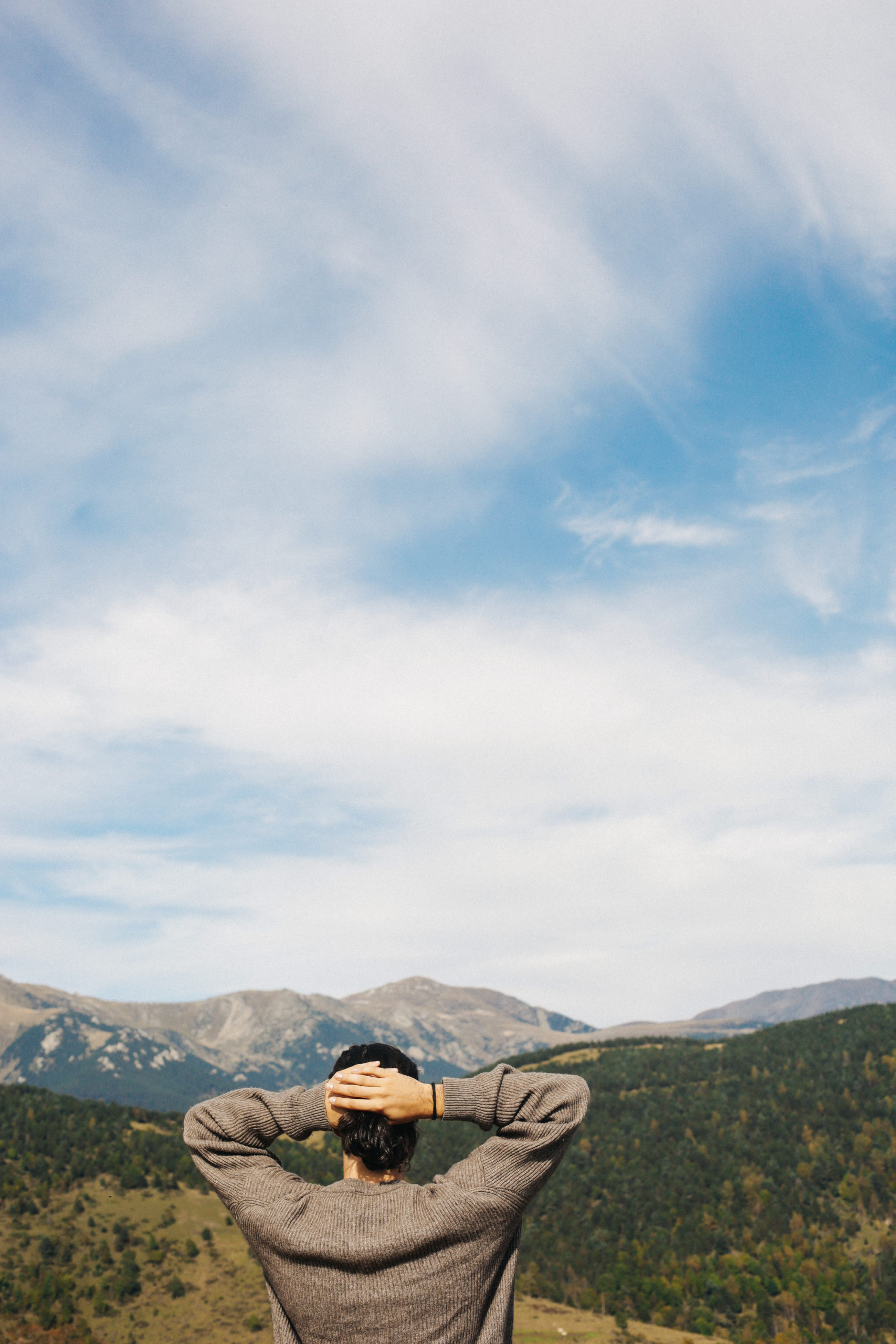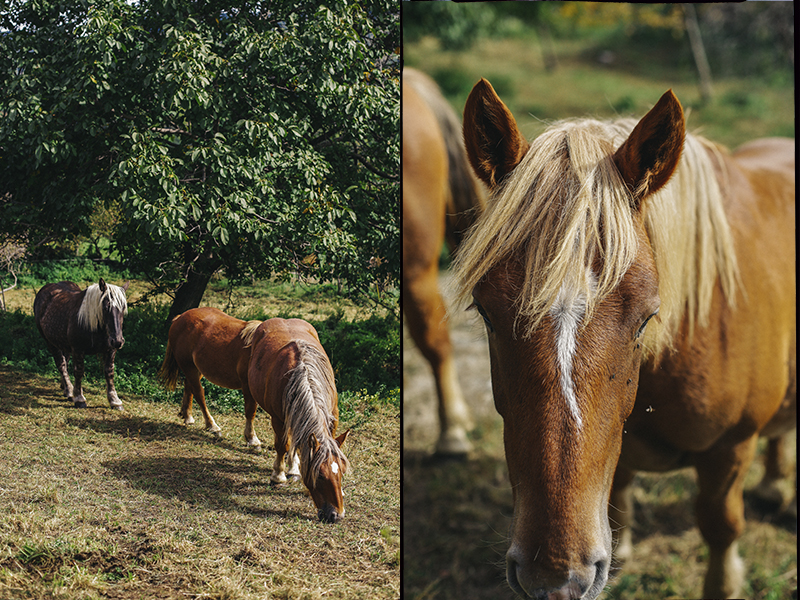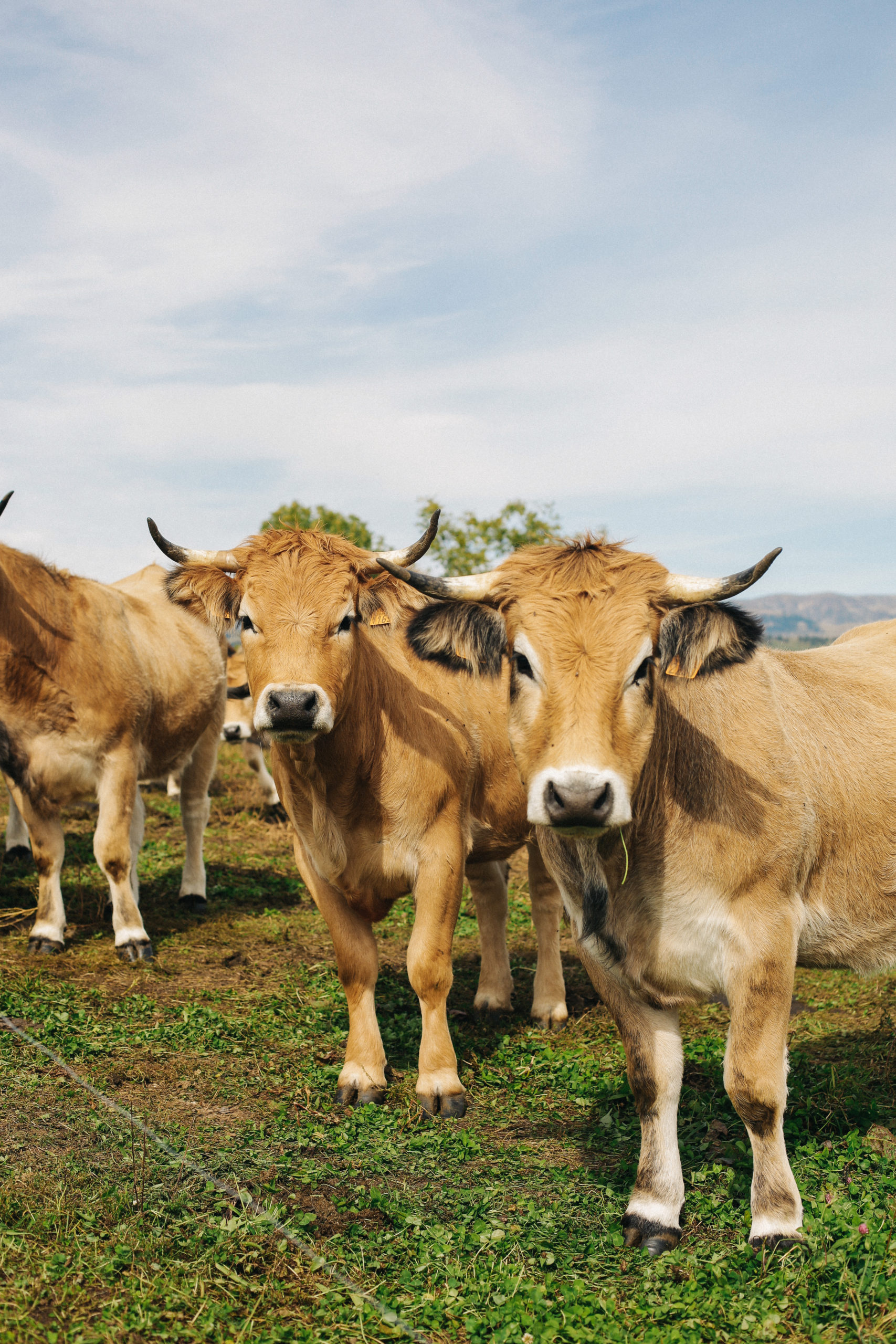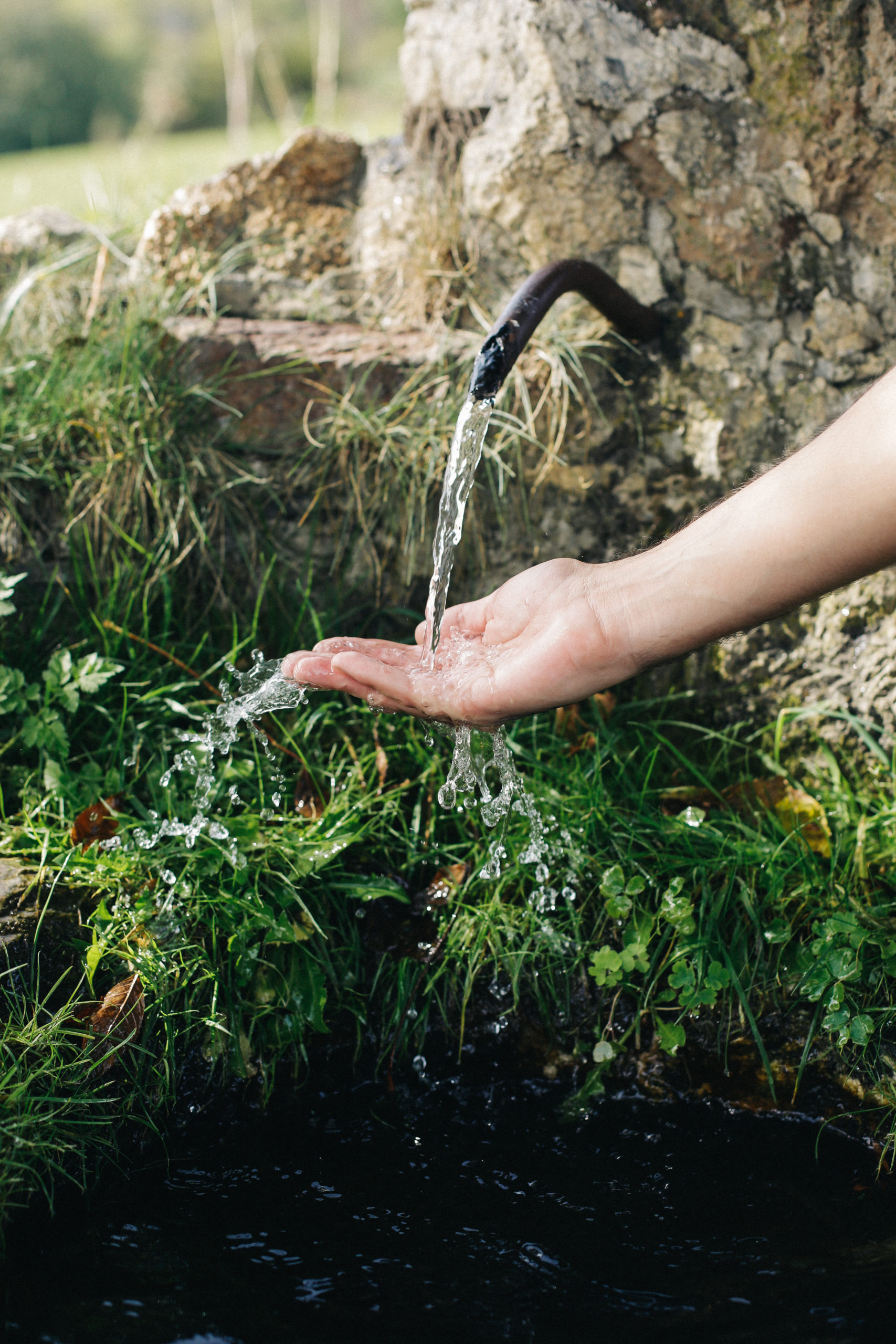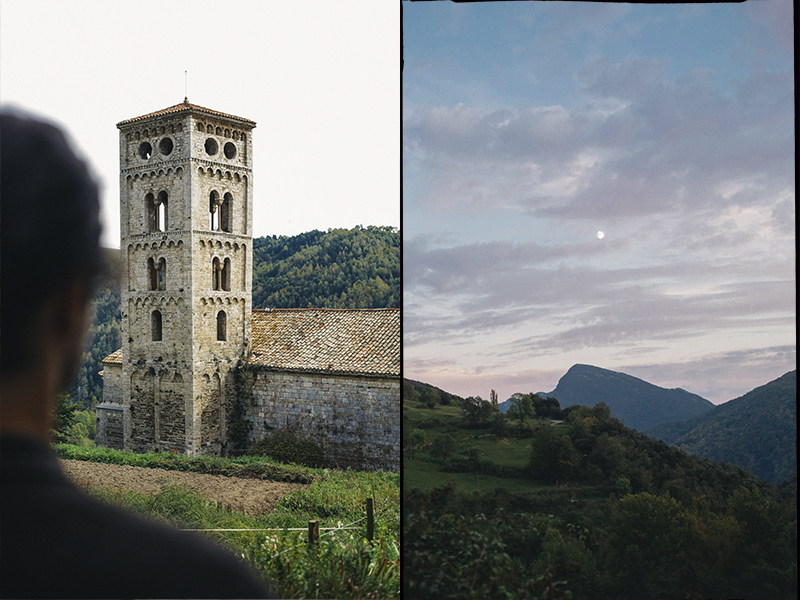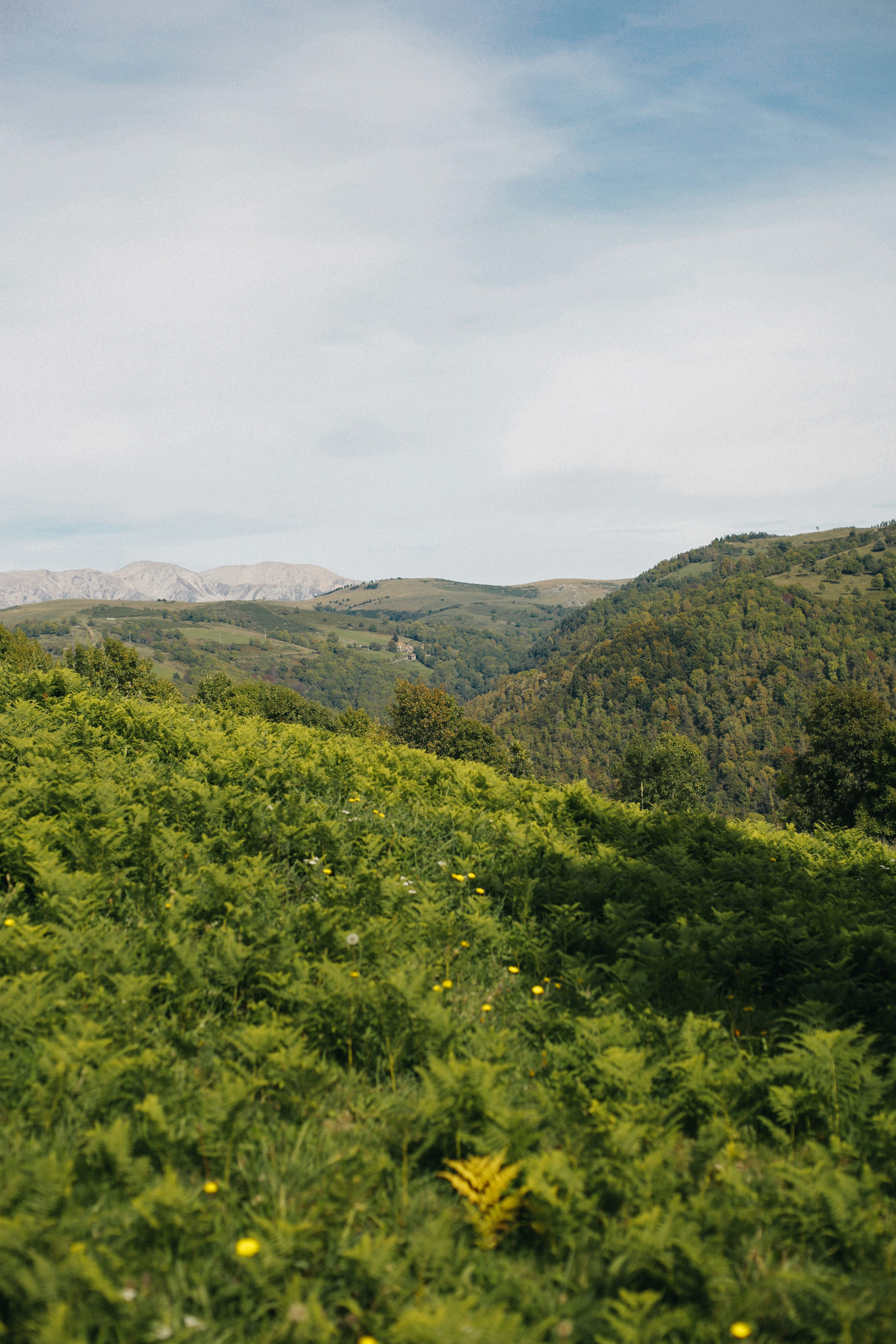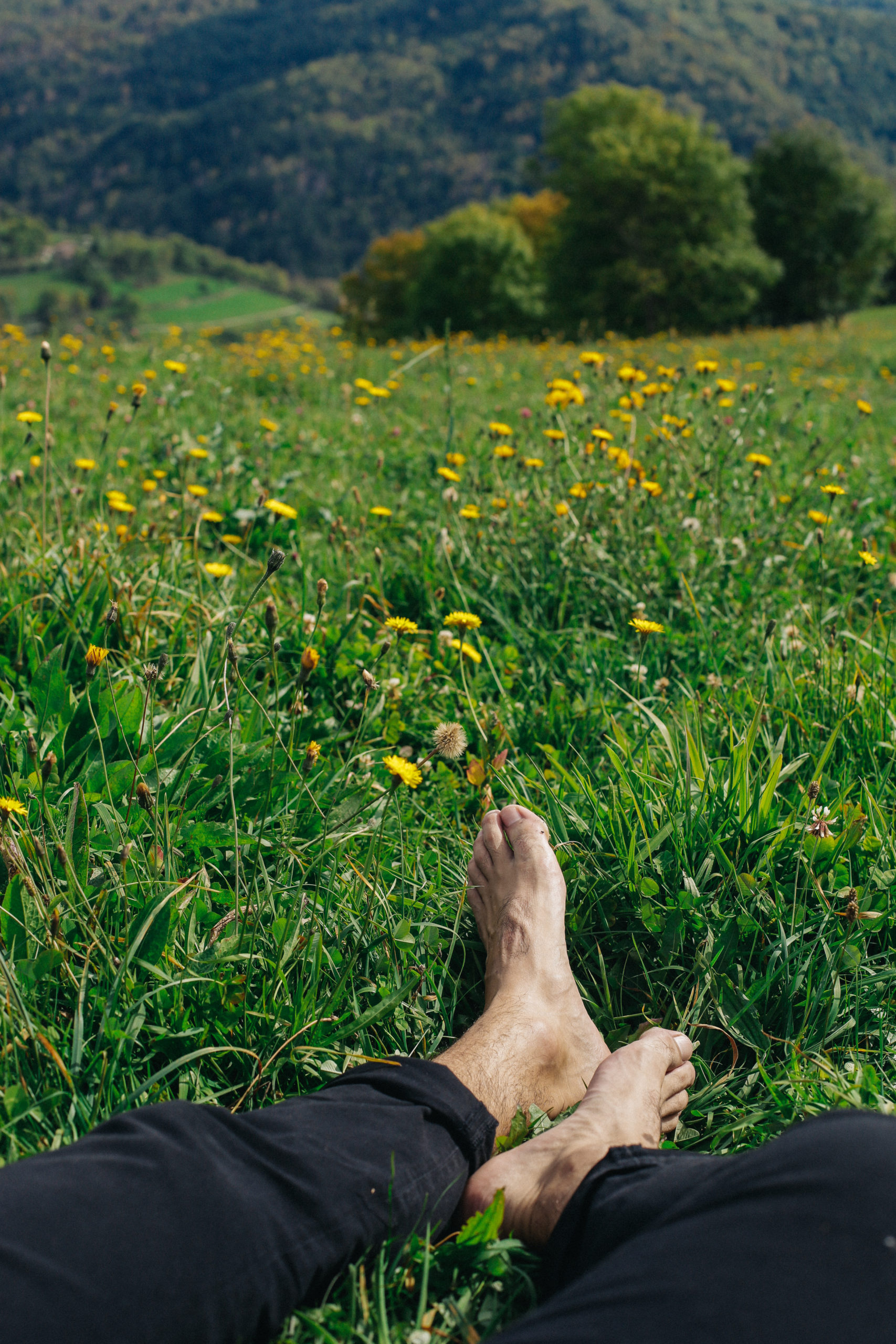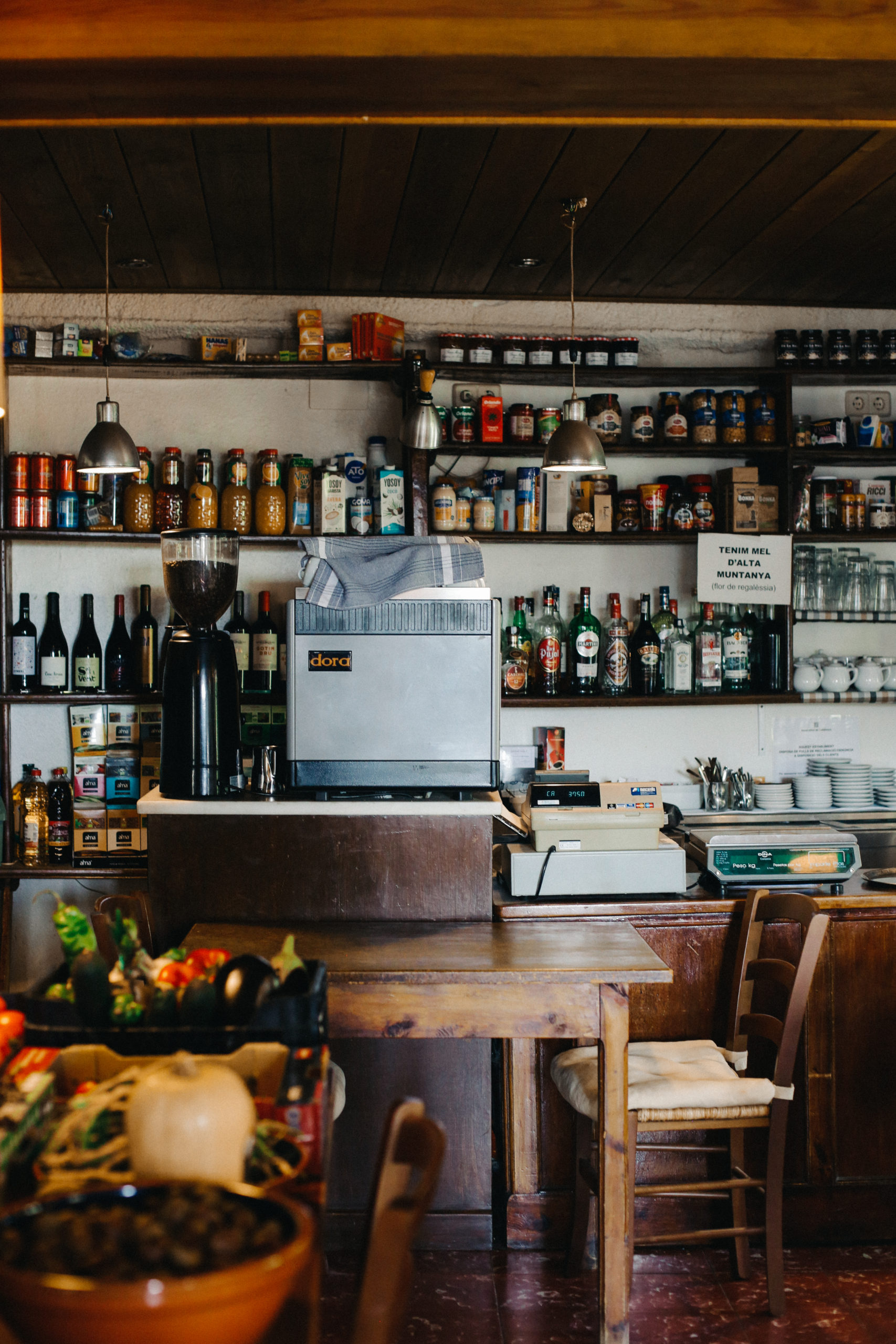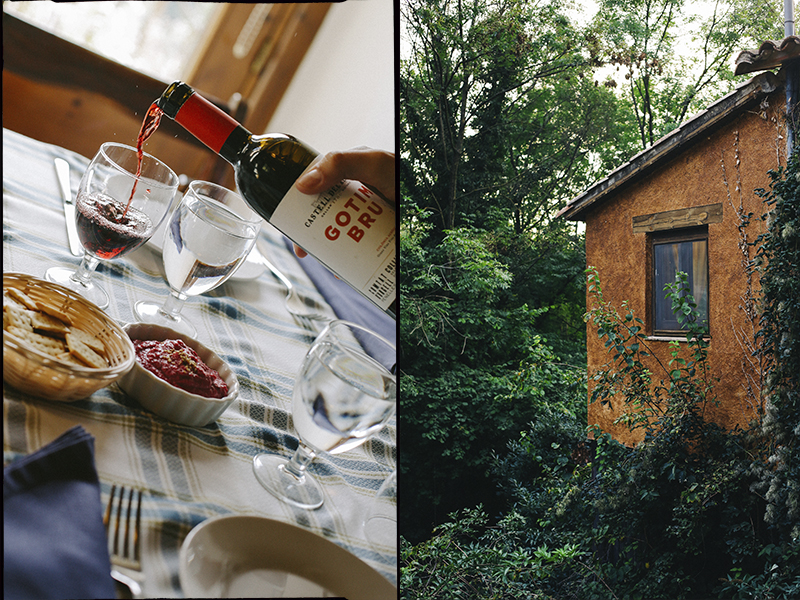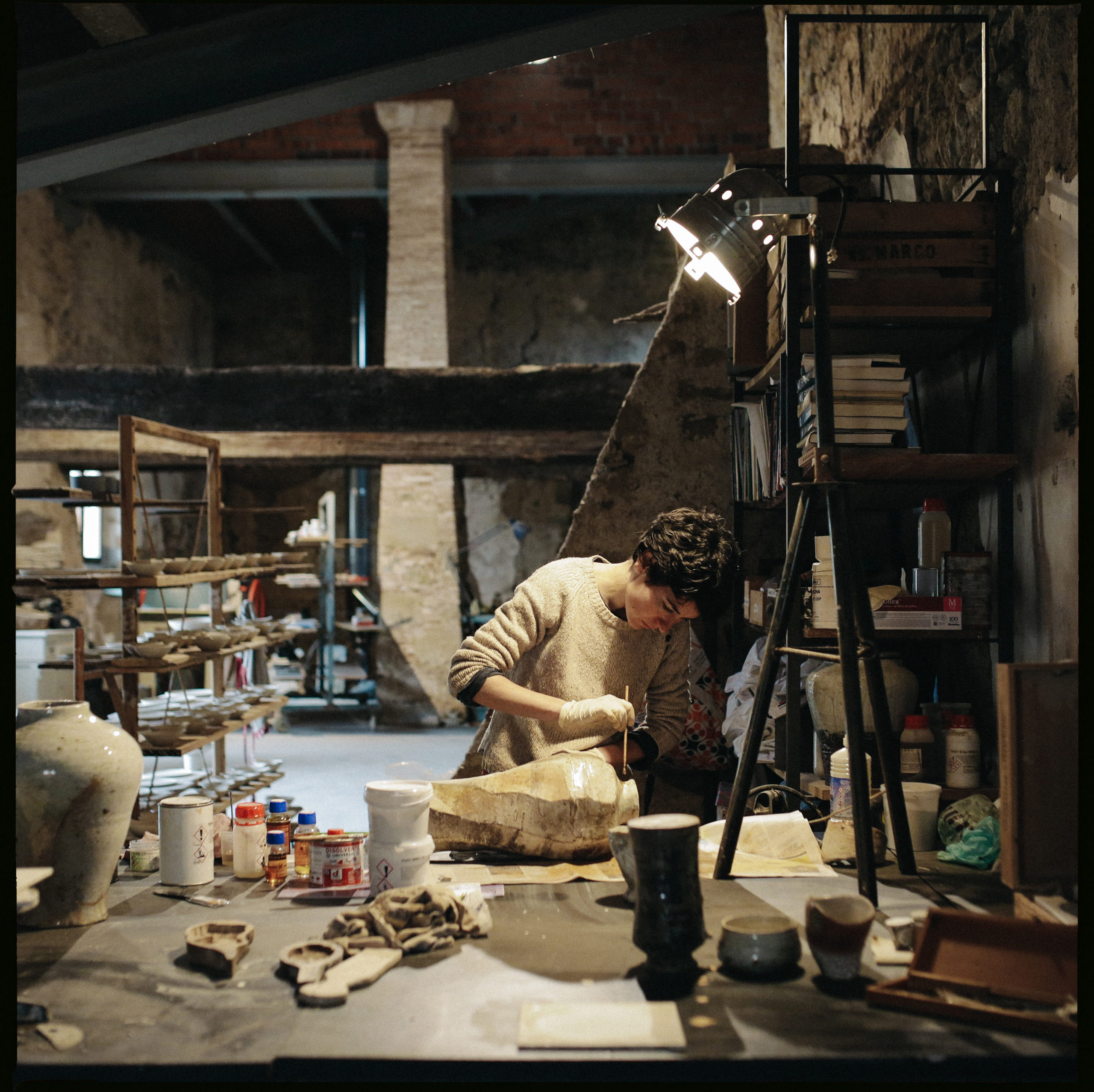 "Ceramics that transcend time"
The area in which Caterina Roma's universe takes place, in Púbol, encourages things to happen; the environment goes hand-in-hand with her pieces. Her work is closely related to the earth and by working with natural elements, the results speak for themselves. As a result of a game of investigation and experimentation in which the random, chance aspect plays an important role, Caterina establishes a firm link between earth, tradition and history. She tells us that, from a possible dissatisfaction with a finished piece, which only transmits what she wants to transmit, there is the need to make the natural elements speak for themselves. Earth, water, fire and wind have their own voice. Caterina works with the earth and says, "We collect what has always been there, we are just passing through".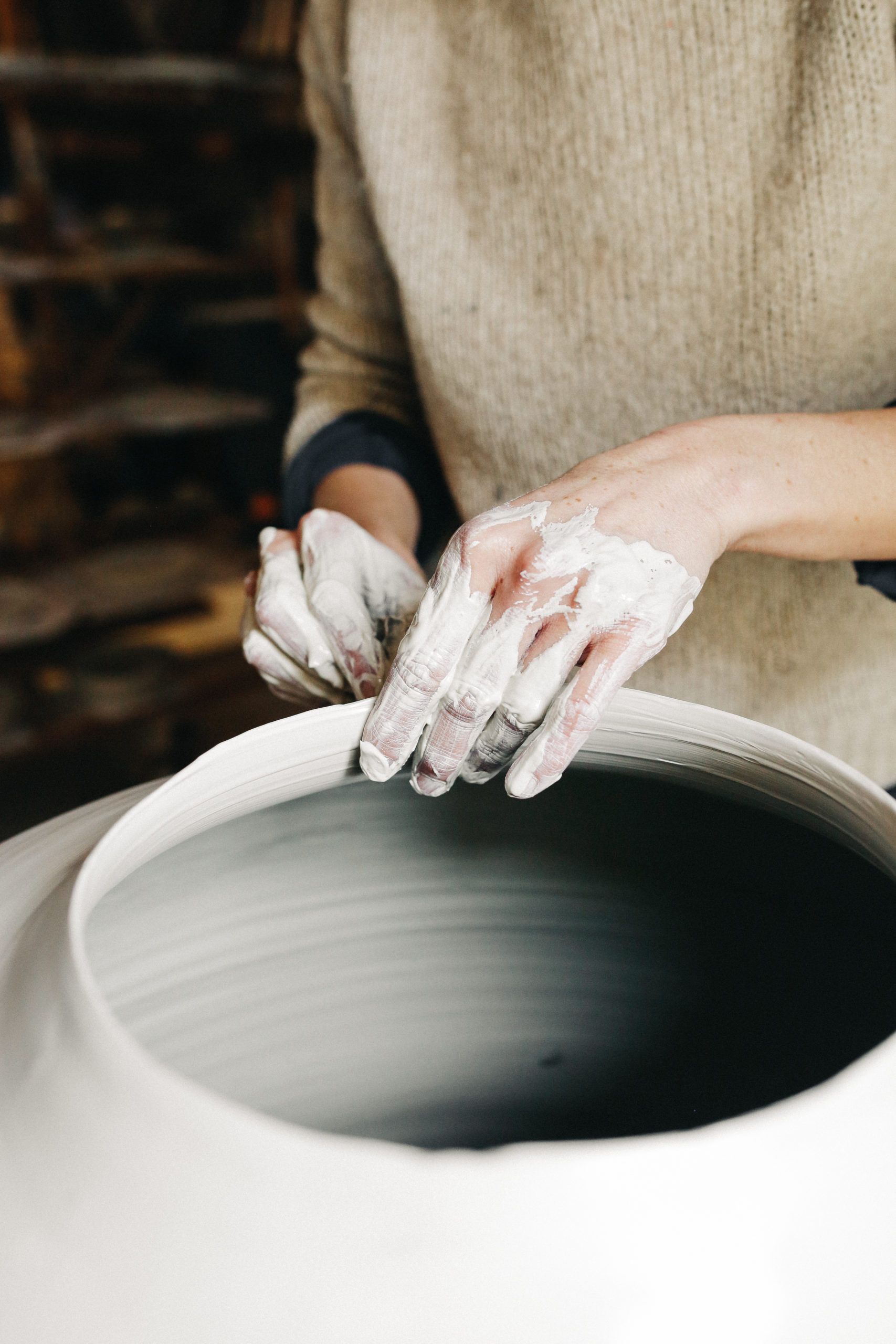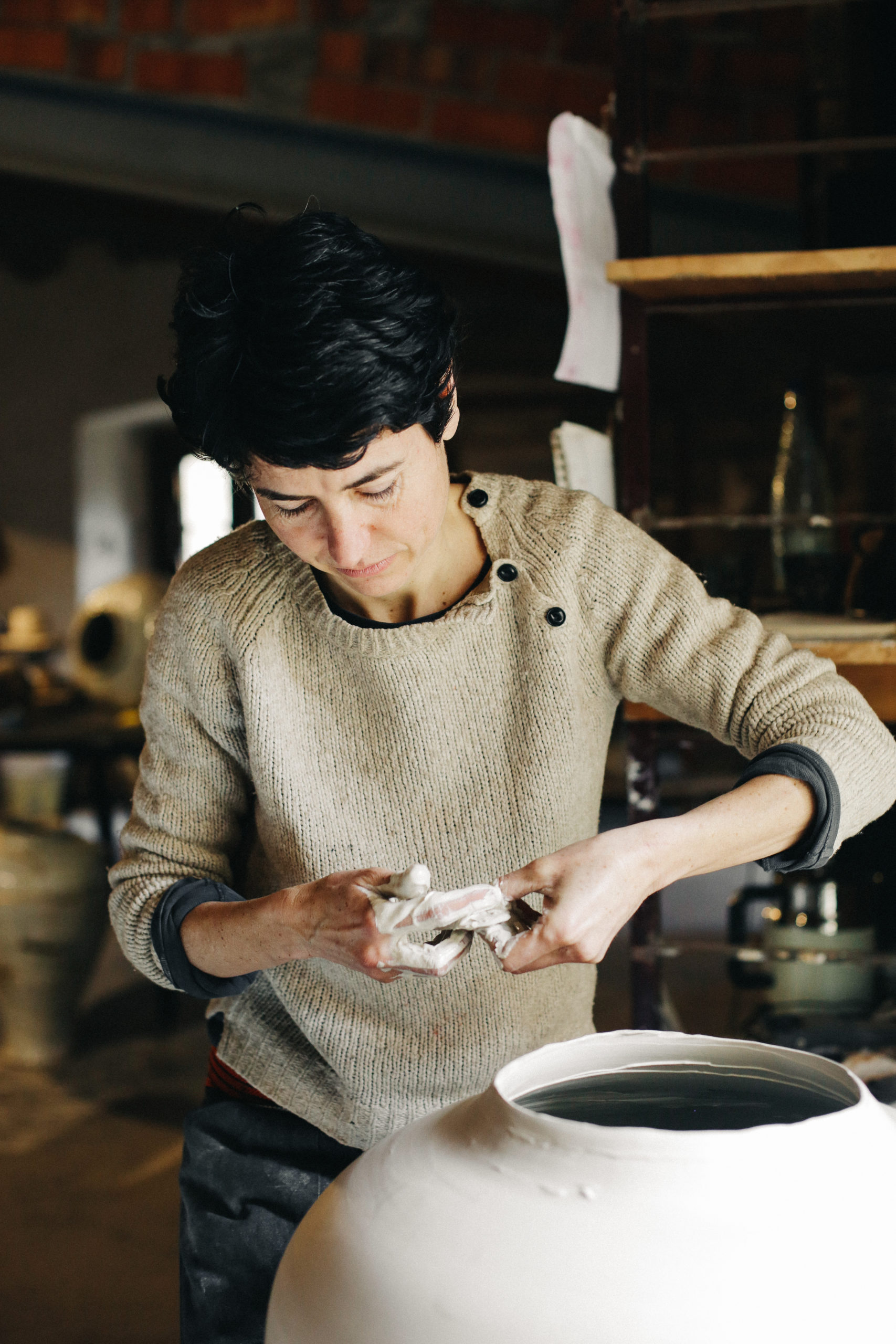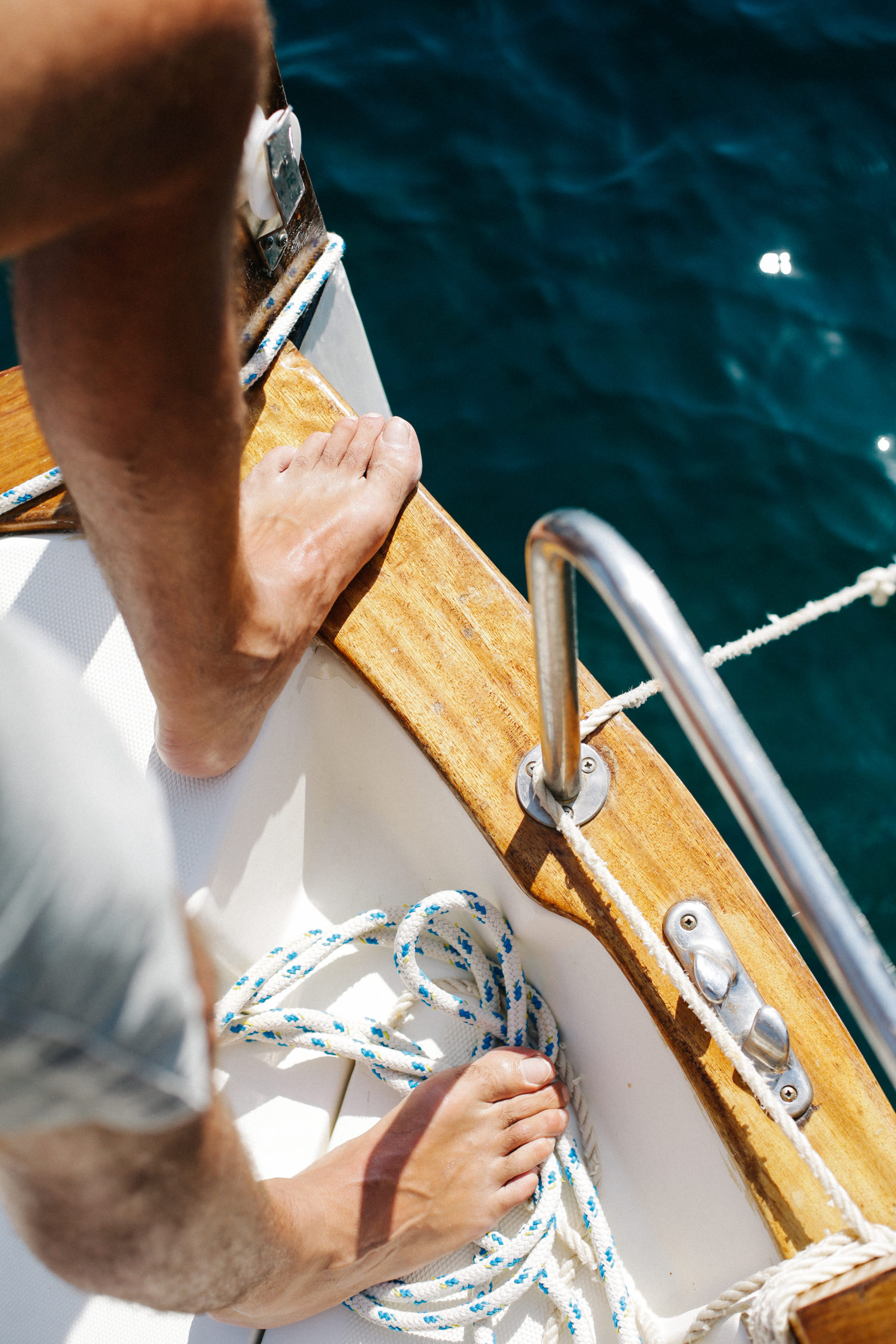 The Mediterranean of the Empordà region, along its rocky coastlines, is usually cool and crystalline. Sometimes you don't even need to submerge yourself to see what's under the waves on the shallow seabed. The transparent water invites you to observe the comings and goings in that hypnotic other world we are so drawn to. Dive in and let the water renew you completely.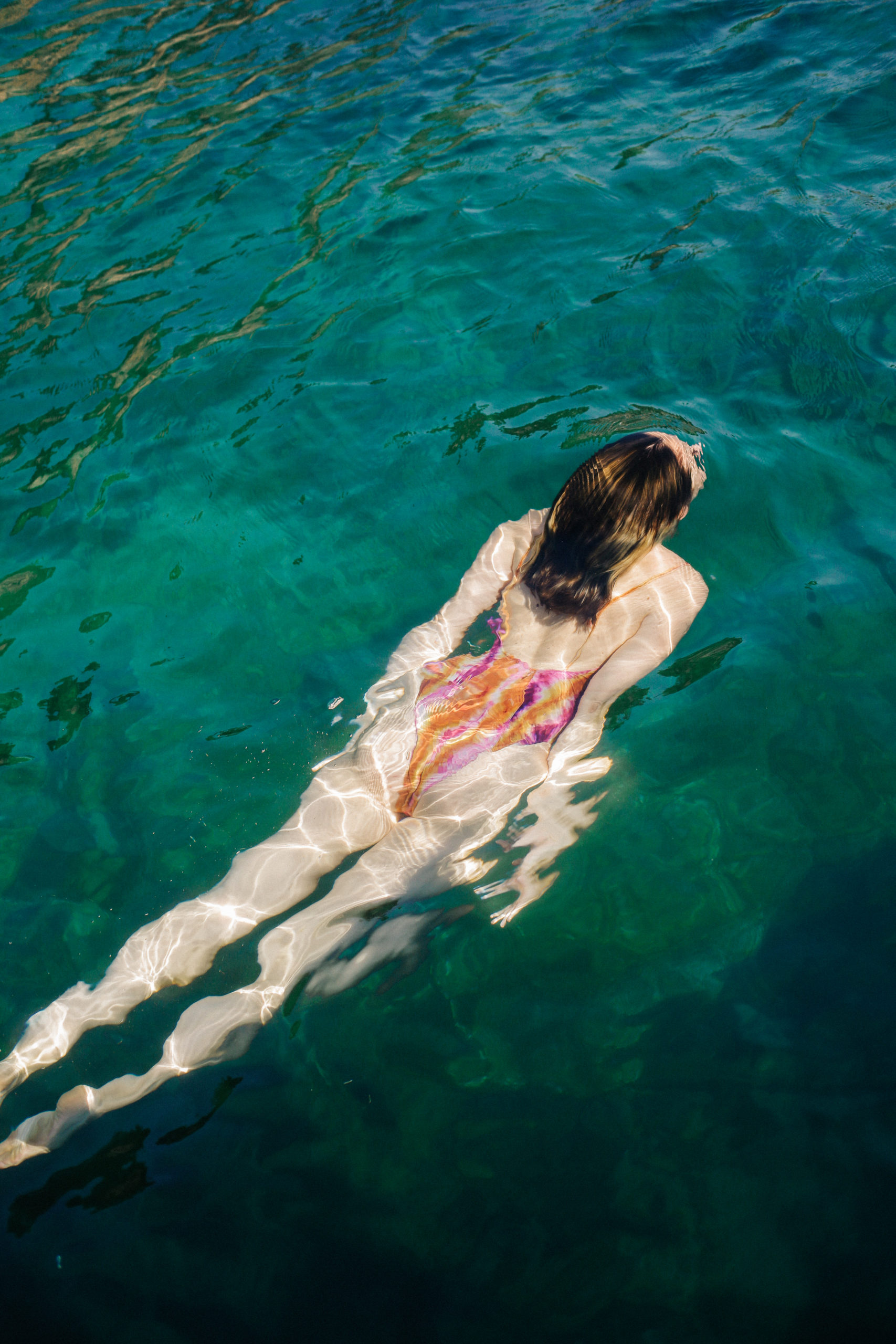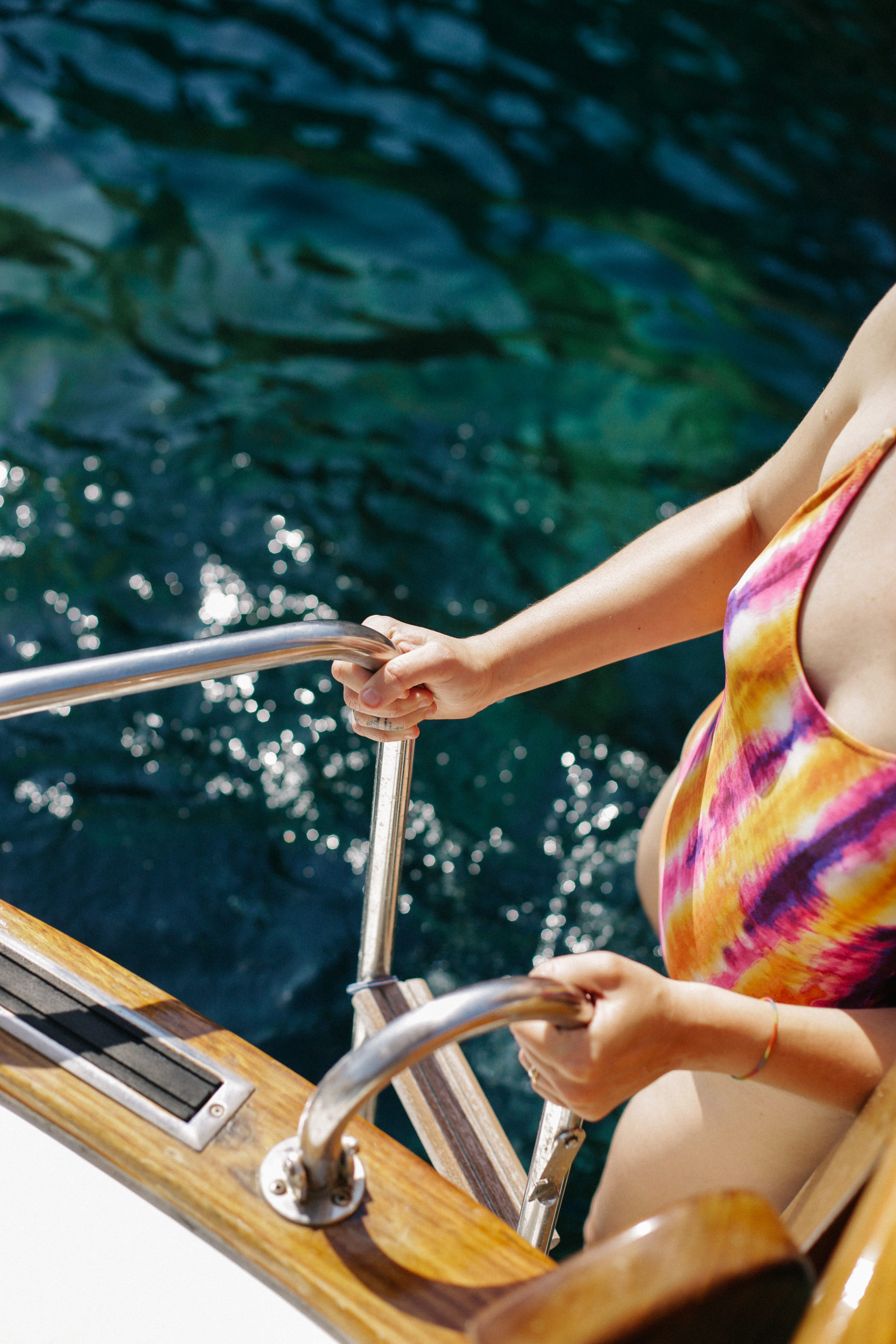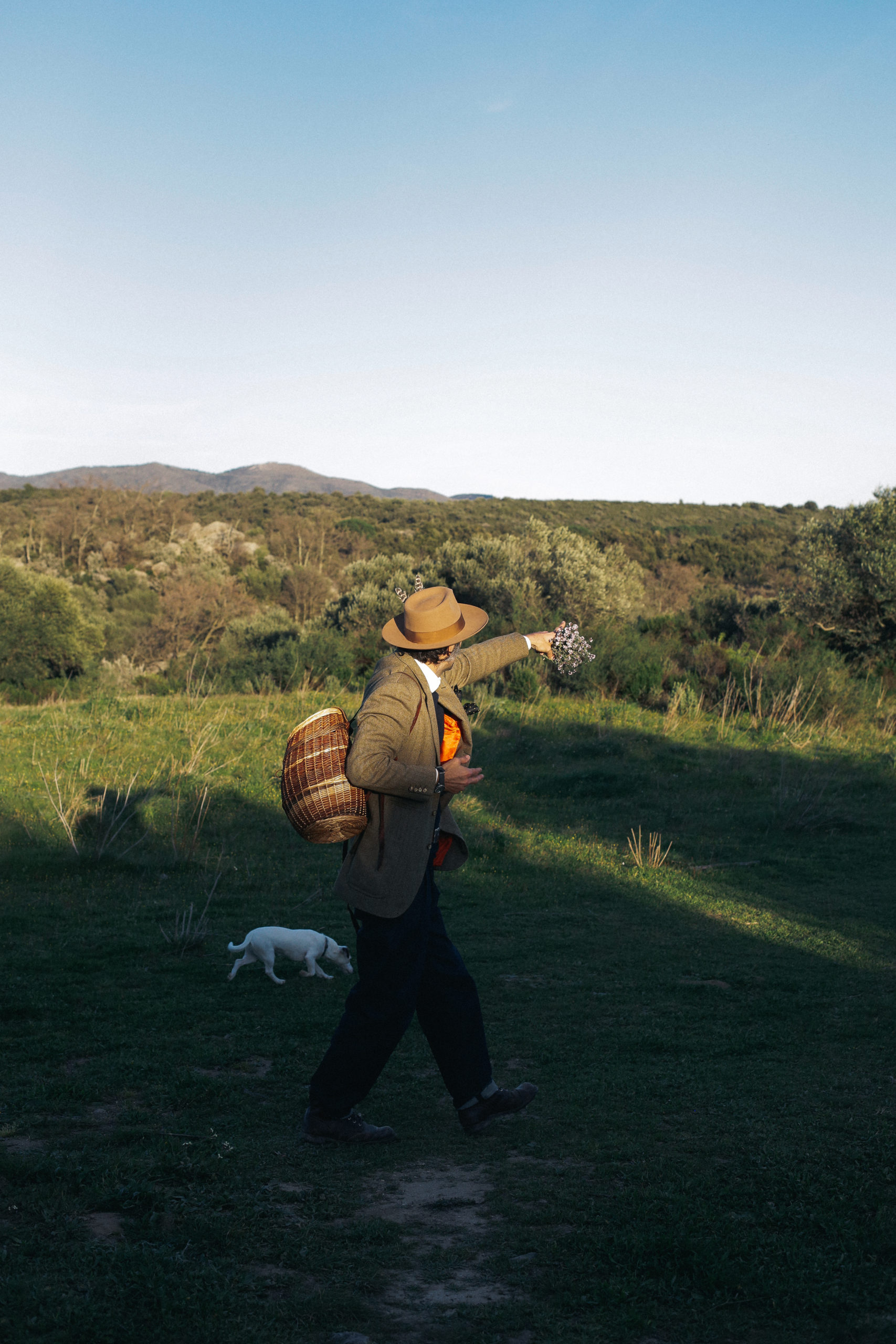 Ernesto Collado is a passionate communicator and the creator of Bravanariz, a new way of understanding the world of perfumery.
You wish you could return to that place, don't you? Ernesto can transport you, take you back to the place you long for. Our sense of smell brings back memories and Bravanariz perfumes capture landscapes so that you can return to them. When you push your hair behind your ear and, without meaning to, smell your wrist or when you greet someone and without thinking about it you notice the smell on their neck. Some places are always with you if you want them to be.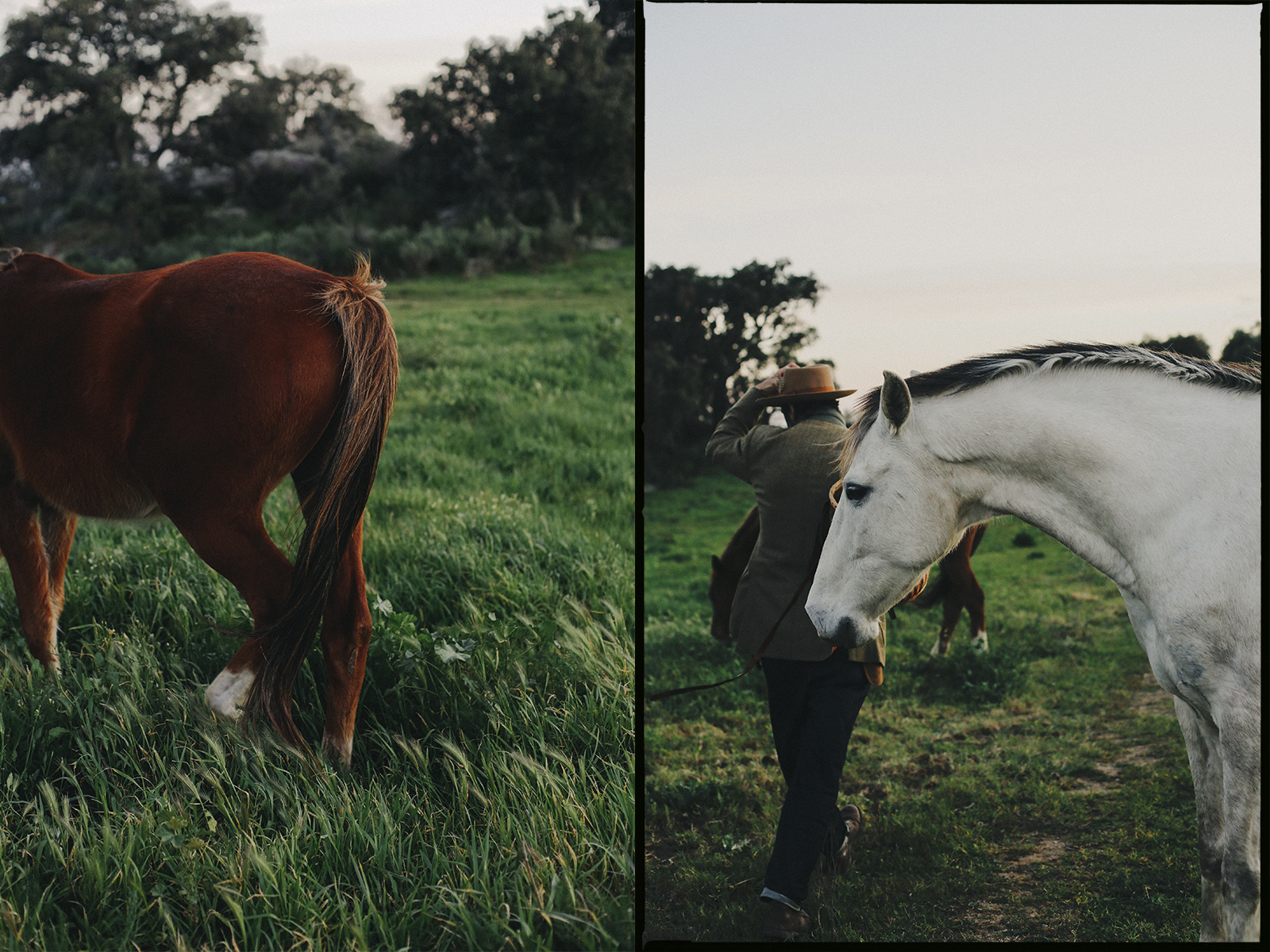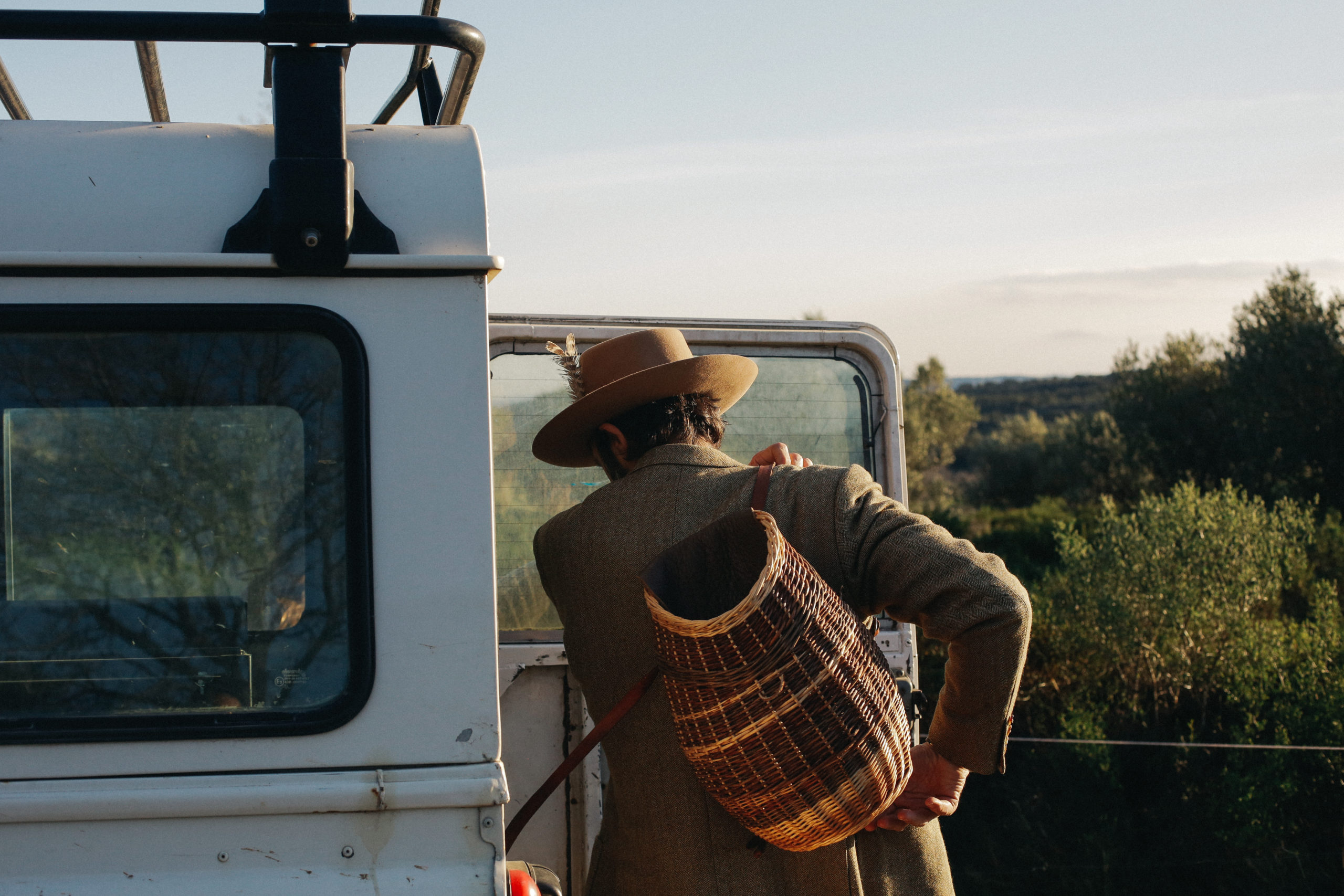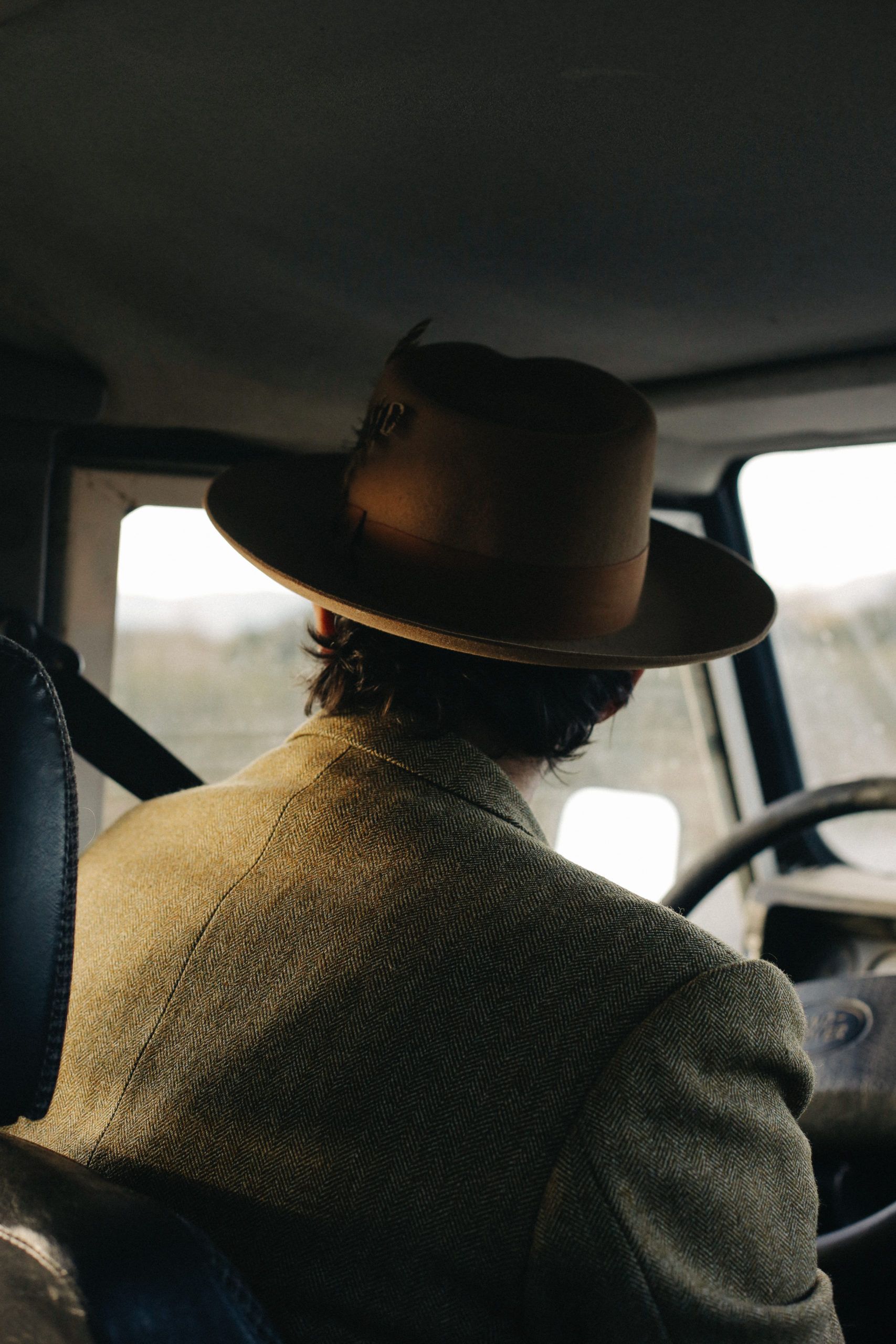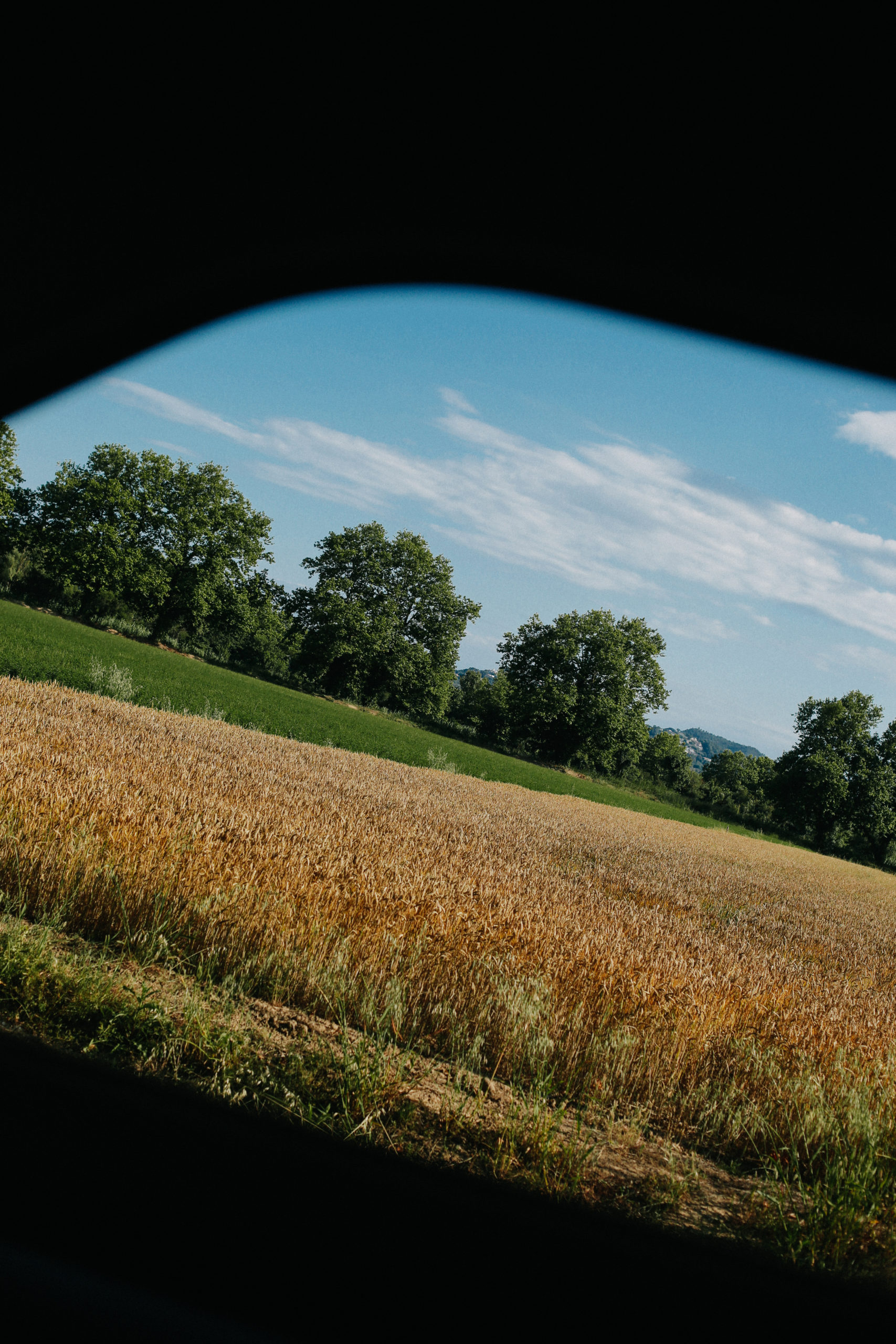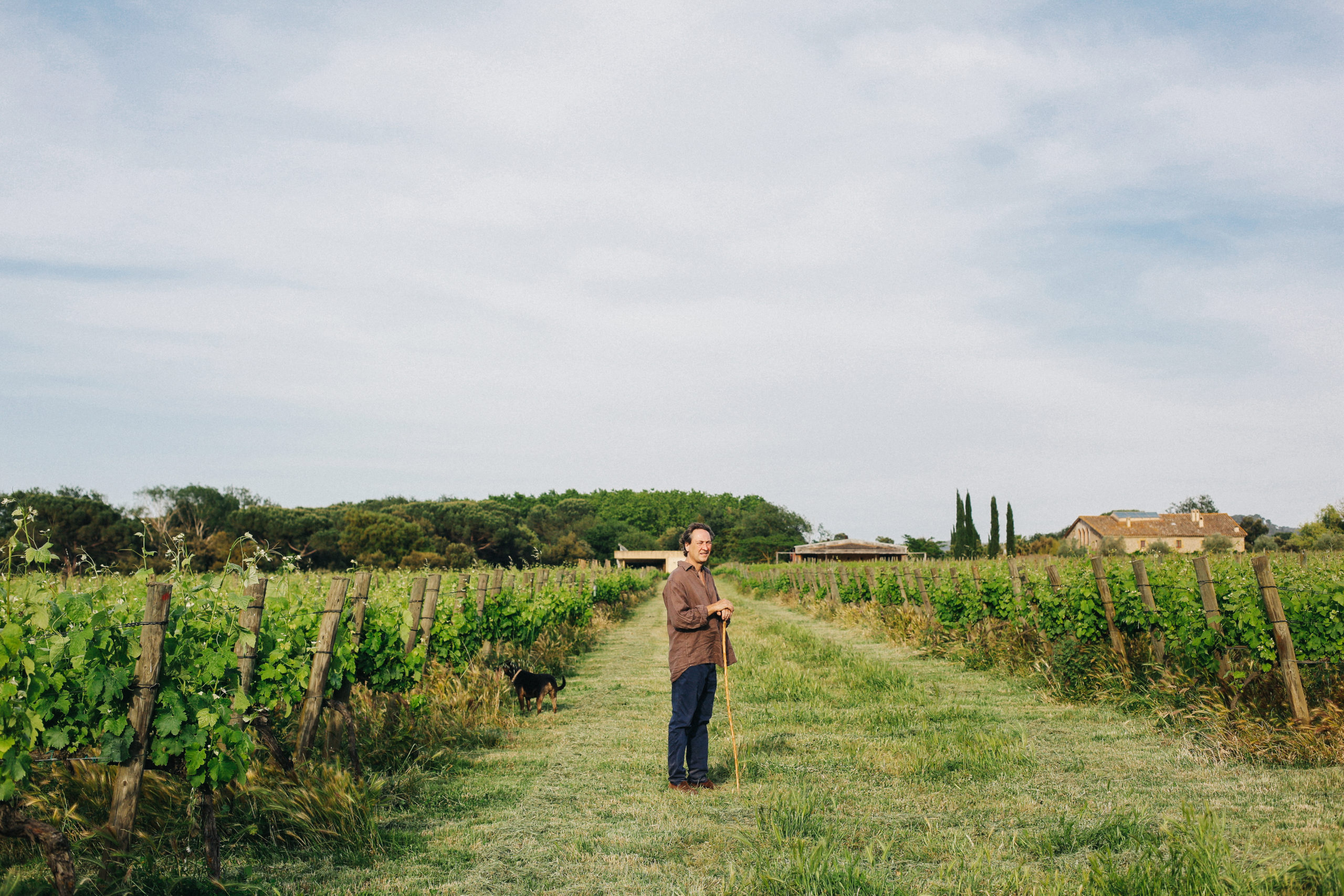 Organic and biodynamic wines winery Sota els Àngels, located in Les Gavarres.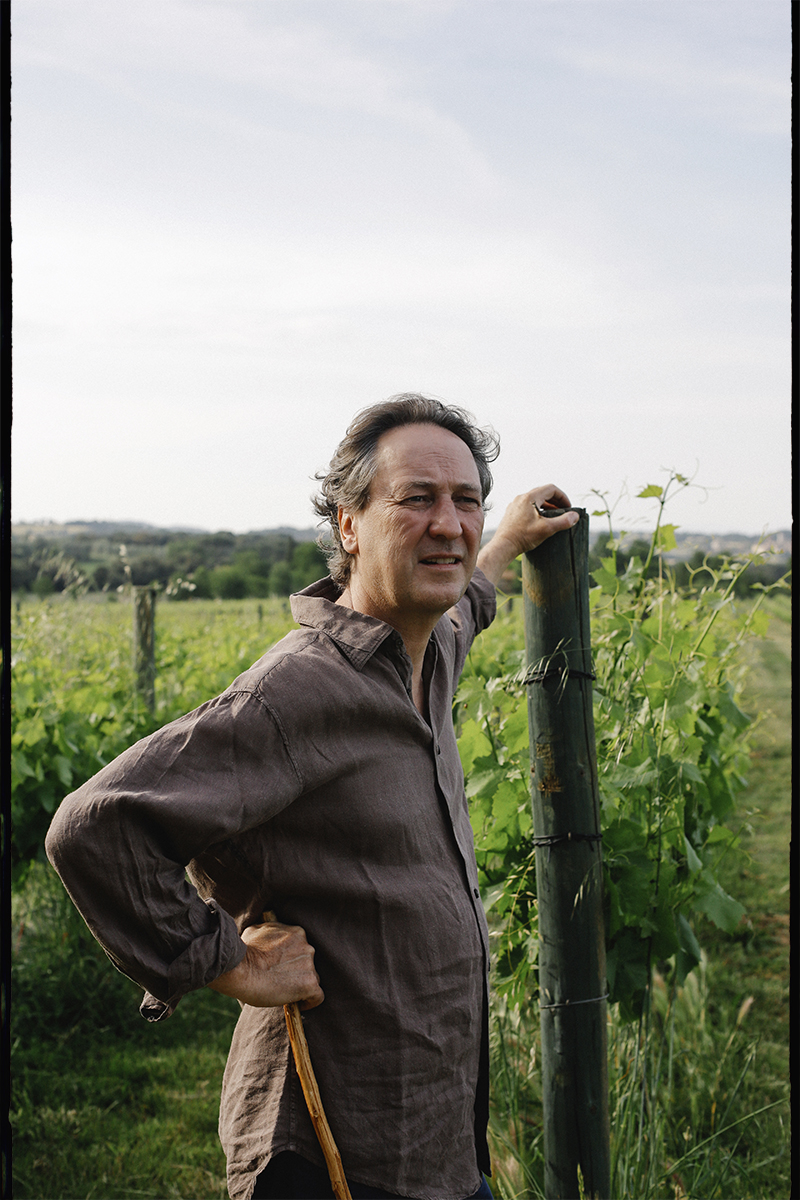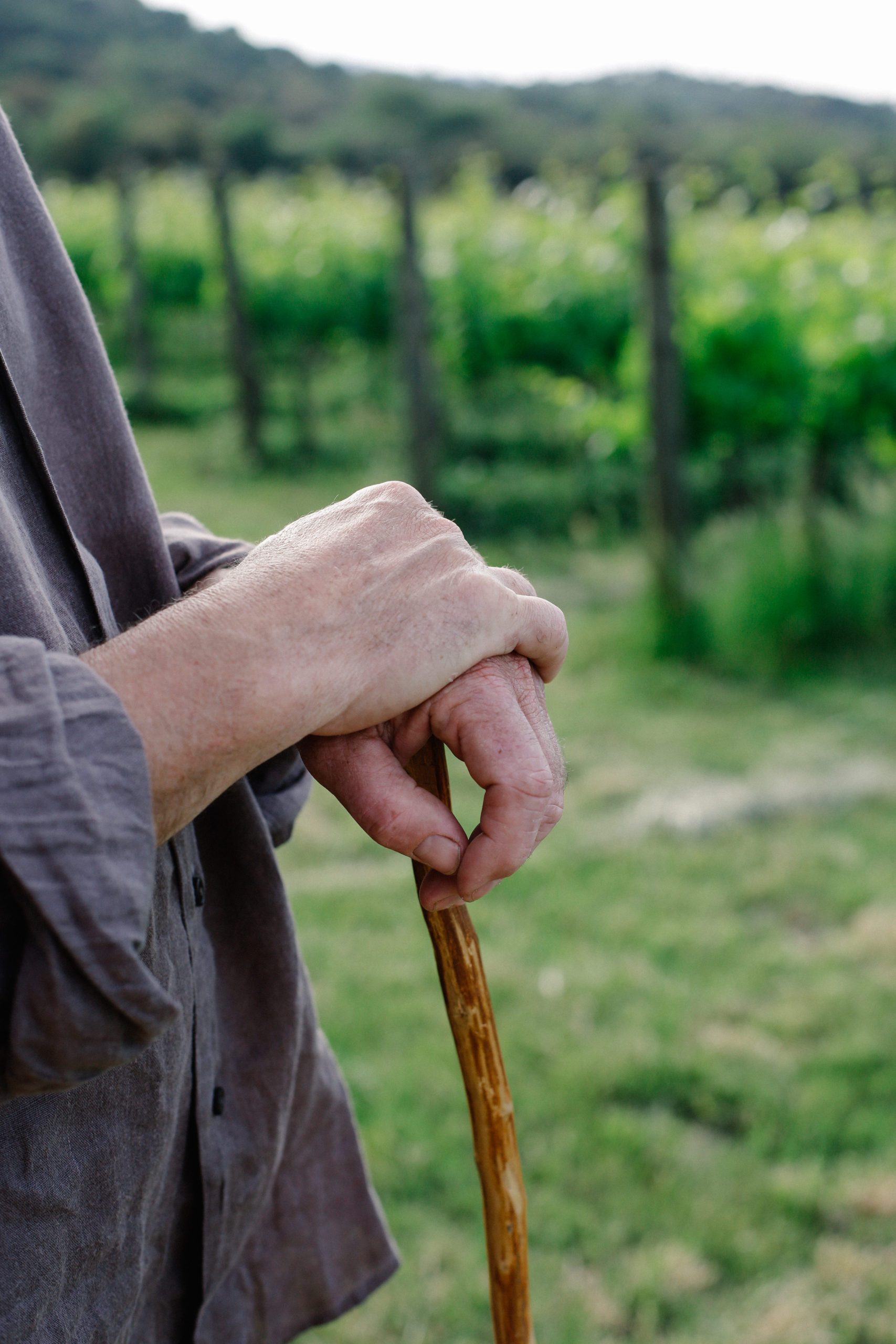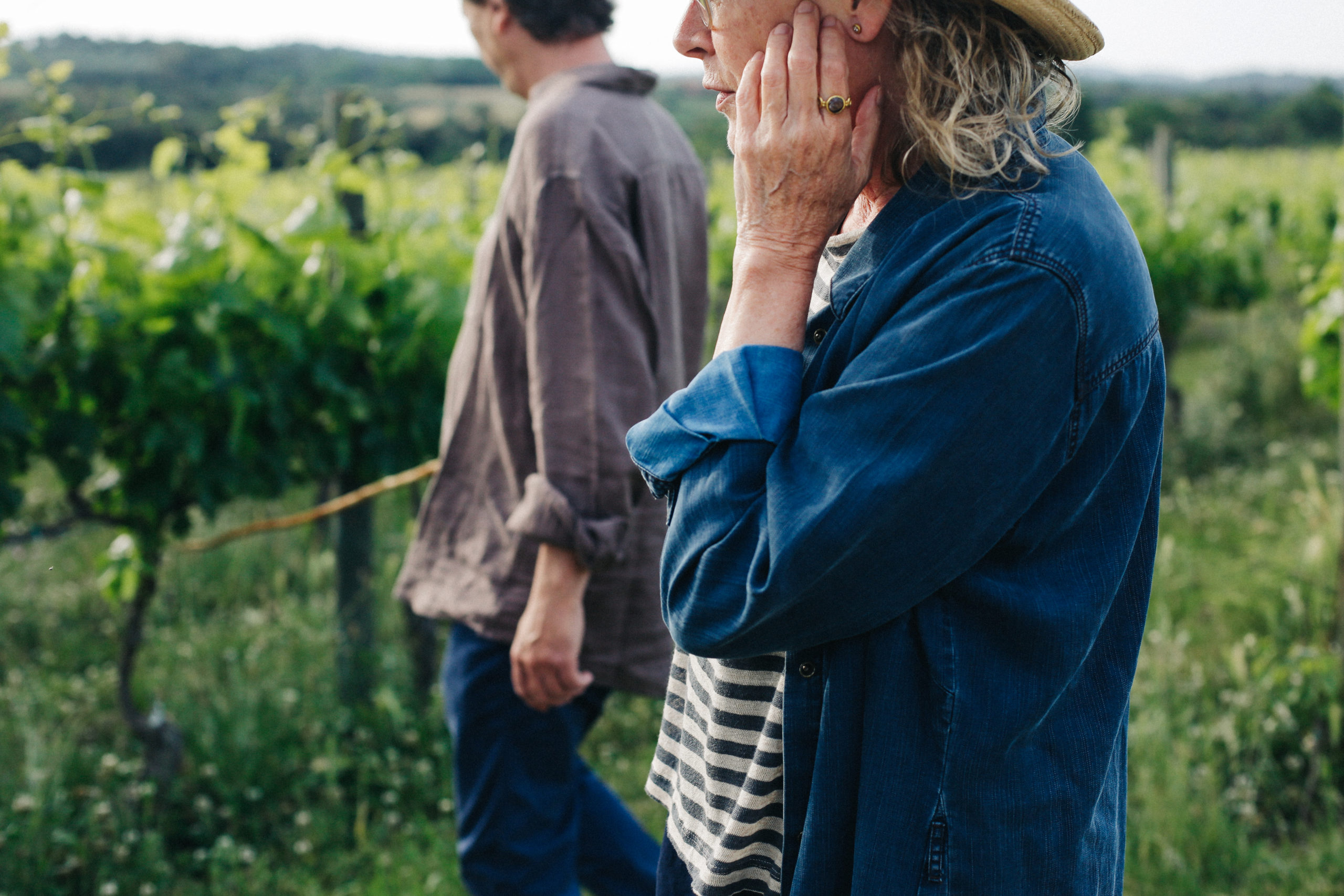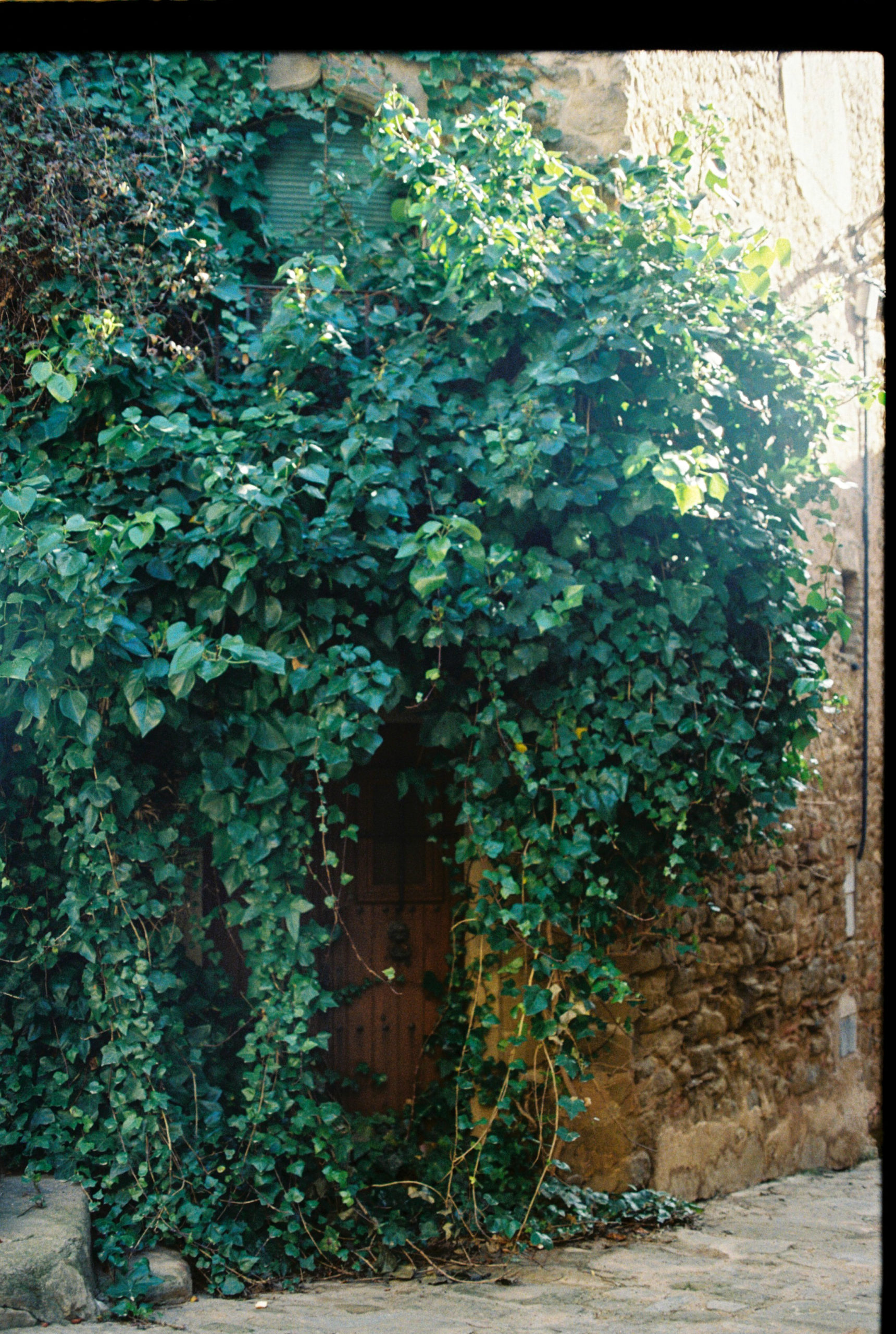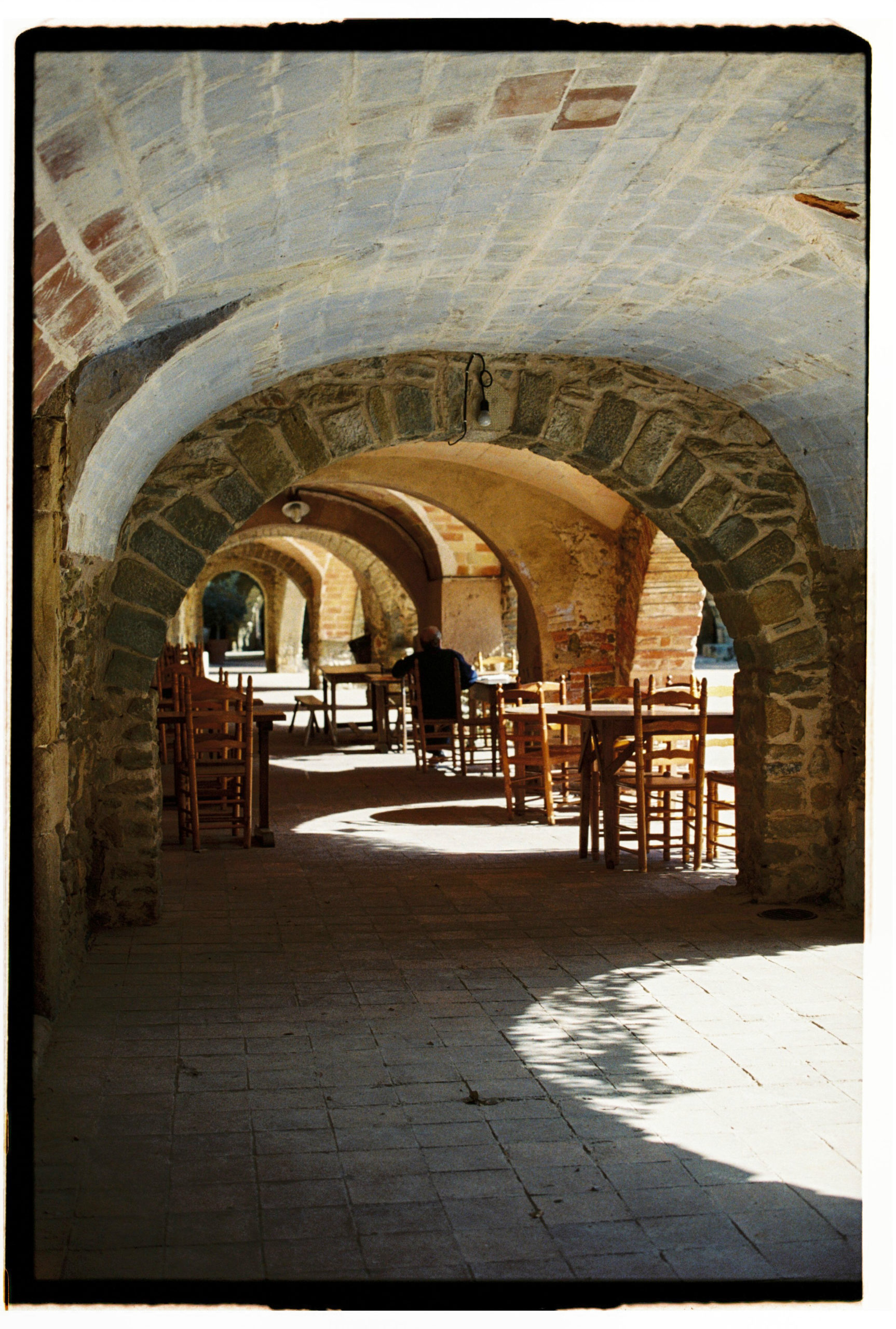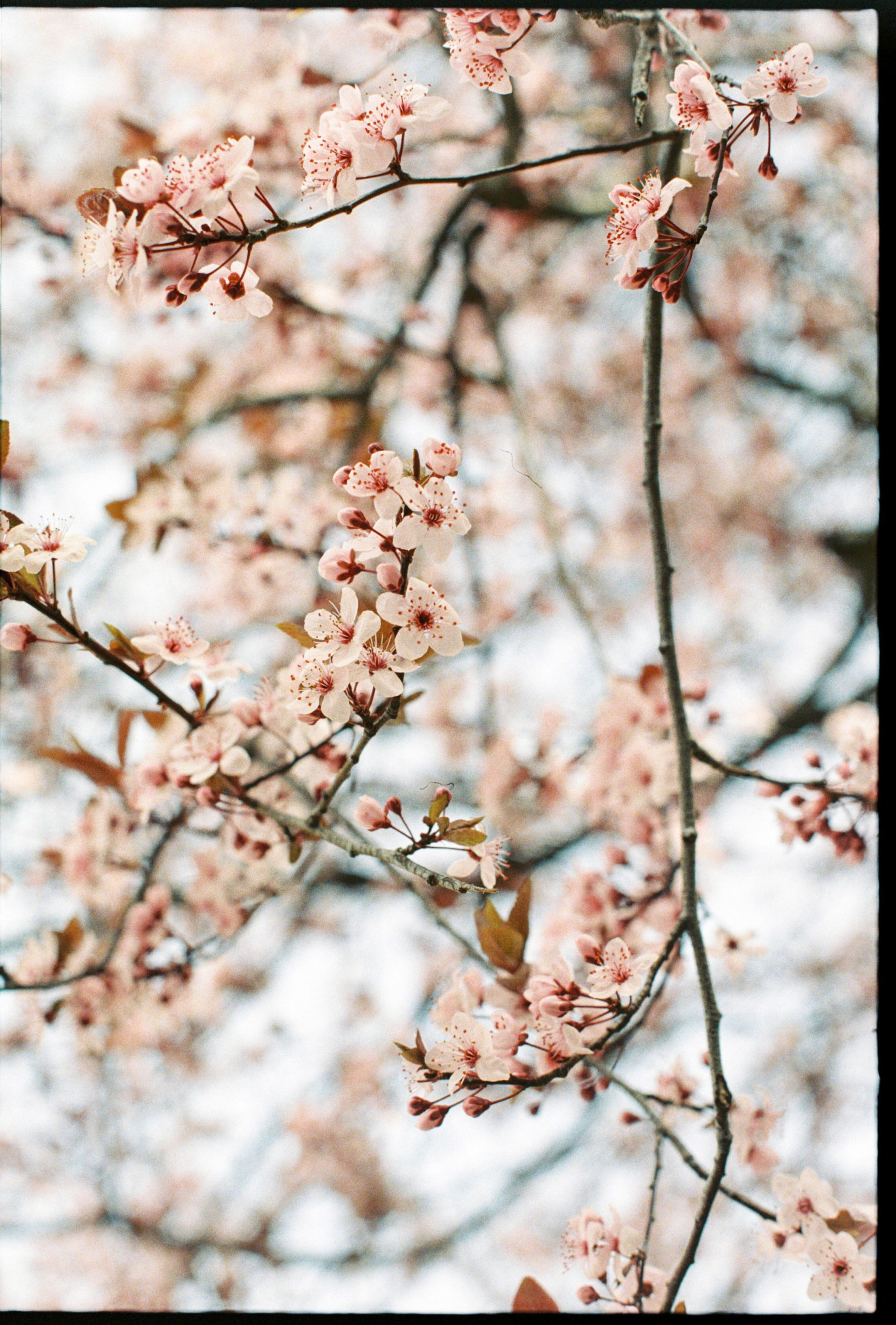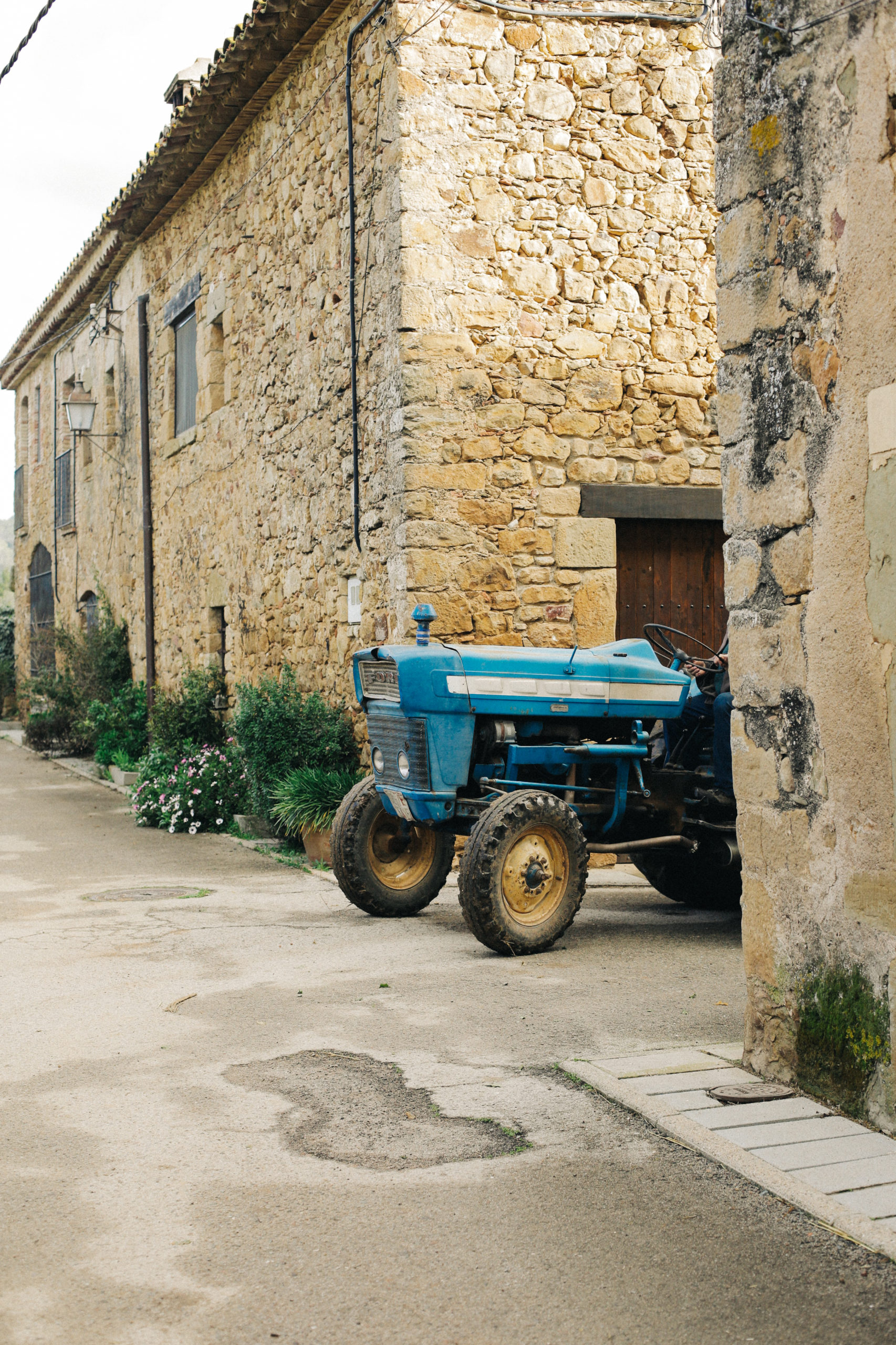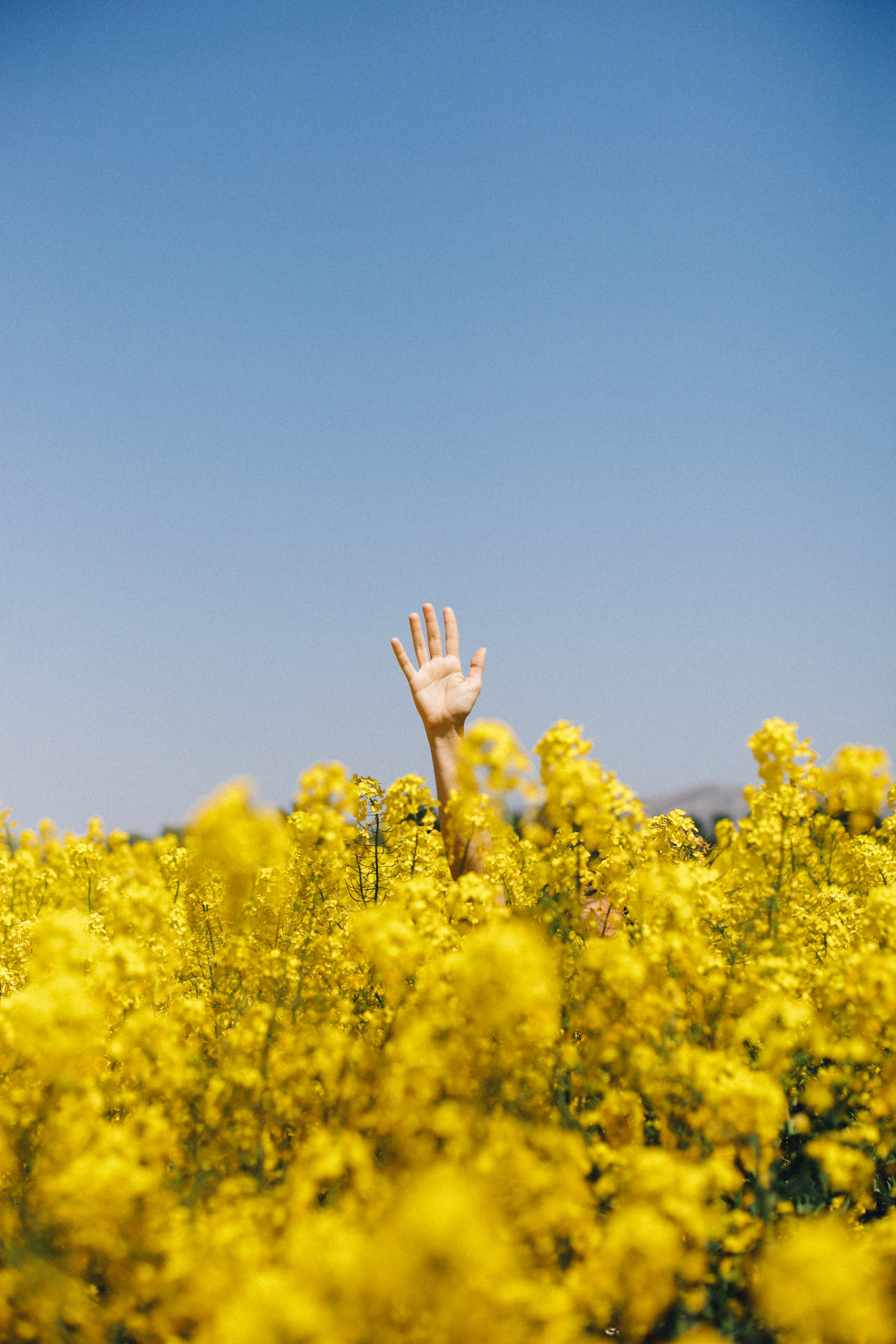 "The Costa Brava and its historical villages"
The silence that abounds in the mediaeval villages brings to mind the passing of time. Here, memories are relived and it seems that dampness and age stand shoulder to shoulder. The birds start singing in the early morning and the sun warms you through at every street corner. There is something here that envelops you, something or maybe somebody hiding behind the ancient buildings. Wild nature creeps in, embracing, protecting everything that has been preserved for so many years.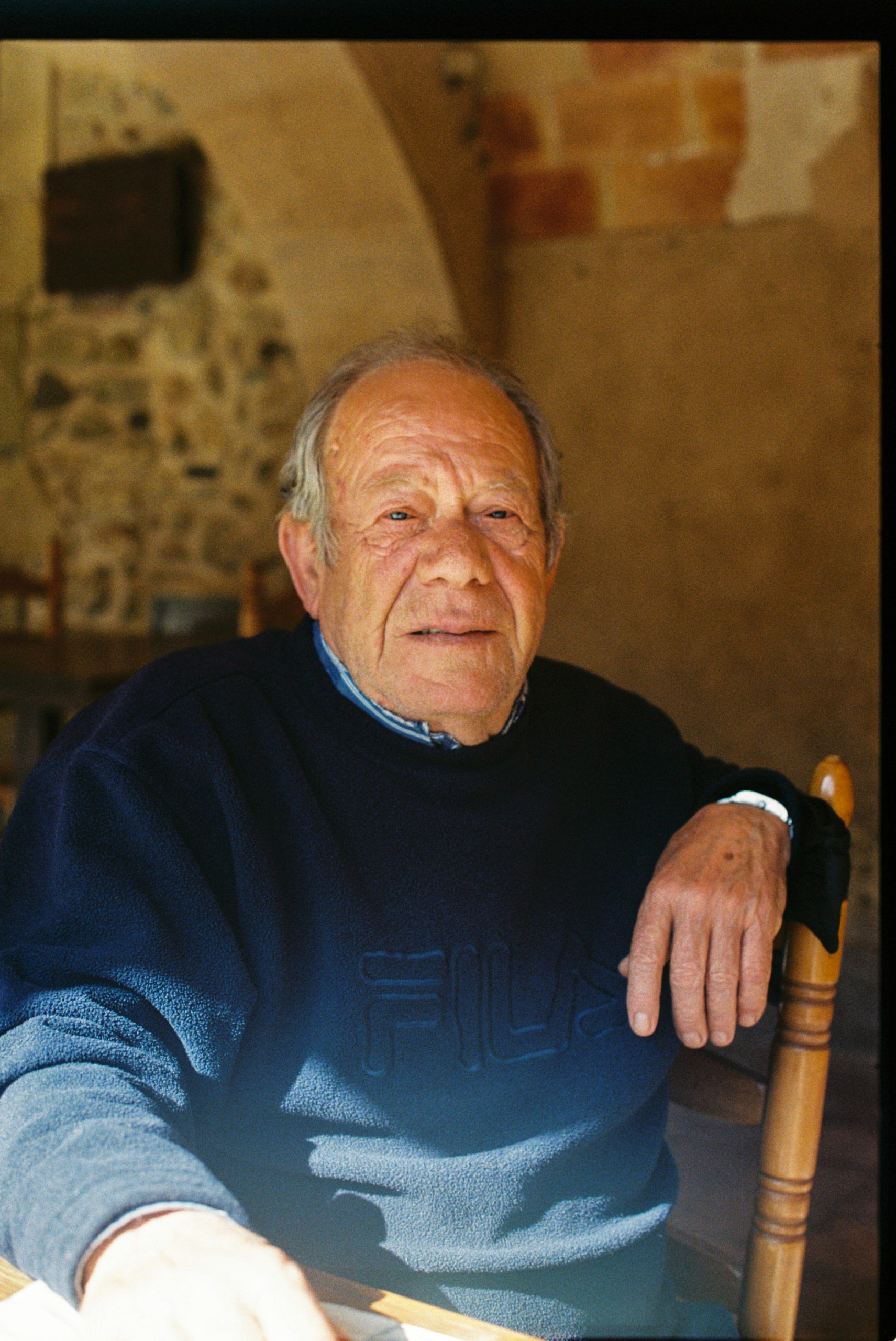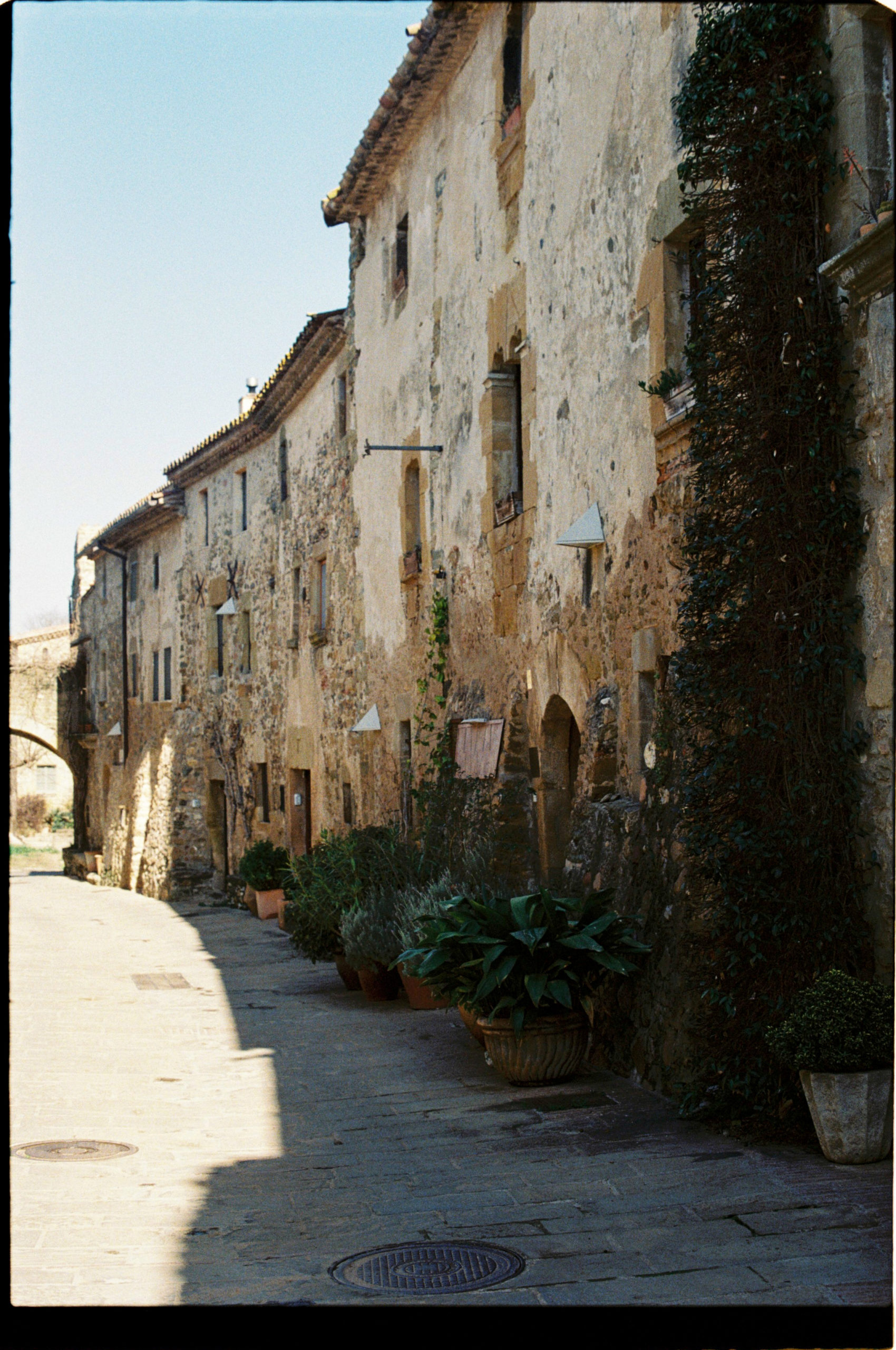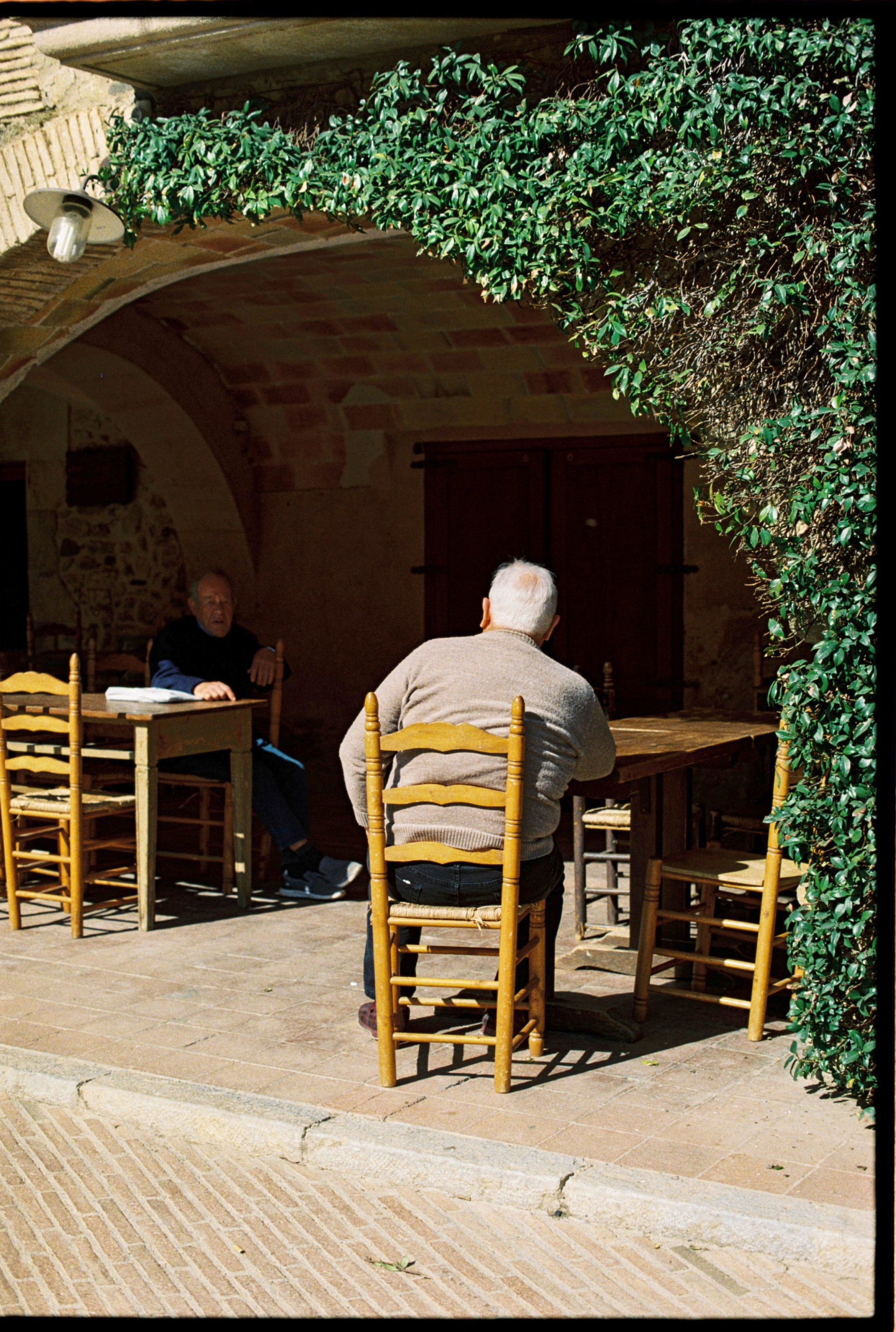 Anna Pla-Narbona is a visual storyteller currently based between Mexico City and Barcelona developing her practice in both photographic and audiovisual mediums. She balances her personal work with commercial projects in order to build her own voice and sight.
Her clients include Estrella Damm, Vibia, Tous or Nowness, among others.
You can contact her by mail (annaplanarbona[at]gmail.com), on the phone (+34 699 878 709), or follow her on instagram or tumblr.