No Tempo
Fashion Film and campaign images for Liilu.Organic-cotton kidswear brand from Germany. Produced by Liten Studio
The A/W '19 collection No tempo refers to the journey through our timeless selves, found in the love of nature and purity of joy. Wandering around and getting lost, let our minds wander deeper into our own little worlds. There are no limits and no boundaries in any kind. Just ourselves.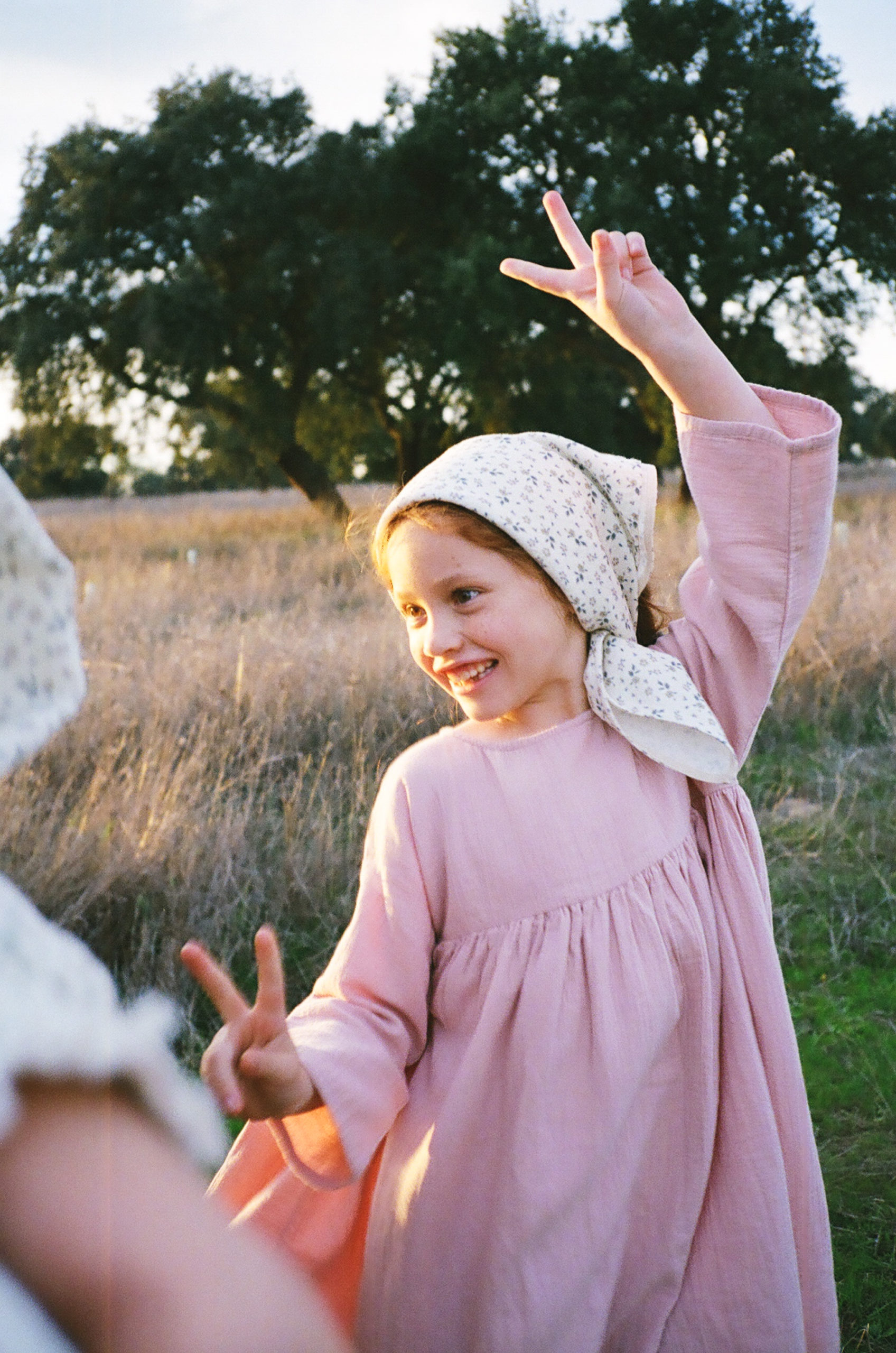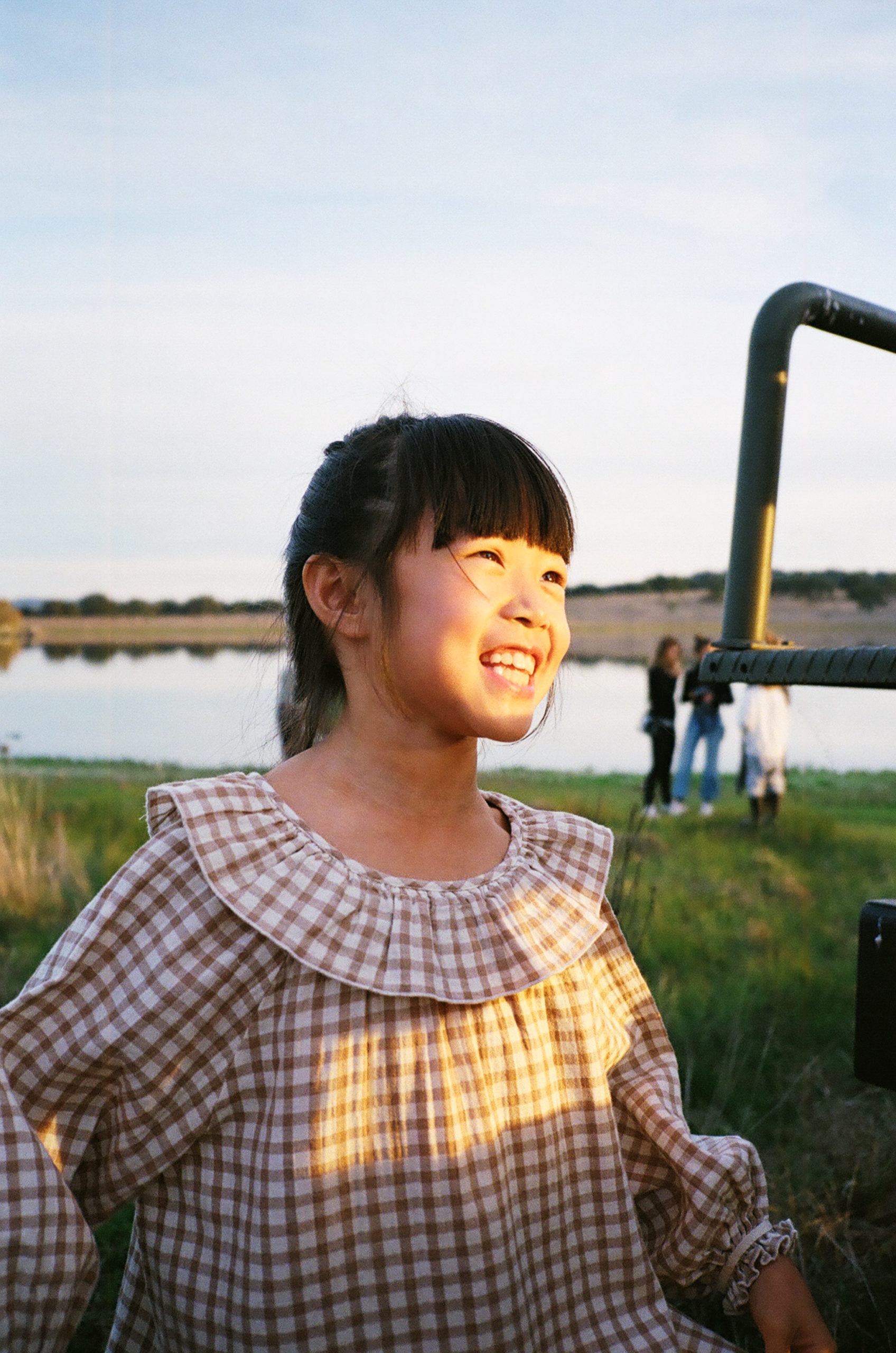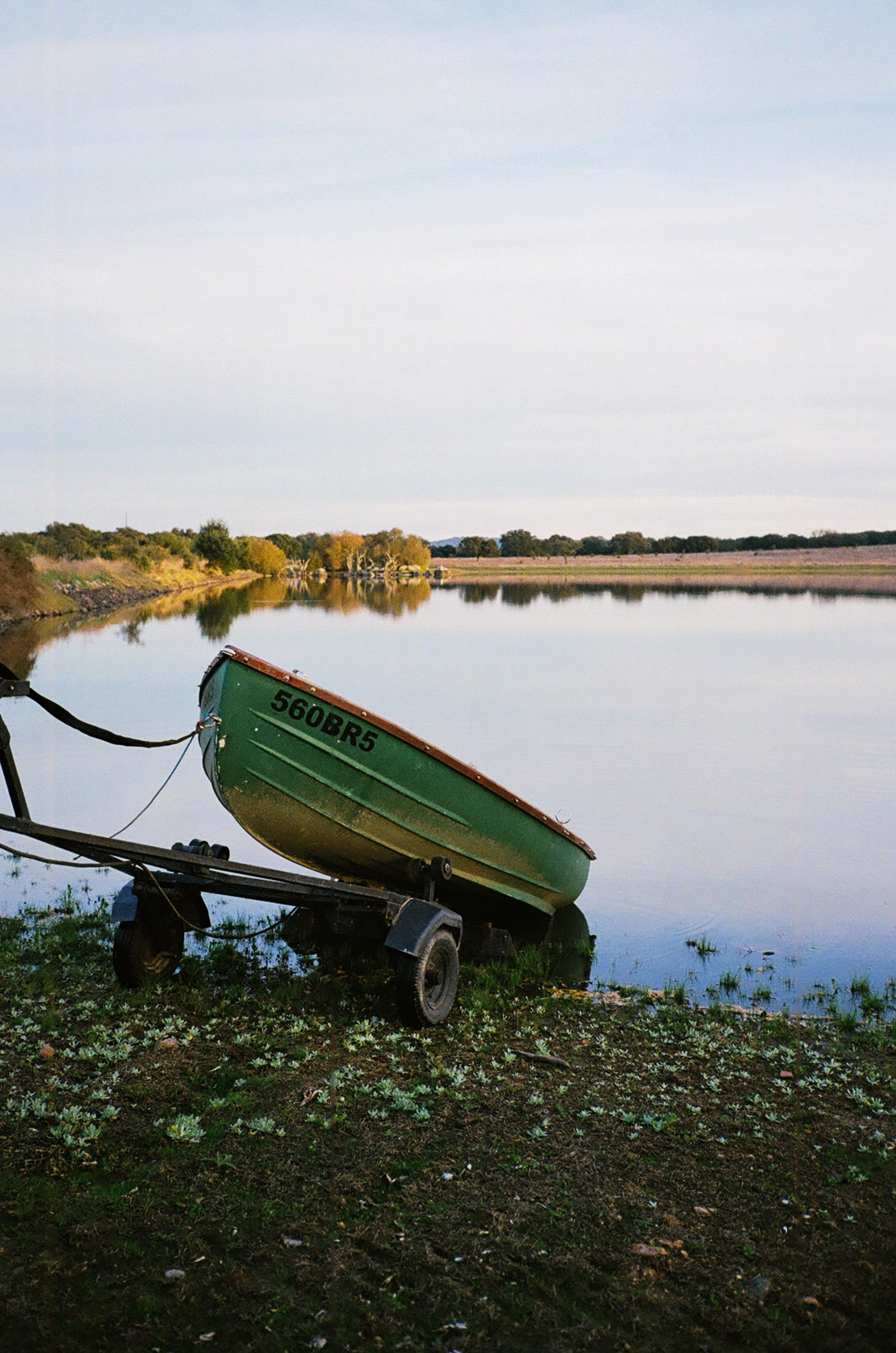 No tempo —where the past meets the coming future, where the amazing nature allows us to dream. Finding peace in a timeless place.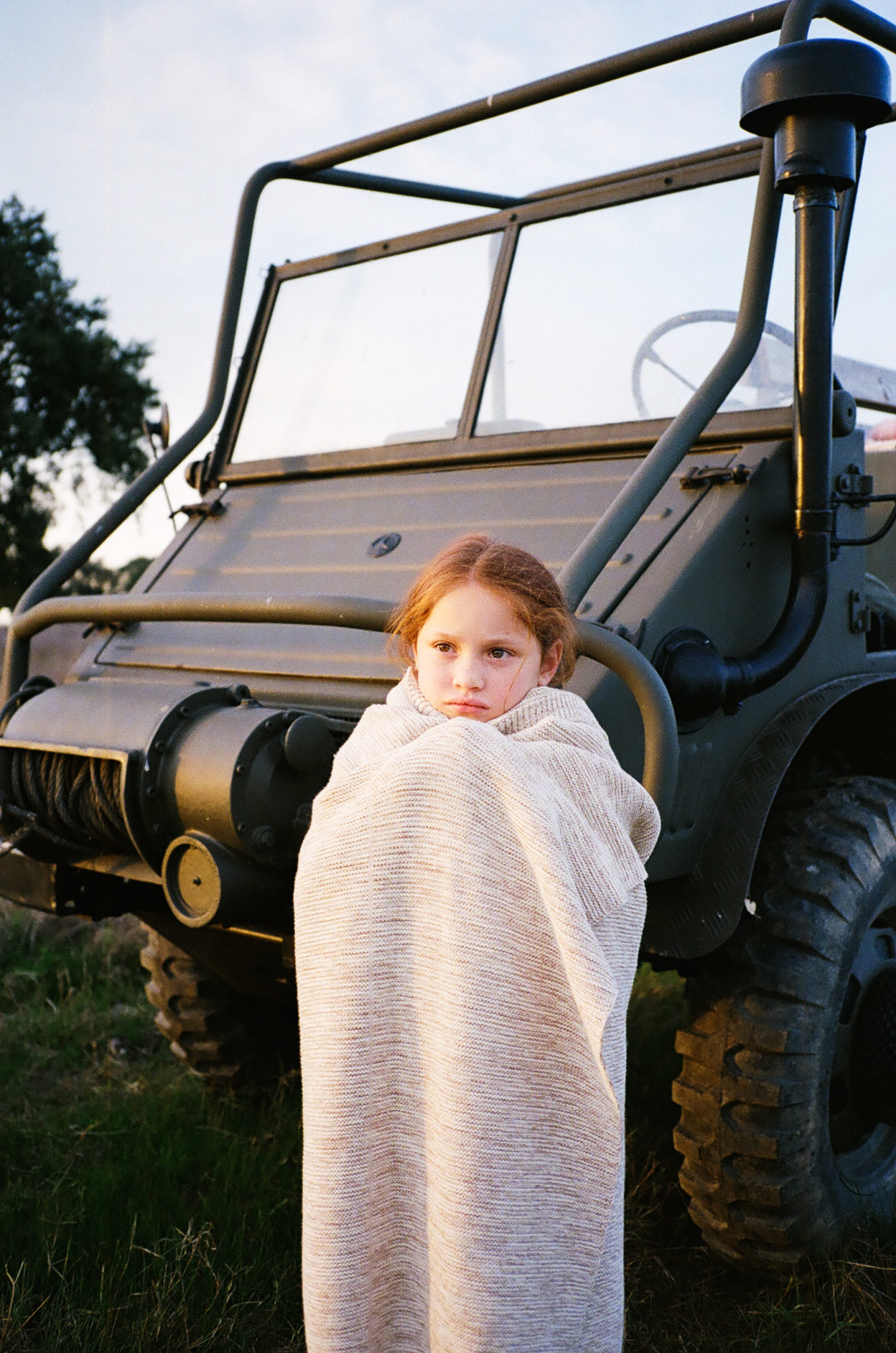 By connecting our signature organic fabrics in natural colors with new check and floral allover prints, we extend the possibilities of limitless combinations. With the love for 'that little something', we show details like smock and embroidery to underline the meaning of the collections title.
This season, we have created some fine knit – and quilted pieces as an extension to our minimal designs. A signature scent embraces our soft materials, made of 100% organic cotton.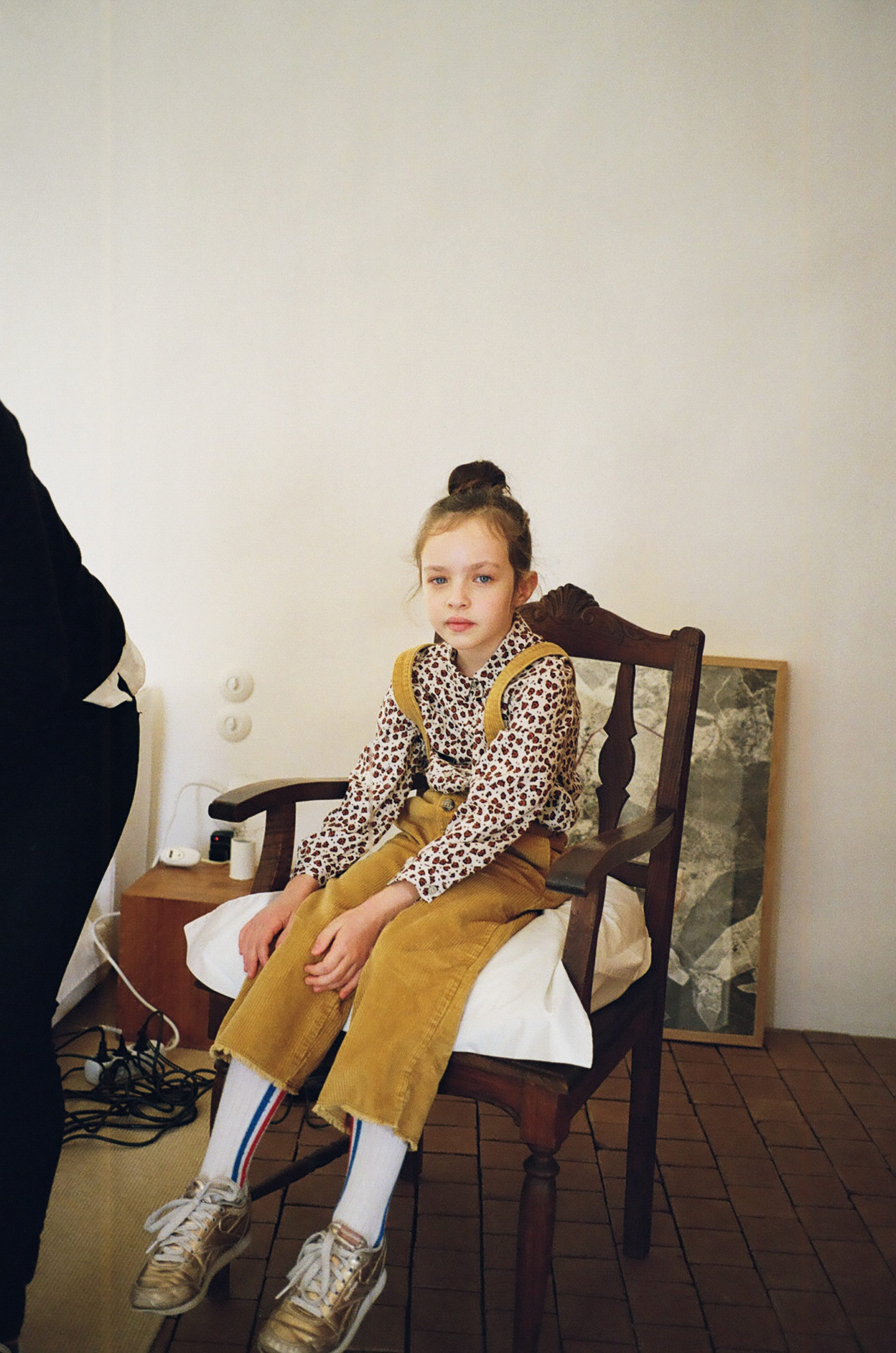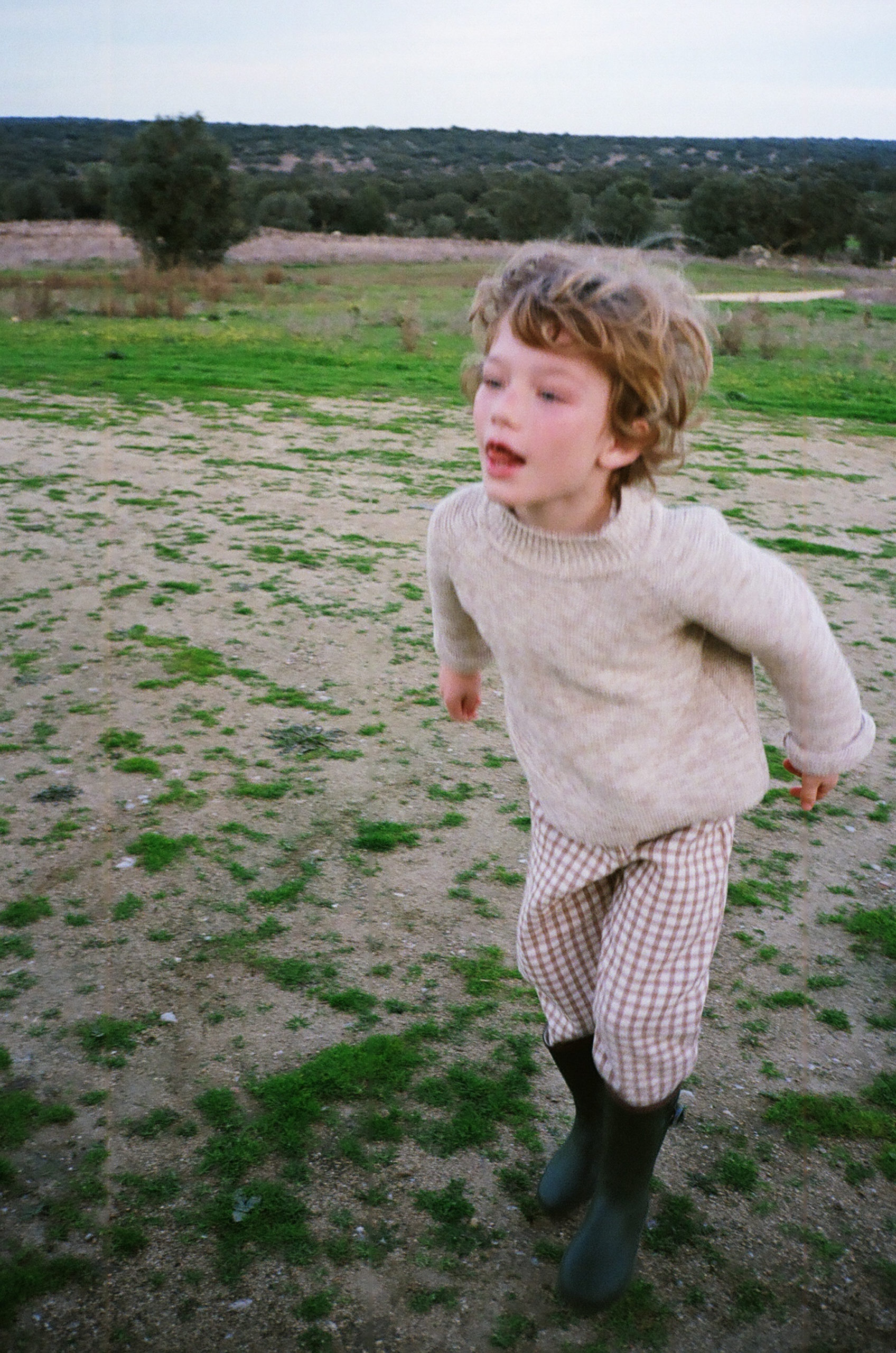 Anna Pla-Narbona is a visual storyteller currently based between Mexico City and Barcelona developing her practice in both photographic and audiovisual mediums. She balances her personal work with commercial projects in order to build her own voice and sight.
Her clients include Estrella Damm, Vibia, Tous or Nowness, among others.
You can contact her by mail (annaplanarbona[at]gmail.com), on the phone (+34 699 878 709), or follow her on instagram or tumblr.