Language of strangers
Short film Directed by Mireia Farran
Language of Strangers is a visual interpretation of the emotions evoked when two people speak different mother tongues. The short film candidly combines the complexity of frustrations that arise from the language barrier within a relationship with the simplicity of the raw human attraction that they feel for one another.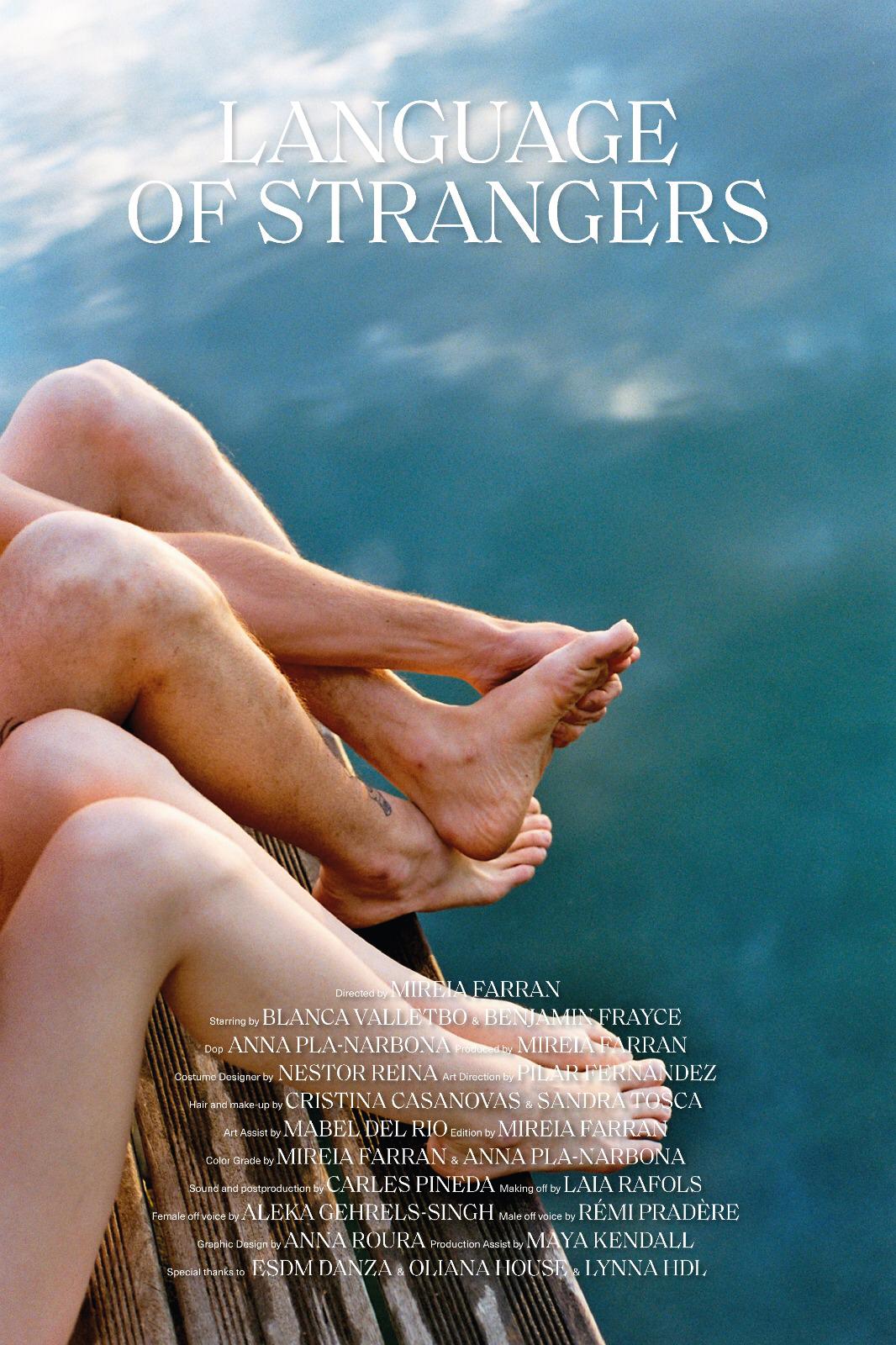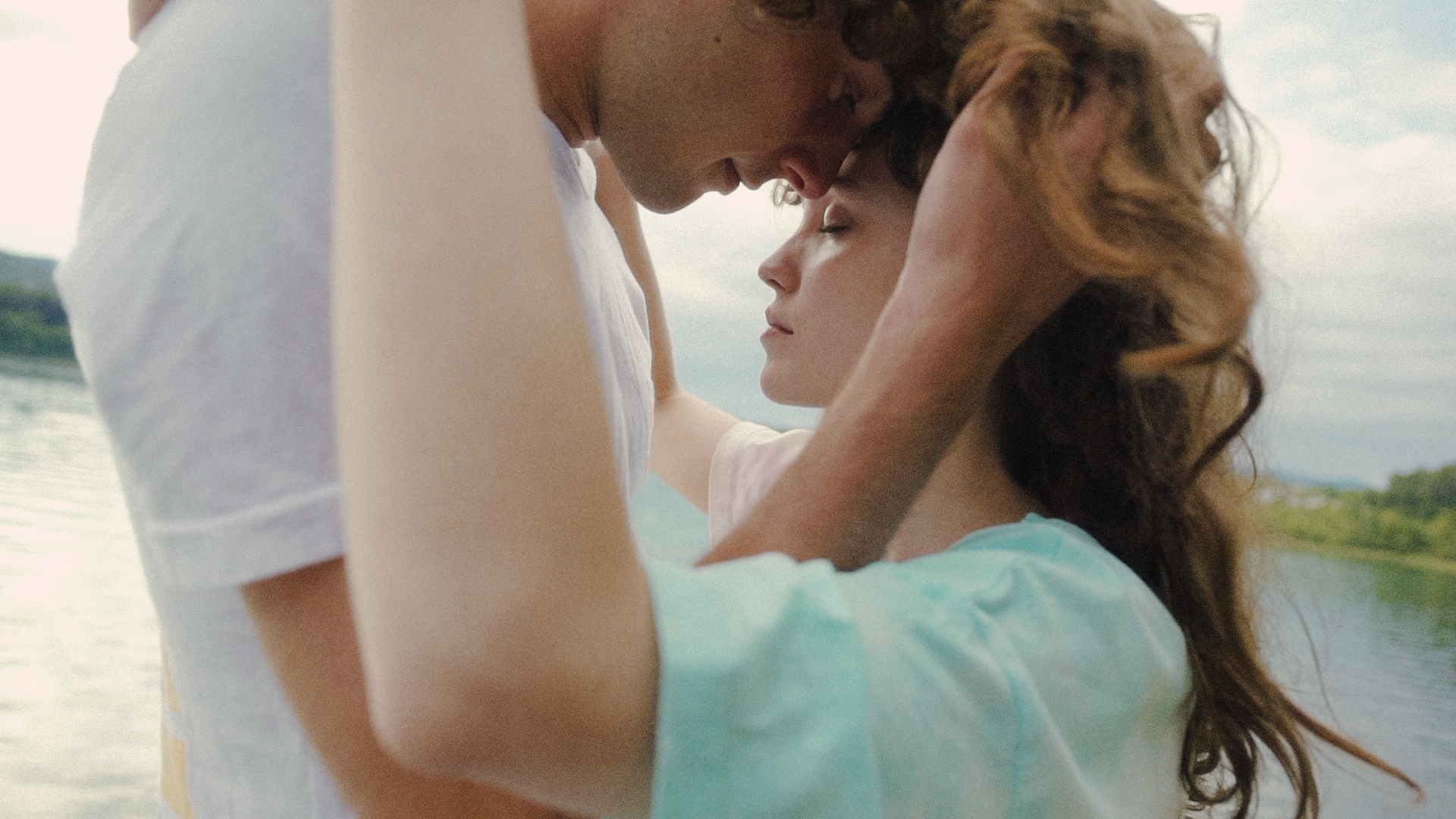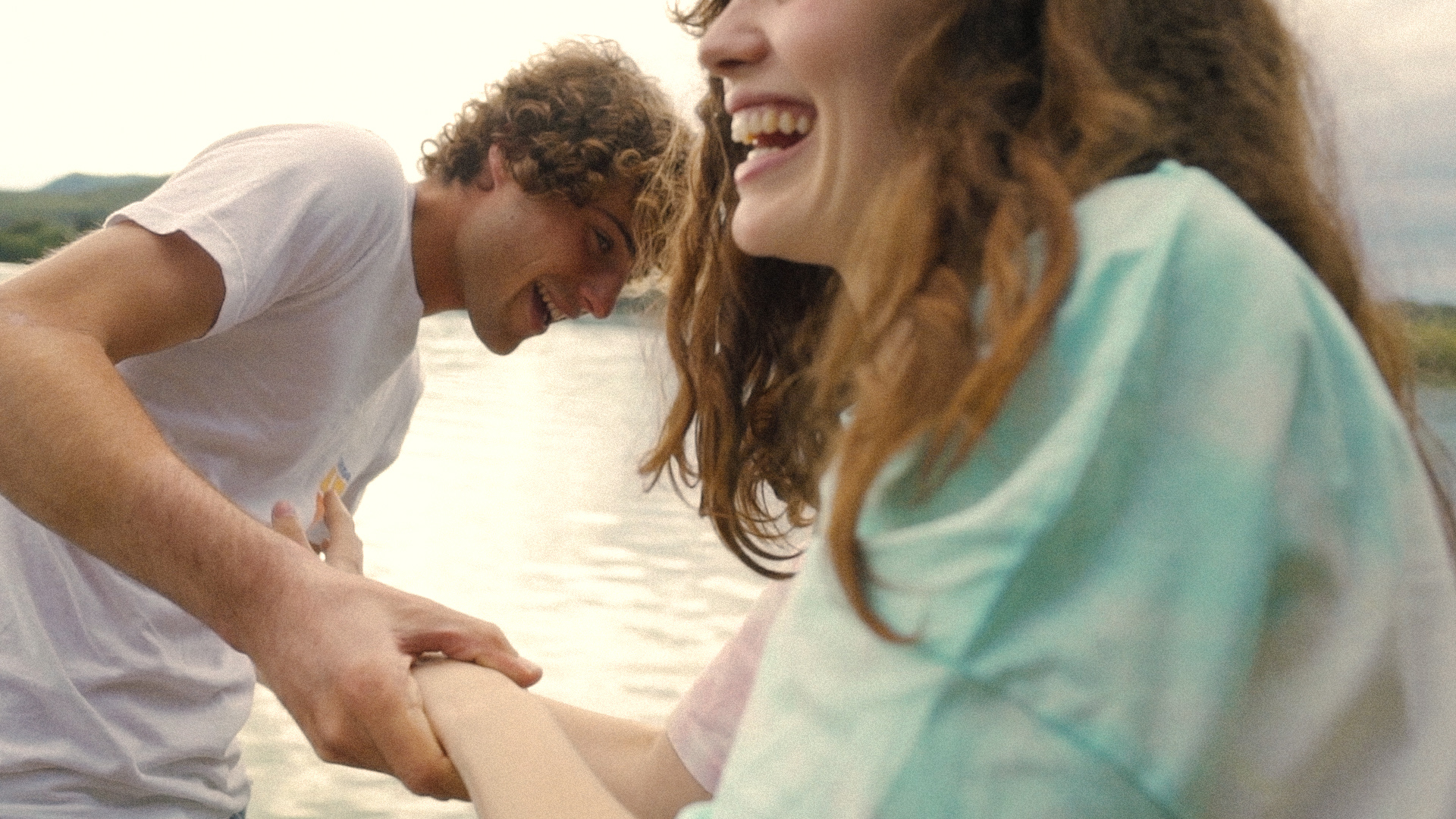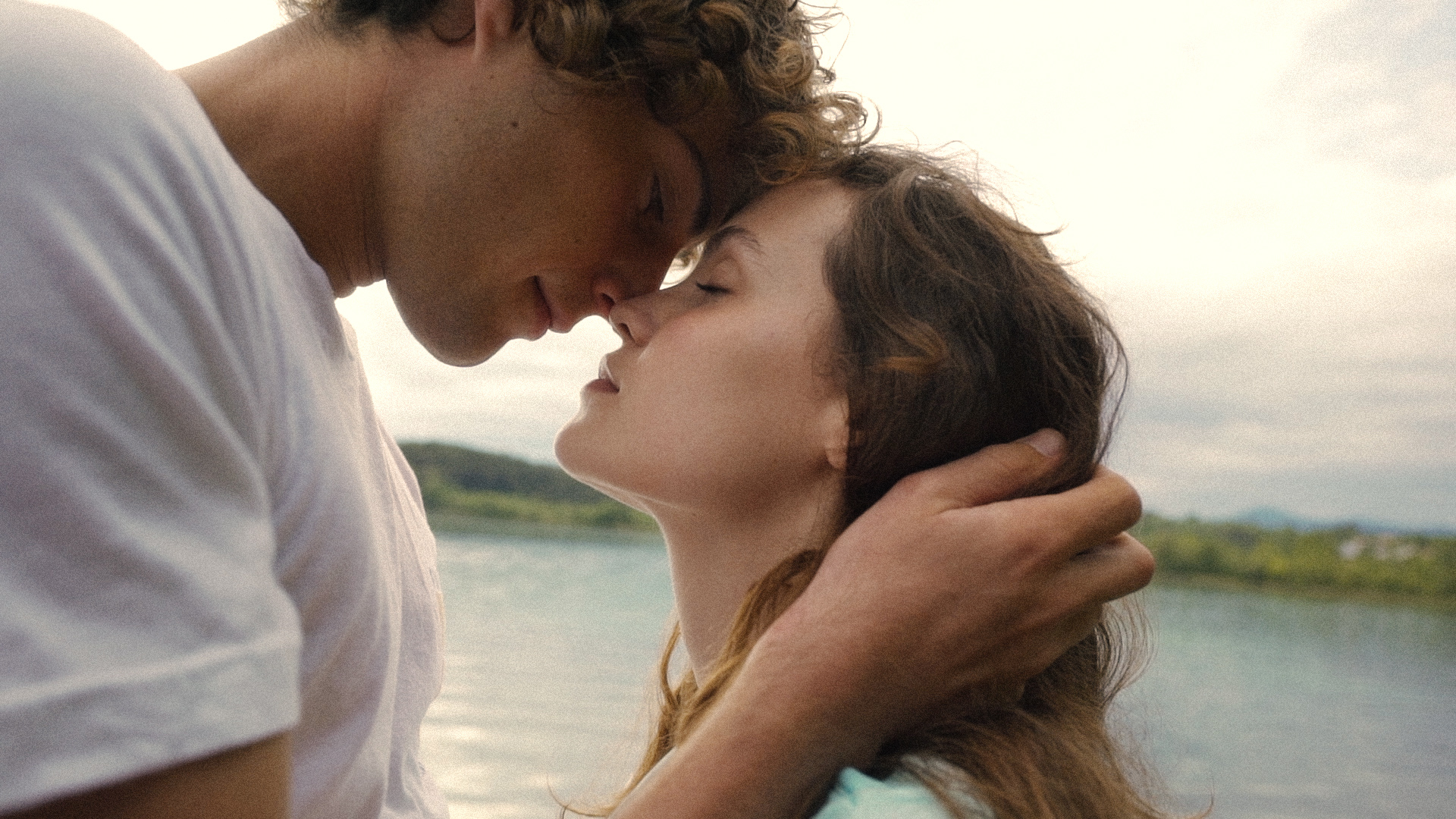 Directed by Mireia Farran
Starring: Blanca Valletbo + Benjamin Frayce
Dop: Anna Pla-Narbona
Produced by Mireia Farran
Production Assist: Maya Kendall
Costume designer: Nestor Reina
Hair and makeup: Cristina Casanovas & Sandra Tosca
Art direction: Pilar Fernández
Art Assist: Mabel del Rio
Edit: Mireia Farran
Color Grade: Anna Pla-Narbona & Mireia Farran
Sound Post Production: Carles Pineda
Female off voice: Aleka Gehrels-Singh
Male off voice: Rémi Pradère
Making off: Laia Ràfols
Graphic design: Anna Roura
Special thanks: Esdm Danza, Oliana house & Lynna Hdl.
Published on Metal Magazine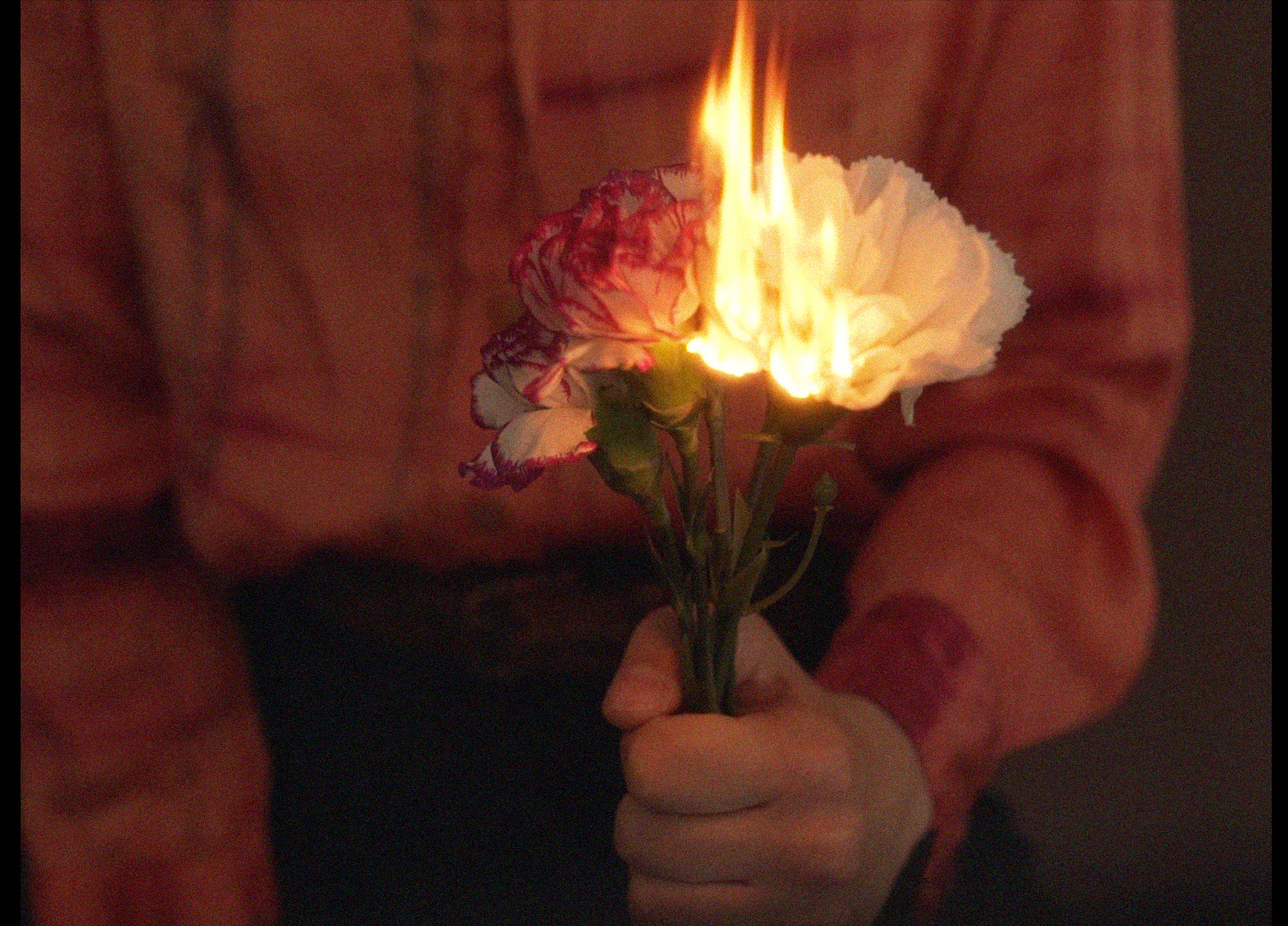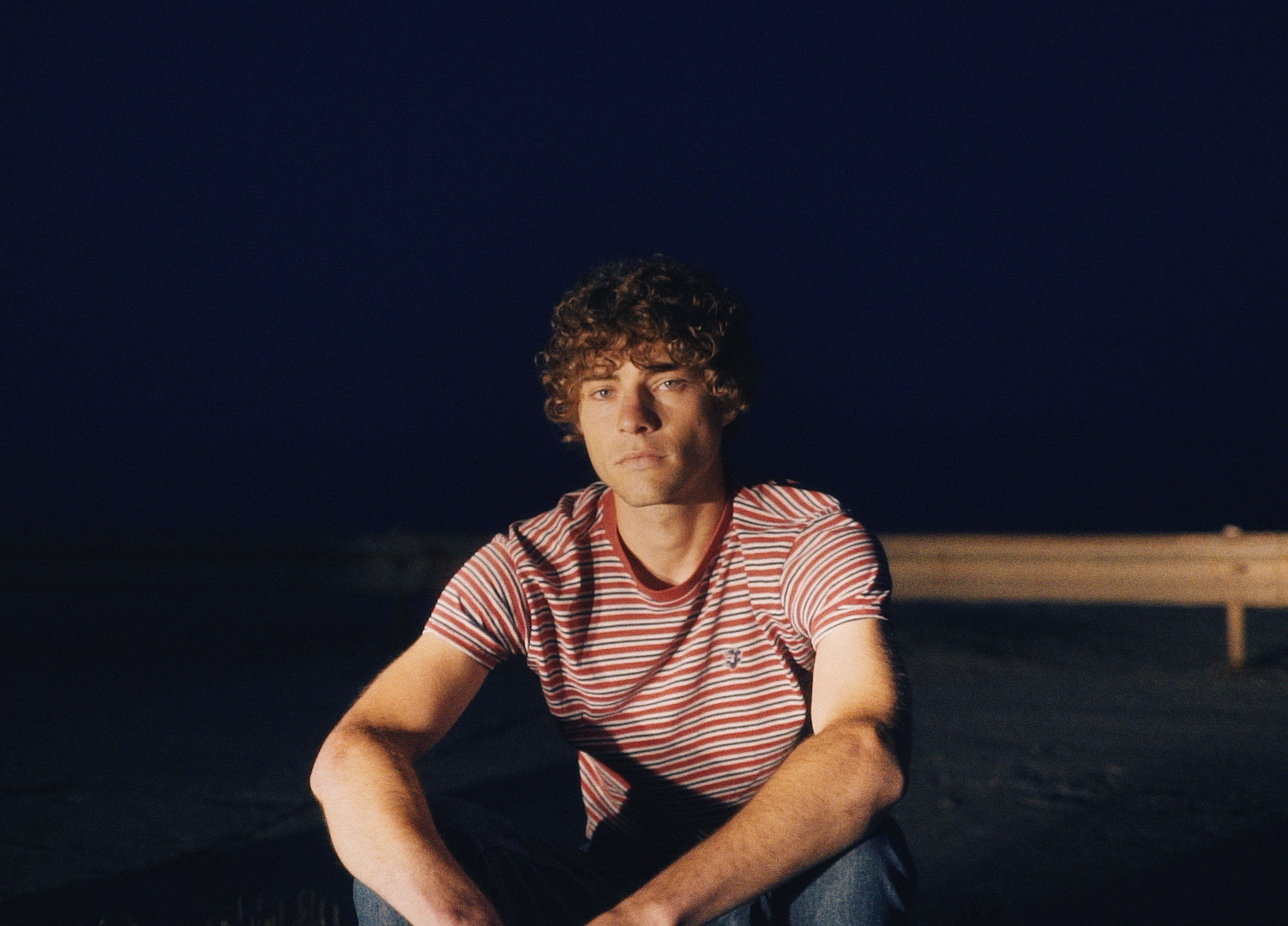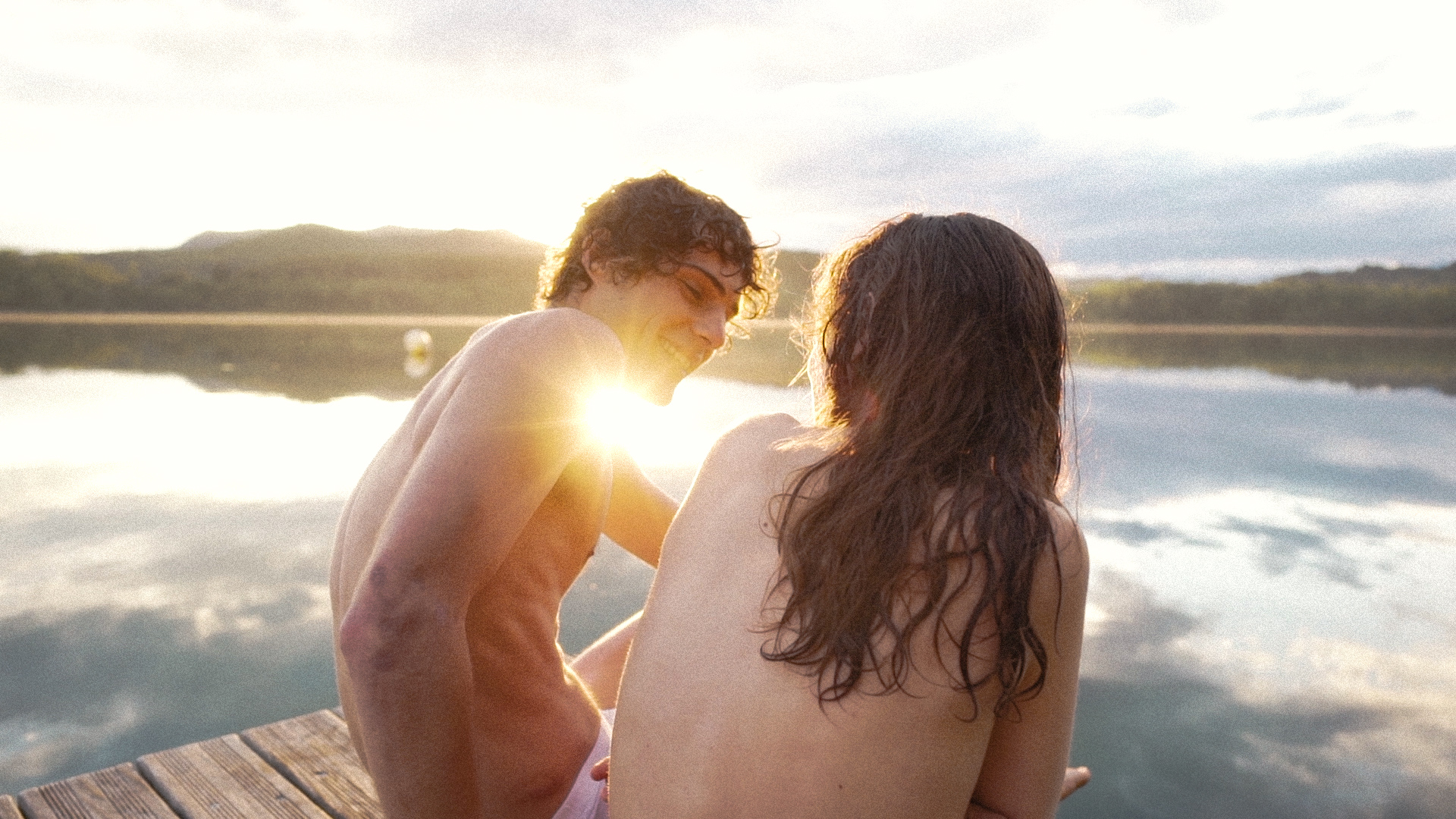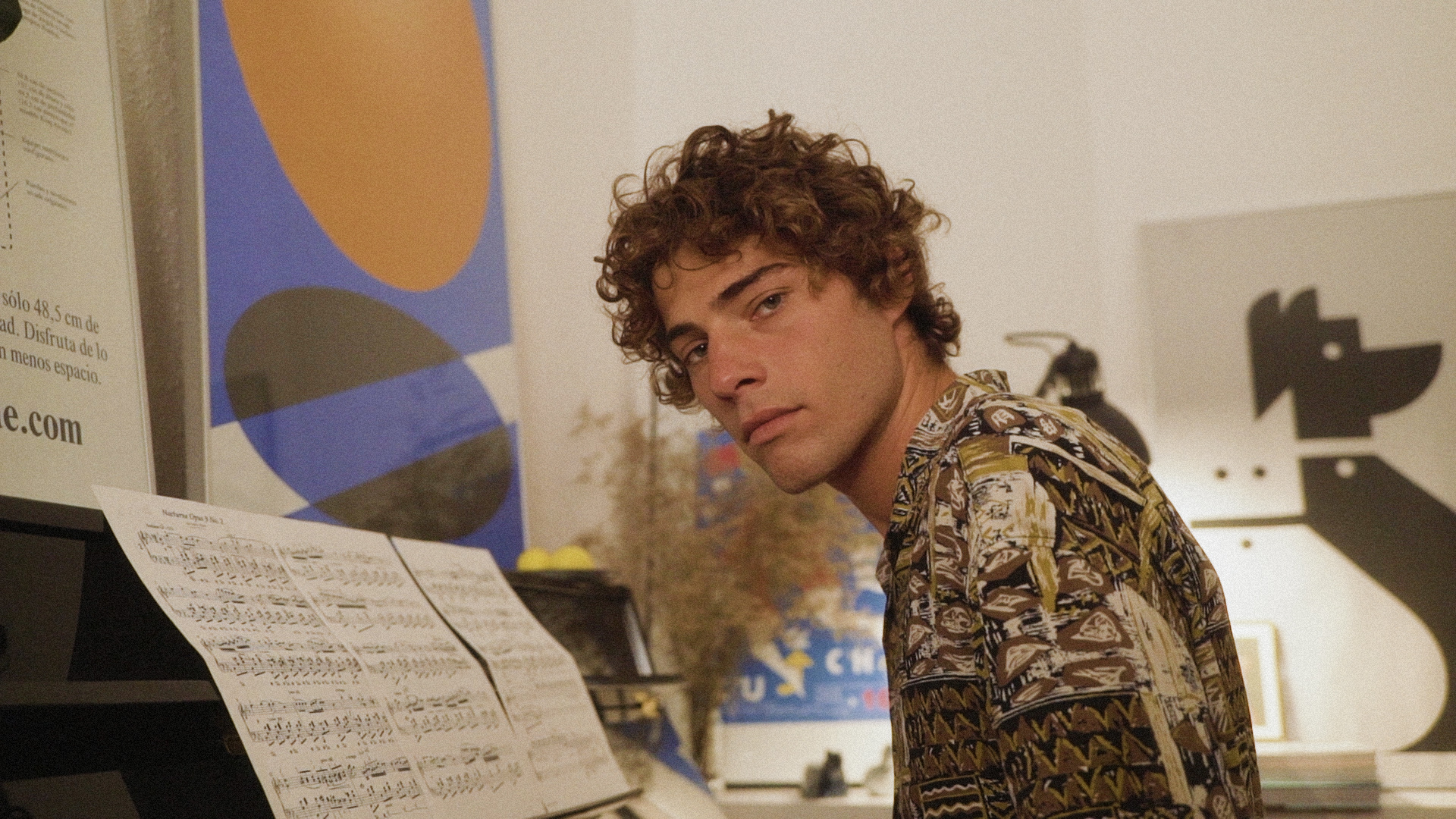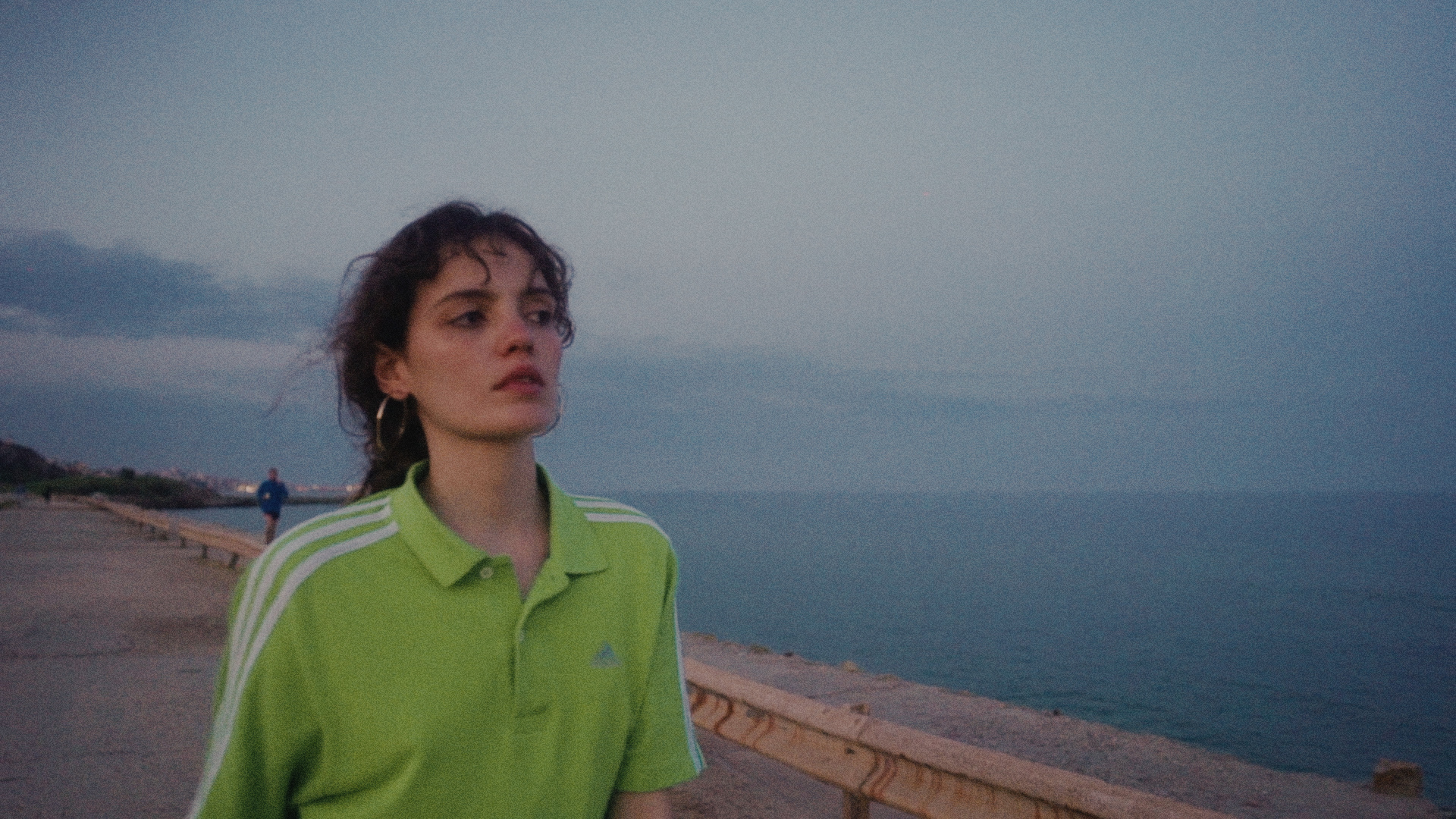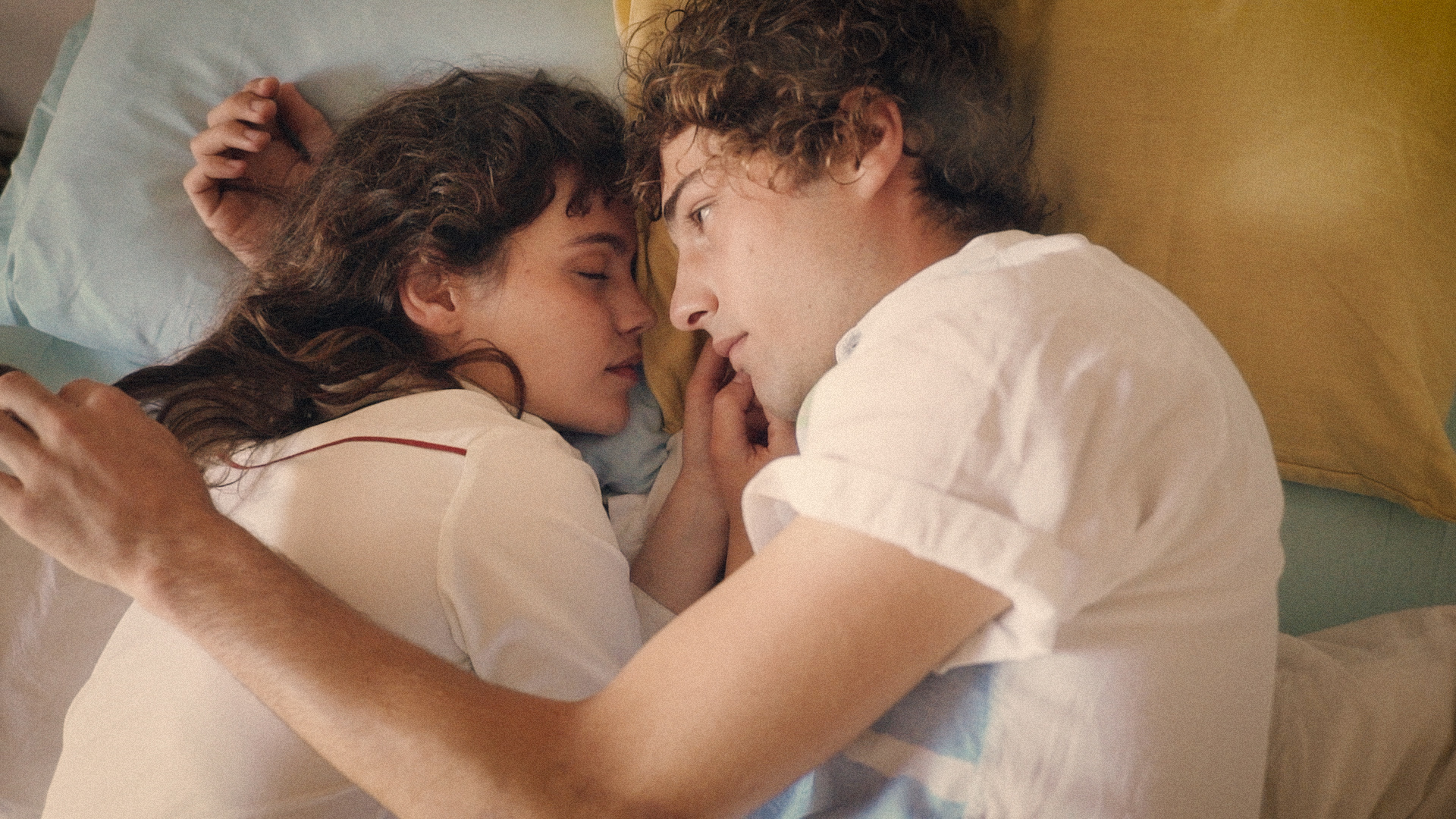 Anna Pla-Narbona is a visual storyteller currently based between Mexico City and Barcelona developing her practice in both photographic and audiovisual mediums. She balances her personal work with commercial projects in order to build her own voice and sight.
Her clients include Estrella Damm, Vibia, Tous or Nowness, among others.
You can contact her by mail (annaplanarbona[at]gmail.com), on the phone (+34 699 878 709), or follow her on instagram or tumblr.