Josep Pla-Narbona
A draft man, painter, engraver, and also a reputed graphic designer.
Published on Nowness
Audiovisual portrait
,
2017
Spanish artist Josep Pla-Narbona is renowned for his upbeat work that comfortably fuses graphic design with fine art. Beginning a career in design working as an apprentice alongside the likes of Josep Artigas, in 1958 Pla-Narbona set up his own studio, which has since won multiple awards including the National Design Award and Sant Jordi prizegranted by the Artistic Circle of Sant Lluc for drawing and painting.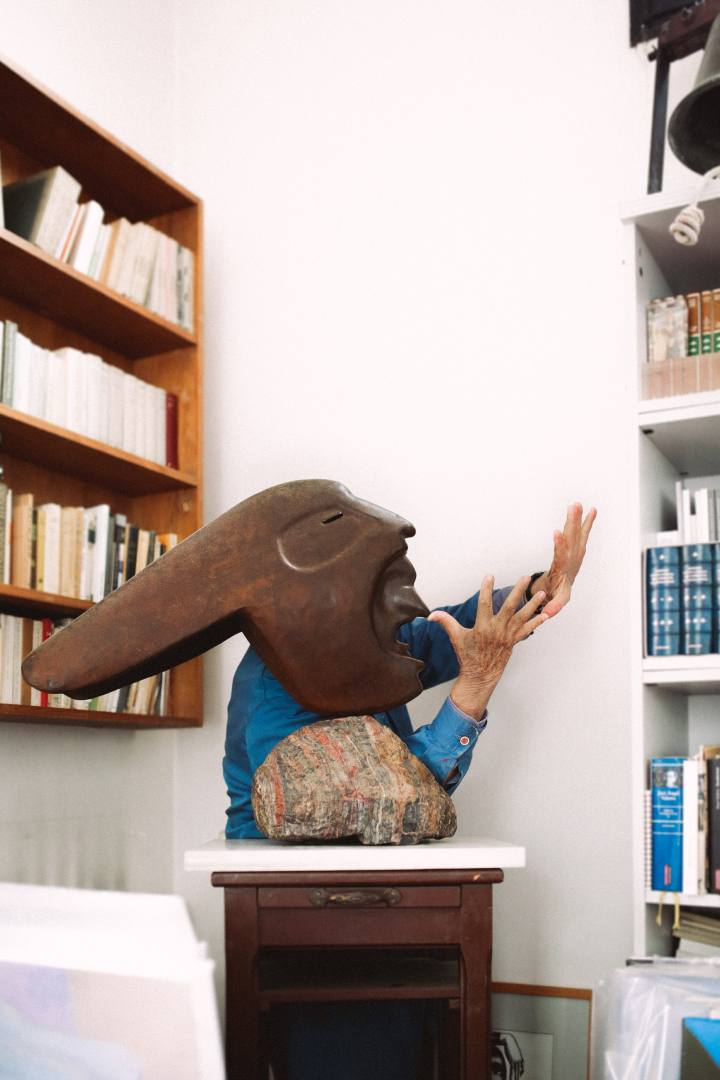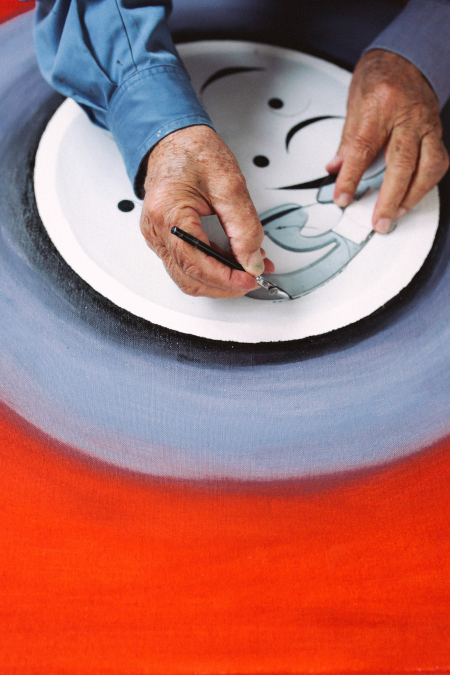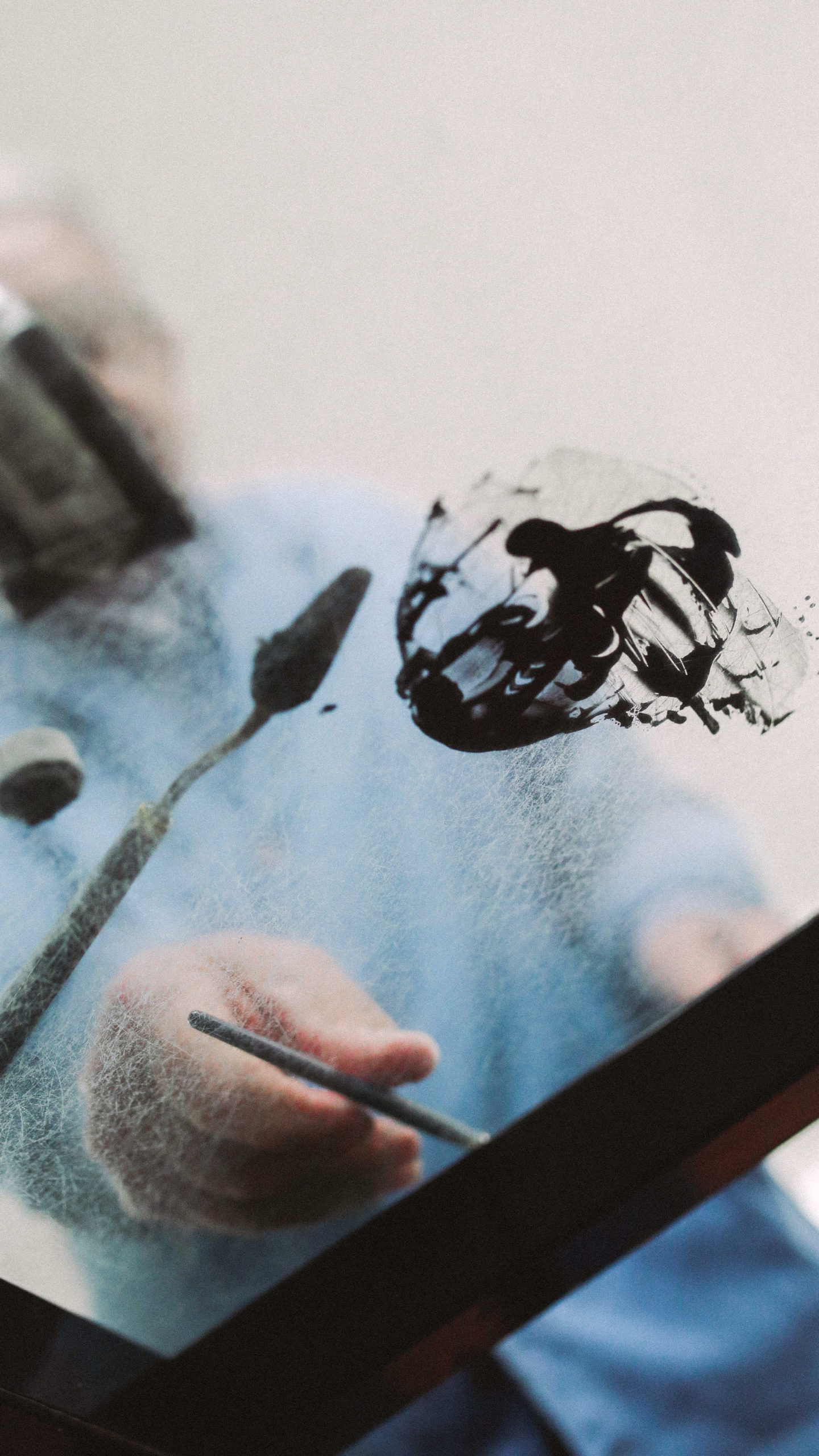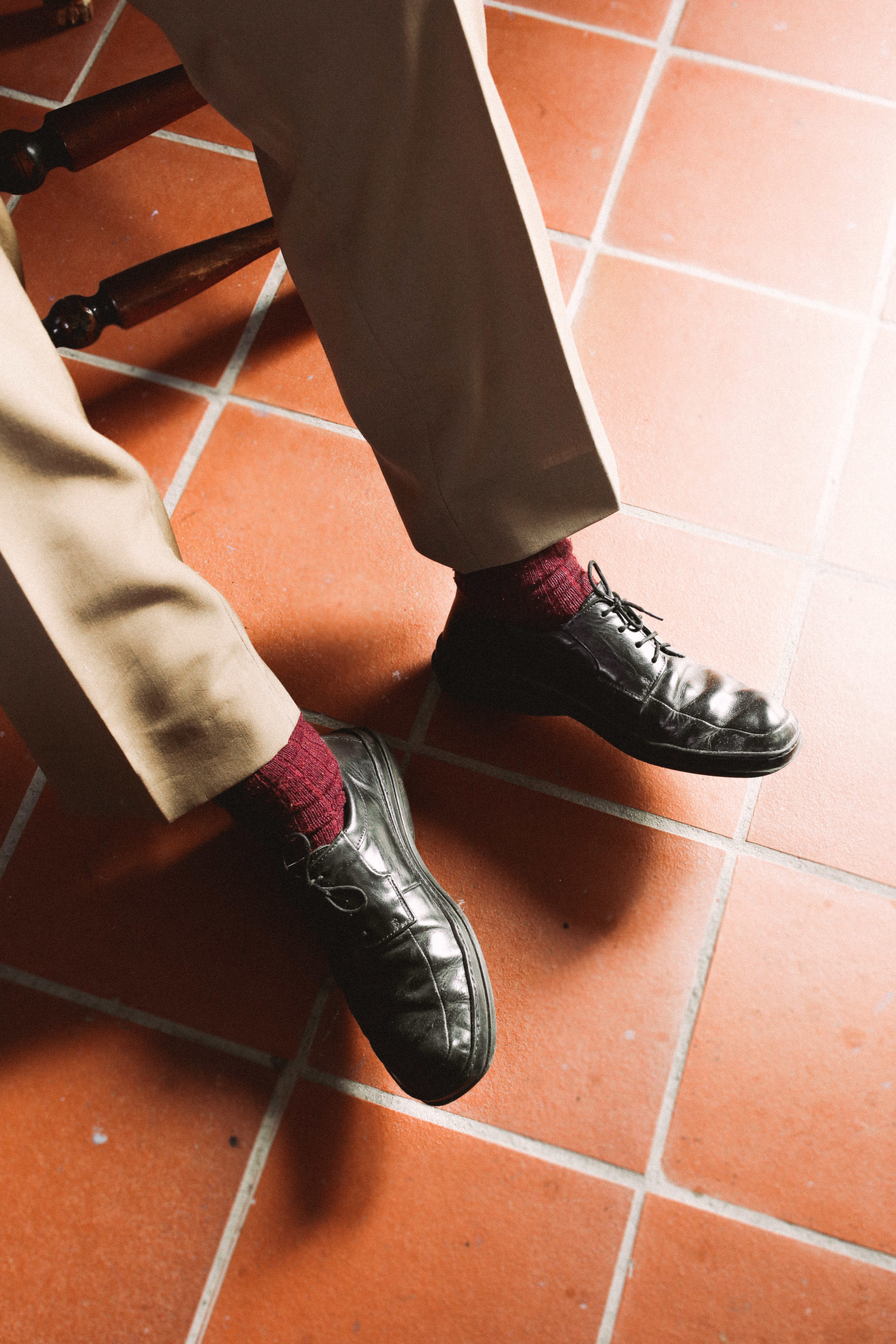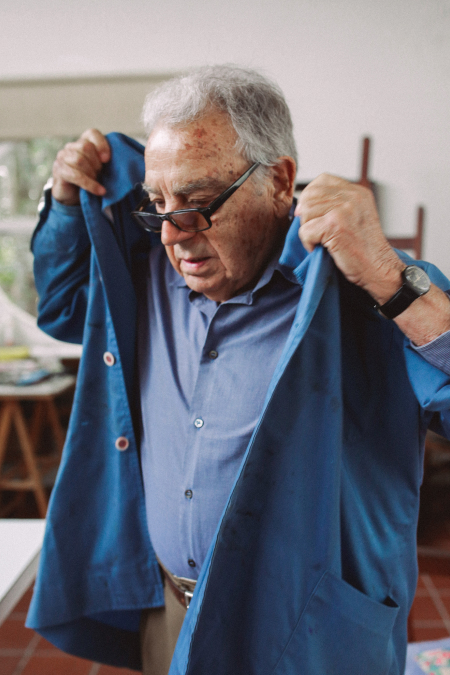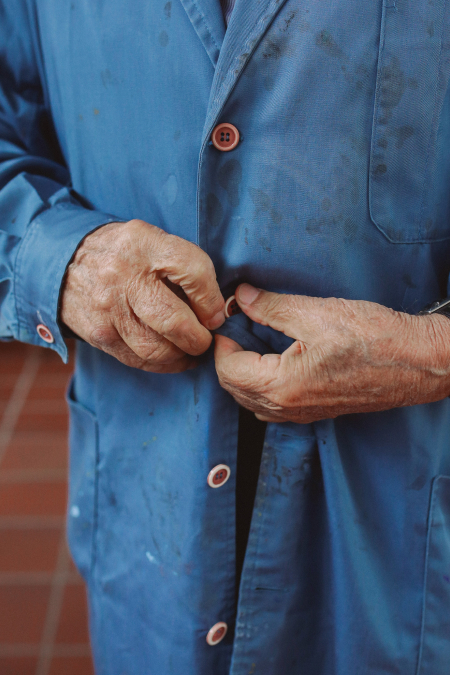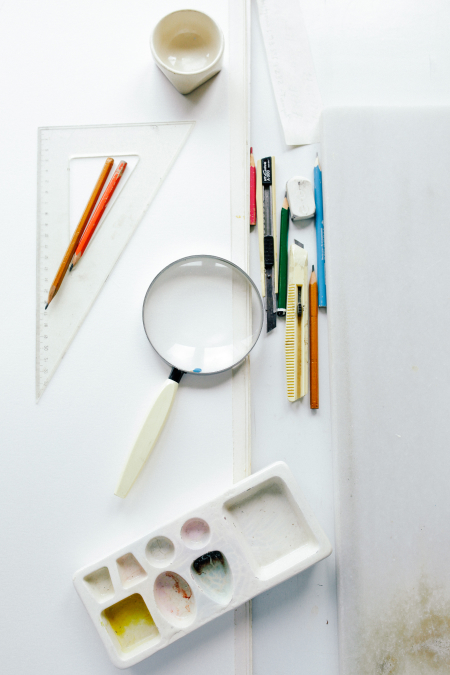 Creating designs for everything from wine to Spain itself—with work for the Ministry of Tourism and Information—the artist injects light-hearted tone and an undeniable trace of the human hand.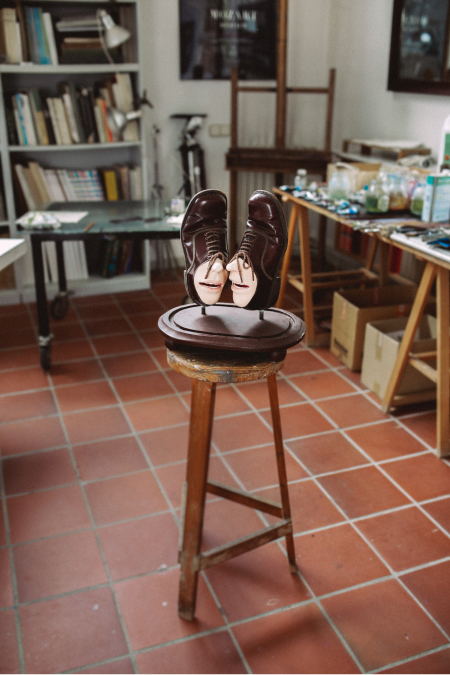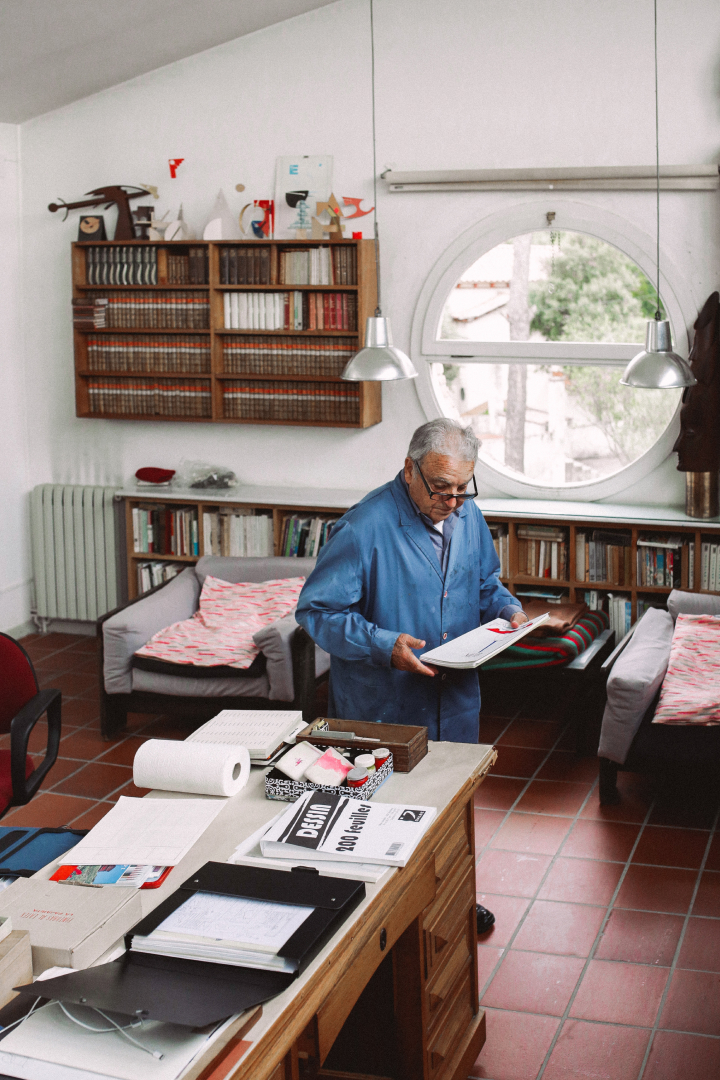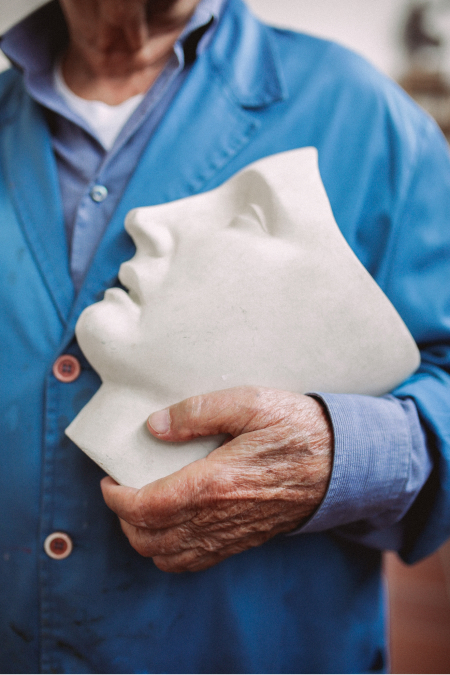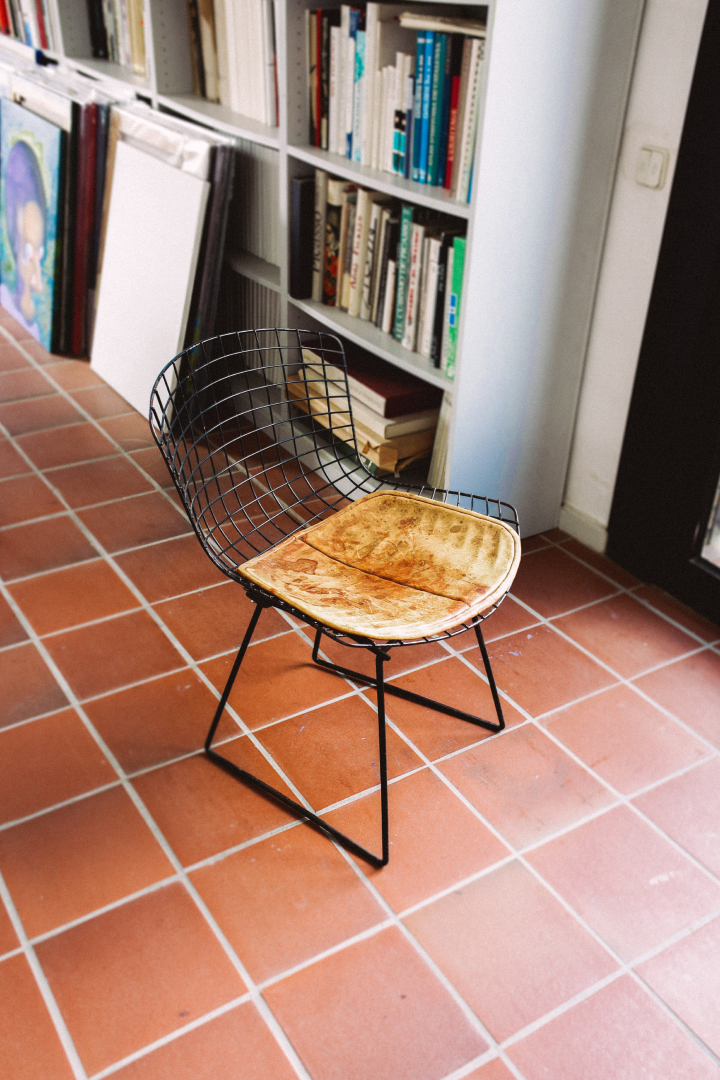 Anna Pla-Narbona is a visual storyteller currently based between Mexico City and Barcelona developing her practice in both photographic and audiovisual mediums. She balances her personal work with commercial projects in order to build her own voice and sight.
Her clients include Estrella Damm, Vibia, Tous or Nowness, among others.
You can contact her by mail (annaplanarbona[at]gmail.com), on the phone (+34 699 878 709), or follow her on instagram or tumblr.